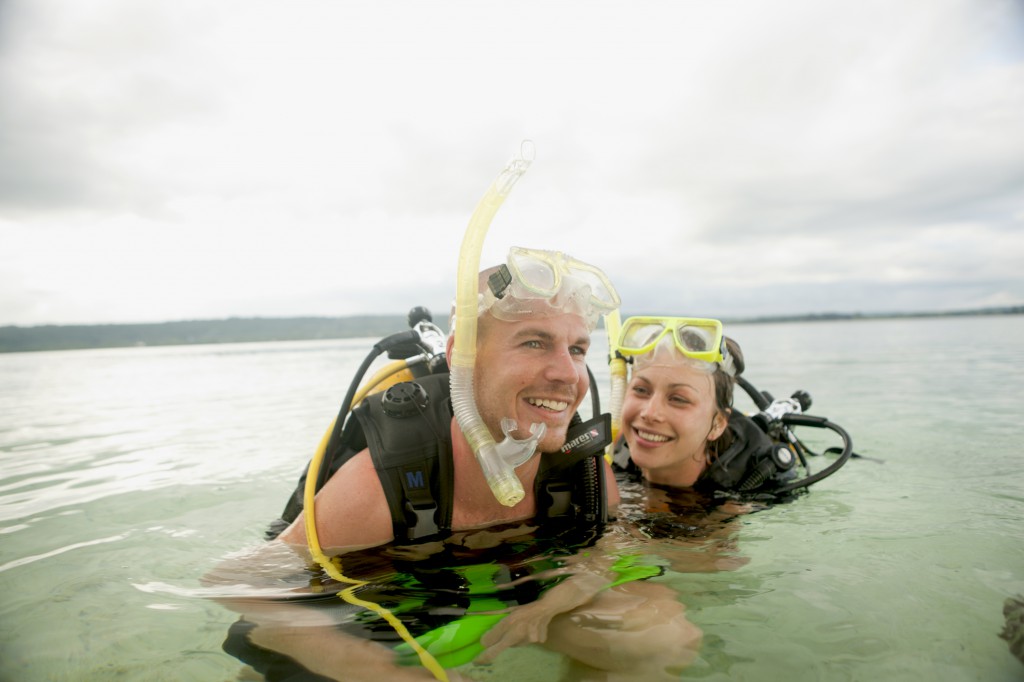 Property Details:
Basement: n/a
Exterior: Rendered block
Flooring: Quailty tile
Garage: n/a
Air Conditioning: yes
Heat: not required
Lot Size: 1180 square feet /110 Square metres (up to 220m²)
Road Type: Sandy Coral Road
Roof: Natengora over marine ply
Sewer: septic and Bio system
Water: Town water
Zoning: Resort residential
About this Property:
Pacific haven resort is situated on to Teouma Bay  just 13 to 15 min drive from Port Villa on the island of Efate in The republic of Vanuatu.
This is a fabulous investment to be held by a one-bedroom freestanding bungalow locally they are called  Fares (pronounced FAR-RAYS.)  They are complemented by what we call an up market tribal design with tiled floors, air-conditioned small kitchenette and coral walled showers.  They easily accommodate a holidaying couple and can accommodate up to 3 people.
Purchase Price is from USD $350,000.   In the lucrative holiday tourism market these will rent out in peak season as high as USD $350 per night per couple.  Pacific Haven Resort provides on-site management for purchases and as owner you can utilise  the bungalow for 4 Weeks per year and you are not regulated to any time. As long as we haven't a booking in hand. Average occupancy is that this type of development which is a Boutique  resort Is 85%. However, we advise all investors to work on a minimum of occupancy of 65% when working out their projected return.
SP


ECIAL NOTE: We have secured the services of the well-known and extremely successful  Scuba Diving operation Pro-Dive, and there will be an onsite  Diving Academy.  Pro-Dive also book for divers all over the world, so the above paragraph should be read in this context.  We are expecting way more than "average" occupancy!   Not only is the resort now being heavily promoted to diving enthusiasts, there is also Fractional Ownership available.  Details here.
Vanuatu is a fabulous island nation been discovered by the rest of the world since the jewel in the World Trade Organisation approximately 12 months ago, extremely interesting development for anybody who likes scuba diving or snorkelling holidaying on a fabulous tropical island in the South Pacific. It has absolutely no winter as we would know it, you can simply walk into the water with your flippers and snorkel and go looking for the crayfish or just enjoy the coral.
You can purchase in your personal name or company name or family trust.  If you don't have a family trust we can recommend Vanuatuan accountants who can set up one for you.  When you invest more than USD $55,000 in a business such as our agricultural or forestry projects you can apply for residency in the country and (subject to police report and being able to support yourself financially) it's an easy process.  If you require citizenship a new incentive from the Vanuatu government is now passed through Parliament  and basically if you invest USD $375,000 of which USD $250,000 would go in the purchase of an approved tourism resort project and USD $62 thousand government application and processing charges. 
Please note: Currently Pacific Haven Resort is only offering assistance with ten-year residency via property purchase.

Please get in touch and talk with Connie Ng 吴婉琦, Co-Director and Registered Vanuatu Investment Migration Consultant, Asian Markets.
And finally Pacific Haven Resort offers a free Economy inspection flight for buyers from anywhere in the world and will provide Accommodation for three days inspection of the development site but of course conditions do apply.  For American purchasers we fly out of Los Angeles normally on a Sunday night; for Australian and New Zealand purchasers we fly on Saturday morning. We will provide details when contacted for all other countries.
We invite you to contact Pacific Haven Resort's project manager, Mr Richard Butler on his mobile number +61 417 007 792 or his direct Sydney phone number (02) 8007 3803 international callers +61 2 8007 3803  – Or e-mail him at [email protected]