Ethical Impact Investing is our Strength…
and it will be Yours too!
We are a company that promotes and sells developer real estate and businesses, with an emphasis on the benefit for the Purchasers, the Sellers, and our projects will always ultimately benefit the People of Vanuatu. In other words, we specialise in ethical IMPACT INVESTMENT  projects. You will always feel good about the way people are being helped, the way the environment is being cared for, when getting involved in our hand-picked enterprises. Of course, in keeping with impact investing guidelines, you will also enjoy higher-than-average returns.
Some of our projects that qualify for residency through investment…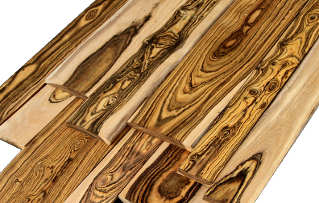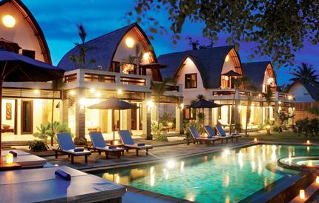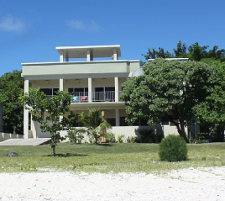 Investments are Fully Supported
Our research has shown that when wanting to diversify to overseas investment locations, there are certain core issues that face most investors. Less than satisfactory answers to these questions are usually deal-breakers:
* What are communications like?
* What is the legal and regulatory landscape?
* What is the tax regime like?
* Is this really suitable for a "Plan B" residency or second passport location?
* Is this profitable: not only profitable but also ethical?
* Is there support for setting up local and international business structures and entities?
We are happy to discuss how well our Vanuatu projects stack up in all six of these critical areas.
You are supported all the way, guided by our <a href="http://mwrel.com/about-us/"><strong>specialist team of professionals</strong></a> including local accountants and lawyers, migration experts, business advisors, and relocation experts (both digital and physical)
Check out some of our offerings in paradise Vanuatu!
3 Bedroom Bungalows
1 Bedroom Fares
Pandanus Premium Waterfront Home
Timber company shares
New Residence with land (one of several developments available)
Other Resorts
Marina, (hotel, condos,berths, shops)
Local and International Corporate Structures and Trusts
Residency packages
Passort Packages, and more…
Start Your Search Today
Lorem ipsum dolor sit amet, consectetur adipiscing elit. Phasellus lacinia velit a feugiat finibus. Morbi iaculis diam id tellus iaculis, eu pretium metus fermentu