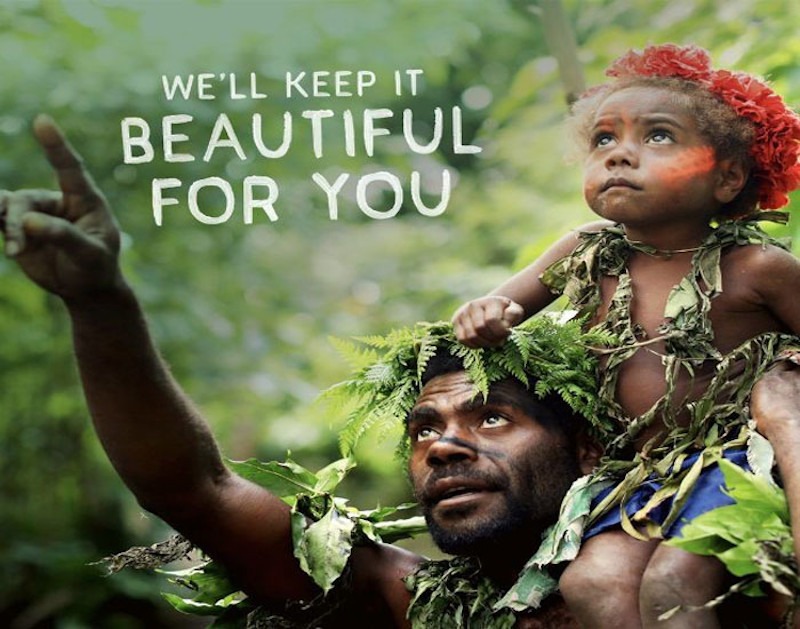 Richard Butler | Exclusive By South Pacific Islands Travel | April 3rd, 2020
The Vanuatu Tourism Office (VTO) this week launched a global campaign in response to the international travel restrictions put in place since the COVID-19 outbreak, called 'We'll Keep it Beautiful for You'.
Despite Vanuatu having no recorded cases of COVID-19 to date, strict restrictions currently prevent international travellers from entering the country. The VTO's new campaign promises potential visitors overseas that the Ni-Vanuatu people will keep Vanuatu beautiful for them until the time when the restrictions are lifted and tourists can return.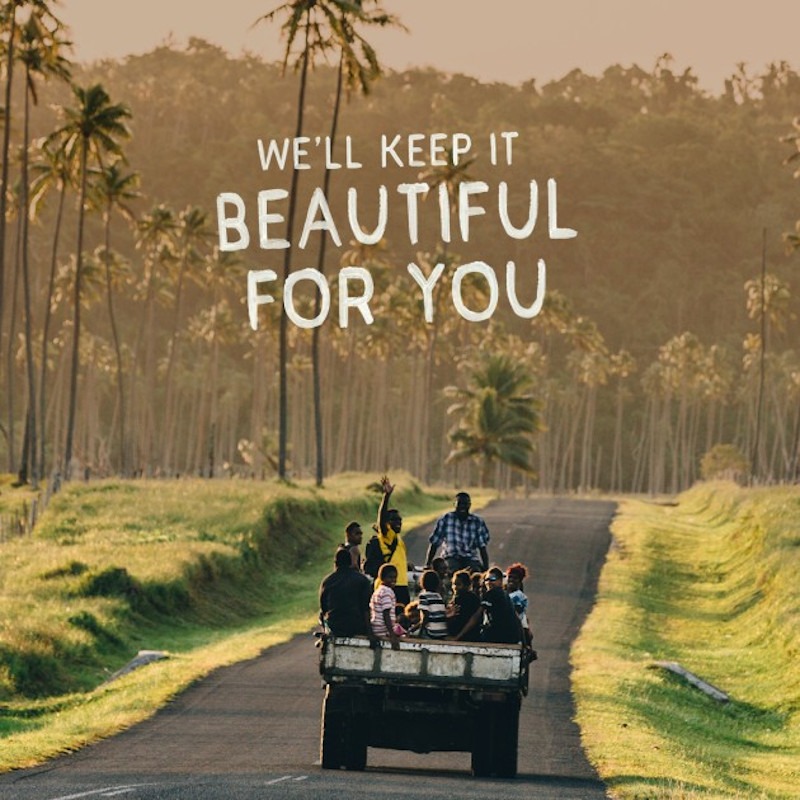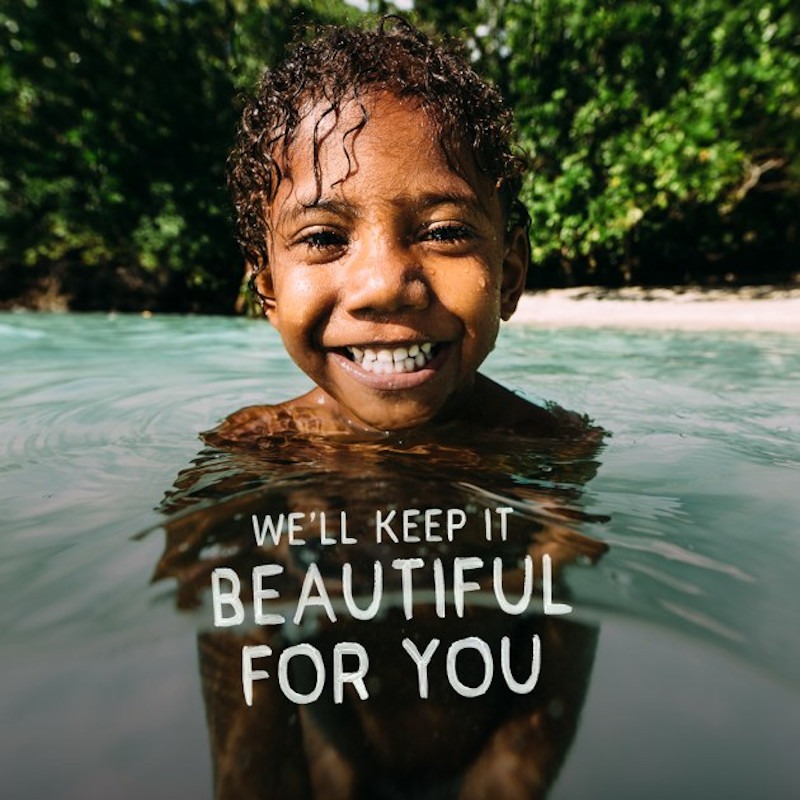 2019 was a very successful year for tourist visitation to Vanuatu, with a 4.3% increase in total air arrivals; Visitation from Australia, Vanuatu's largest tourist market, was up by 23.4% year-on-year in December 2019. The VTO hopes the new campaign will help sustain this momentum once the current situation passes, by keeping Vanuatu's warm spirit alive and ensuring the destination is front-of-mind when consumers are able to travel again.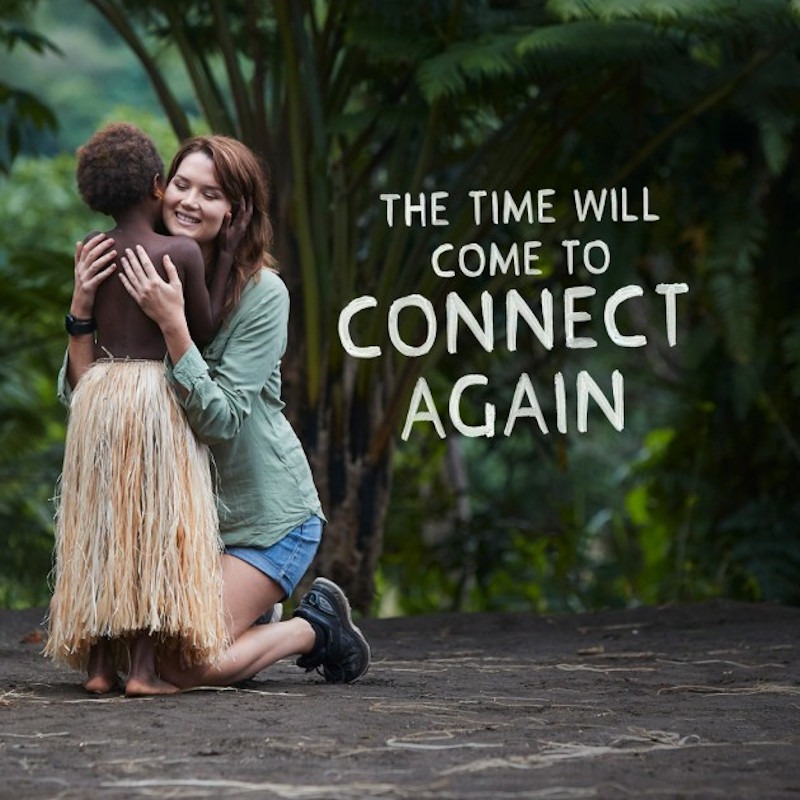 As part of the campaign, the VTO will share a range of #VanuatuMoments featuring locals helping to keep Vanuatu beautiful, on its Facebook and Instagram channels. A series of social tiles have also been created in English and French for travel agents and the travel industry based in Vanuatu to share on their own social channels, with the campaign message and promise "we'll keep it beautiful for you." This campaign also marks the start of VTO's marketing response and recovery plan for the COVID-19 pandemic.
Ni-Vanuatu's fun-loving nature and cheerfulness has also been injected into the campaign creatives to help bring some happiness into people's lives during this uncertain time.
The campaign has proved popular with consumers in Vanuatu's source markets – 850,000 people have seen it so far, and engagement with the campaign is up by one-third, indicating a significant number of people are thinking about a holiday in Vanuatu once the COVID-19 lockdowns end.
Once this storm has passed, the VTO invites tourists to once again "Answer the Call" of Vanuatu.