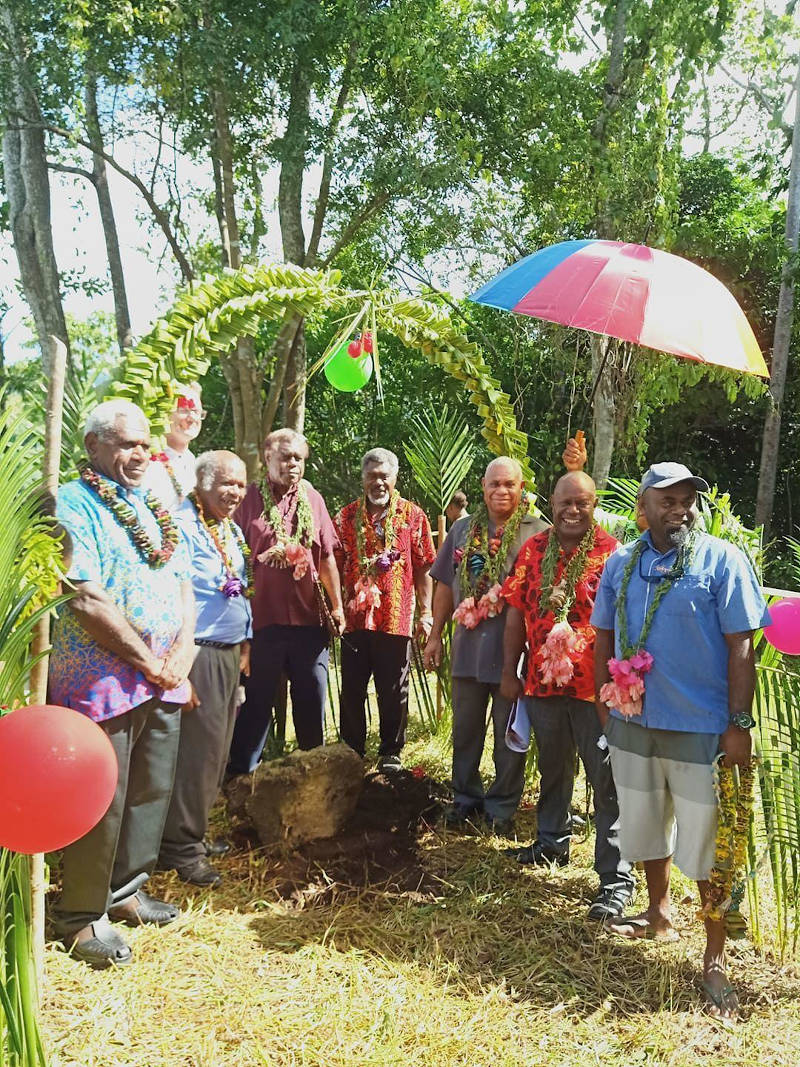 Richard Butler | Exclusive Report By Daily Post VU | MAY 8th, 2021
Prime Minister Bob Loughman officiated the ground-breaking ceremony of the Brenwe Hydro Power Plant (Vanuatu Energy Access Project-VEAP) at Unmet, North West Malekula yesterday.
The VT1.5 billion project is funded by the Asian Development Bank, Strategic Climate Fund and Vanuatu Government.
VEAP is managed by the Vanuatu Project Management Unit on behalf of the Ministry of Climate Change.
The Vanuatu Government signed the contract for the construction of the Brenwe Hydro plant under the VEAP with the New Zealand joint venture, MAPs/Vortex in January last year.