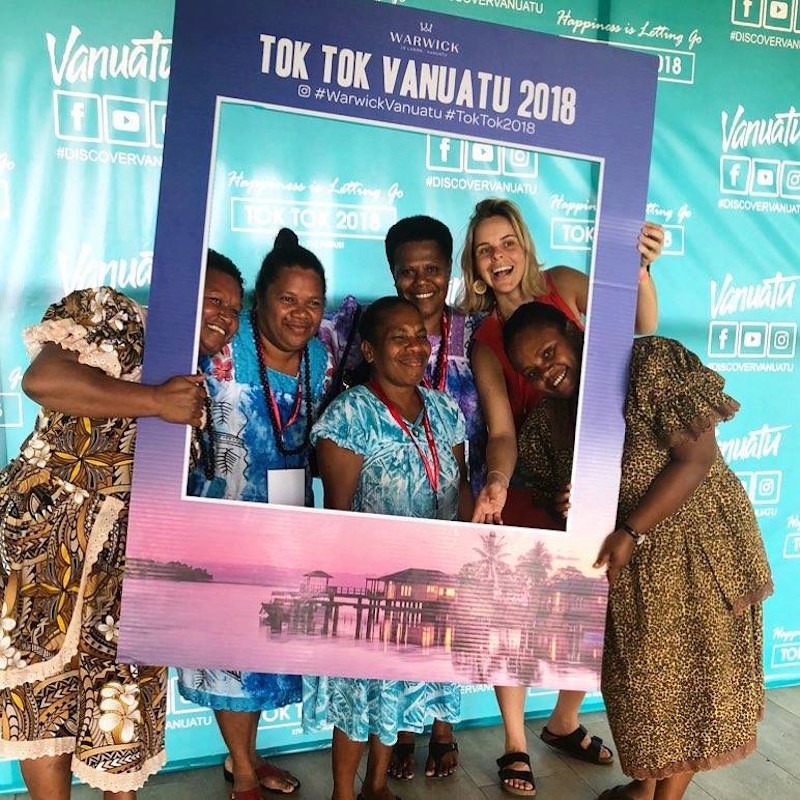 Richard Butler | Thanks to Travel Weekly | Aug 19th, 2019
Vanuatu, The island country of South pacific Region is ready for it's 17th Tok Tok trade show organised by Vanuatu Tourism Office (VTO) every year, to celebrate as one of the best holiday destinations in the region. International businesses from all around the world join together to make this event a great success.
Vanuatu Tourism Office's (VTO) annual two-day industry tradeshow, Tok Tok, is set to showcase more than 57 local sellers – including 15 new operators – in the South Pacific Island's capital of Port Vila, from 29 to 31 August 2019.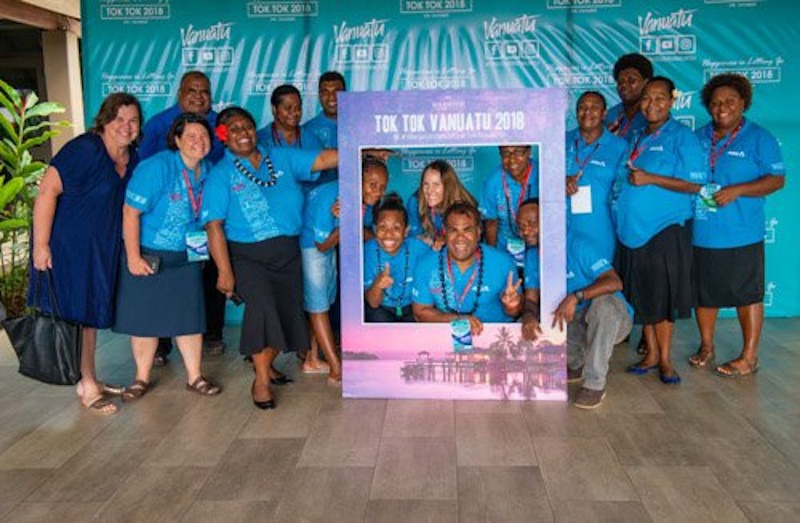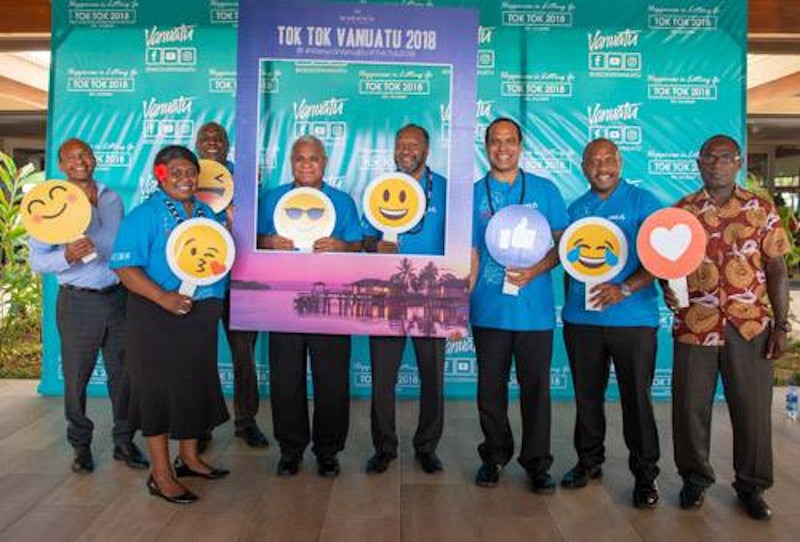 Buyers from across Australia, New Zealand, New Caledonia, Fiji, Singapore, China, Europe and the United States will have the opportunity to build one-on-one relationships with key industry contacts, with this year's Tok Tok attracting more local operators than ever before.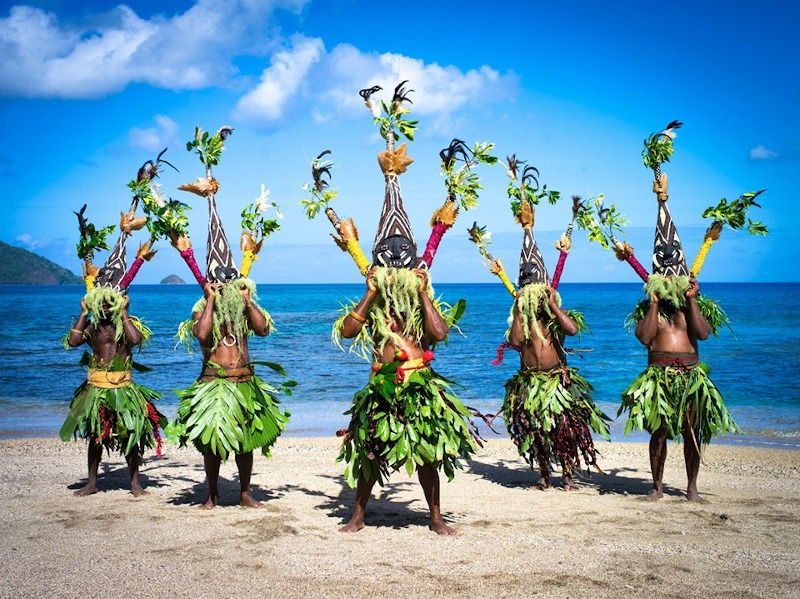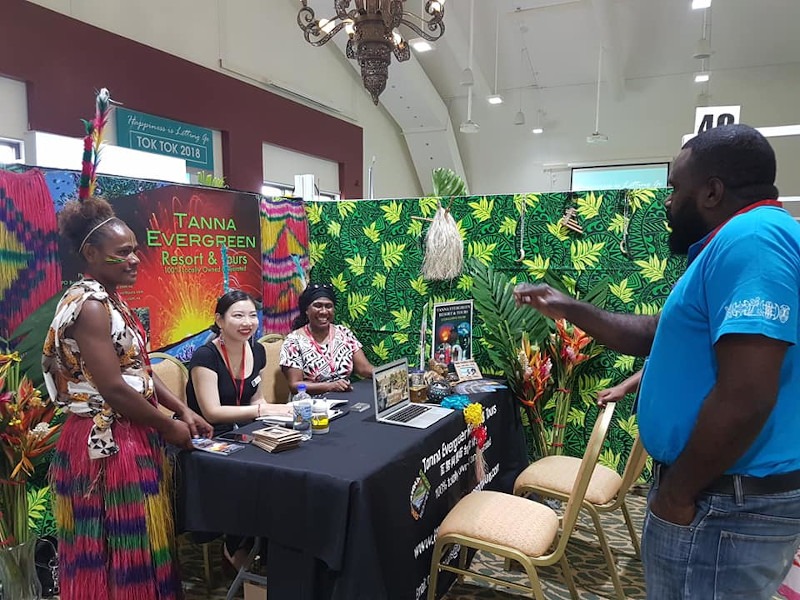 Representatives from across a range of accommodation offerings including resorts, budget and adventure-focused lodgings; fresh diving, cultural and eco touring options; as well as a range of local boutique offerings, will all be on hand.