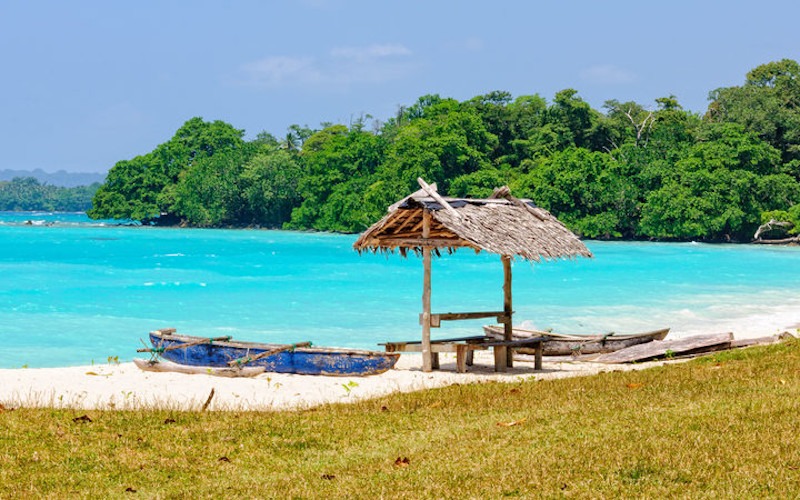 Richard Butler | Exclusive By RNZ News | Photo Courtesy: Laszlo Konya | November 14th, 2019
A controversial real estate development outside Port Vila has been given the go ahead as it meets all legal requirements, according to Vanuatu's Investment Promotion Authority (VIPA).
VIPA's certification and implementation manager Gelpen Silas said the Vanuatu registered company FPF had its Rainbow City development approved after meeting with all the authority's criteria.
FPF also owns and runs the weekly Chinese-English language newspaper The Vila Times.
On it's website, FPF highlights the fact that the country is seen as a tax haven.
'Rainbow City' will be a gated community with: a medical centre,  school, 6-star hotel, various religious temples, shopping centre, Sports centre, mall, once the development is complete.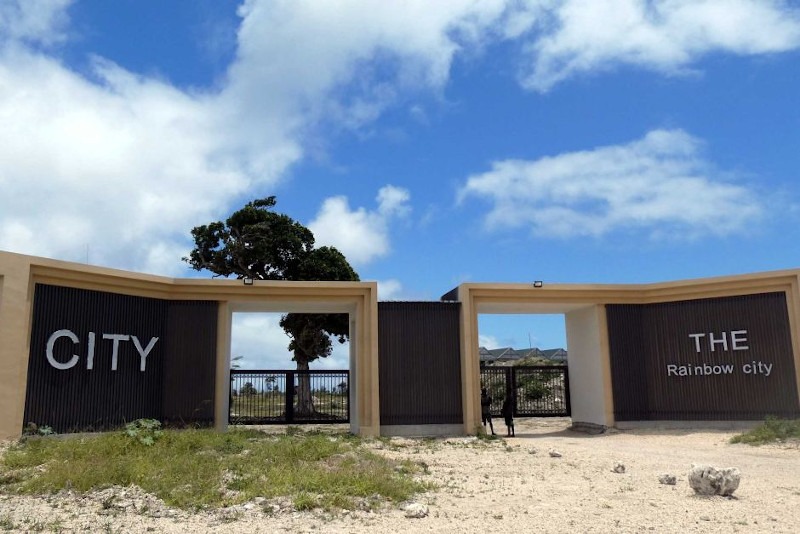 Rainbow City boundary is less than 1500 metres from the Pacific Haven Resort site, a premier boutique resort development which also has the go-ahead from VIPA.