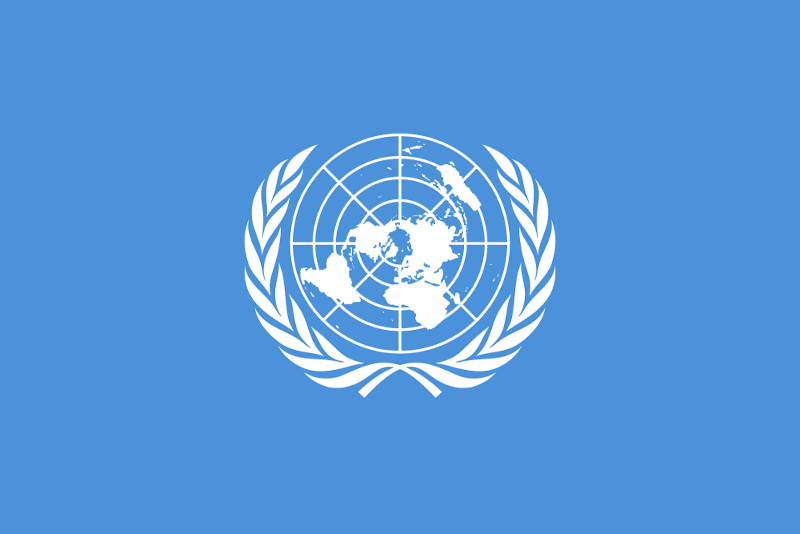 Richard Butler | Exclusive Report By Anita Roberts of Daily Post | August 4th, 2020
Despite the challenges of natural disasters and COVID-19, the country will still graduate from the Least Developed Countries (LDC) to the Developing Country status on December 4 this year.
Prime Minister (PM), Bob Loughman, confirmed this on Independence Day.
He said the graduation is a positive sign that Vanuatu as an independent nation is progressing in development that can meet citizens' needs.
The graduation will also show the world of Vanuatu's potential of advancing to achieve its development goals and visions, he said.
"Beloved citizens, I believe that Vanuatu's graduation this year after 40 years is relatively similar to the biblical illustration concerning the Israelites when crossing the wilderness for 40 years before reaching the promised land," he said.
"We will work hard to adopt a route of sustainable, resilient and inclusive development which will not place our serene green and blue environment at risk but to ensure that we can meet our children's needs tomorrow."