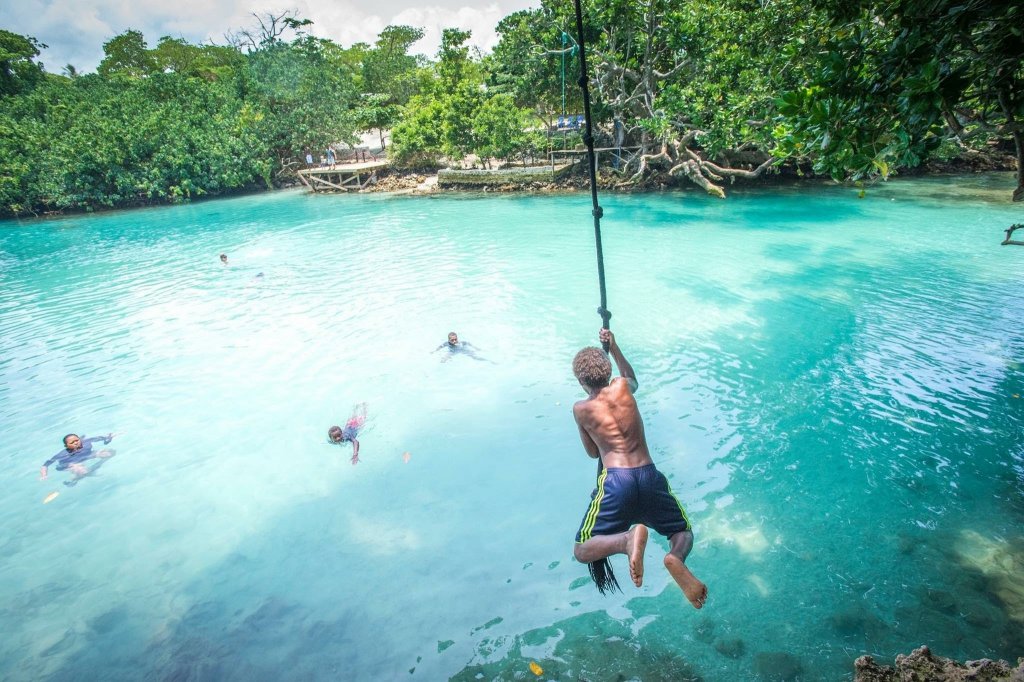 Richard Butler | Reserve Bank Of Vanuatu | April 6th 2018


Real sector developments Vanuatu received 54,549 total visitors in January 2017.
Total visitor arrivals rose by 23 percent over the previous month and 35 percent over the year. Of the total, 10,130 visitors arrived by air and 44,419 visitors arrived by cruise-ships. Air arrivals rose by 13 percent over the same month of last year and cruise-ship visitors rose by 41 percent.
The majority (80 percent) of air arrivals, holiday visitors, rose by 13 percent over the year, visitors arriving for other purposes rose by 27 percent, visitors visiting friends and family rose by 17 percent while stopover visitors rose by 14 percent and business visitors rose by 1 percent.
The increase over the year was led by increase in the following markets: Australia (by 10 percent), New Caledonia (by 22 percent), New Zealand (by 46 percent), Other Pacific Countries (by 20 percent), North America (by 39 percent), while decline in visitor arrivals were recorded from Europe (by 5 percent),