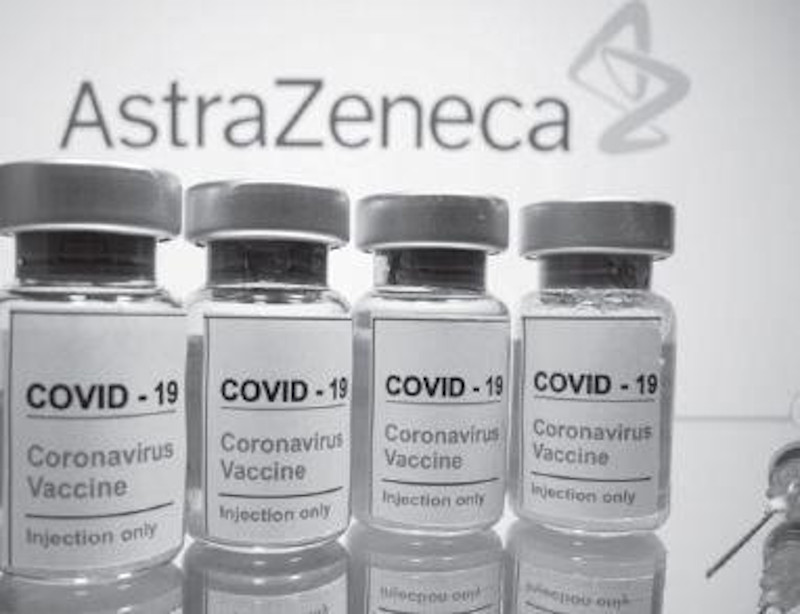 Richard Butler | Exclusive Report By Hilaire Bule of Daily Post VU | MAY 12th, 2021
Minister of Health, Silas Bule has signed an importation certificate to import 12,000 doses of COVID-19 AstraZeneca vaccine from Italy.
The importation certificate was signed by the Minister of health, Silas Bule on Monday.
Vanuatu health authorities chartered an aircraft to Lonorore on Pentecost with the certificate in order for Minister Bule to sign it. Minister Bule is a Member of Parliament for Pentecost constituency and he is currently on his home island to cast his vote today for the provincial elections in PENAMA.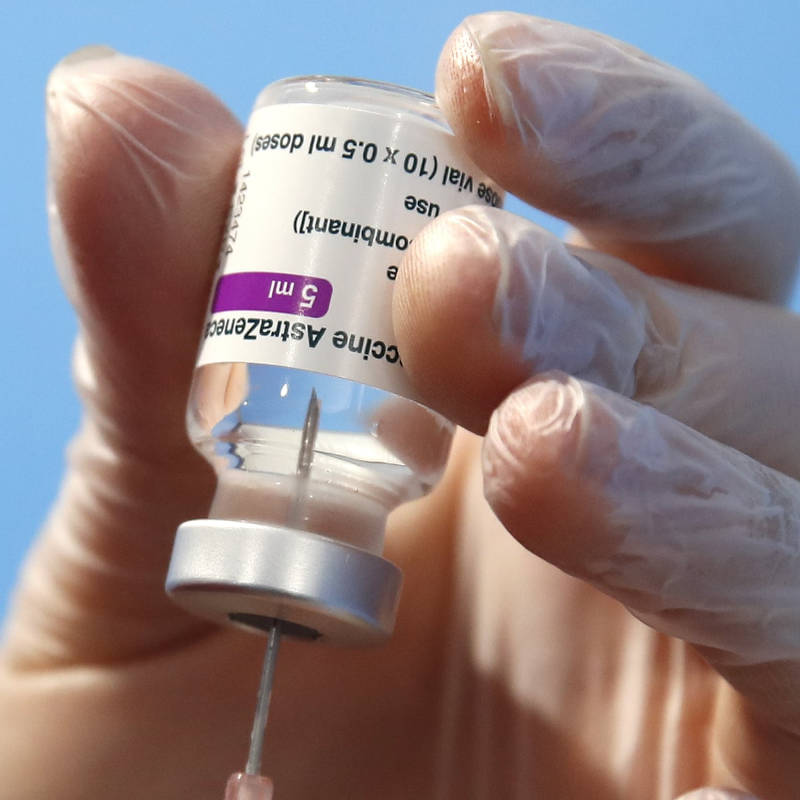 Director General of the Ministry of Health, Russell Tamata confirmed the order was made to meet the target of the first Covid vaccination rollout.
For the first rollout Vanuatu will receive 20,000 vaccines. The first 12,000 was ordered from South Korea due to shortage from the Australian manufacturer. Tamata said the arrival of the first batch is expected in Vanuatu sometimes next week. Acting National Health Immunization Coordinator, Simon Samson, said the first rollout of the Covid vaccine will target front liners from SHEFA, SANMA and TAFEA.
Last week senior health officers held a one-week workshop in Port Vila to develop vaccination plans for their respective provinces.