Richard Butler | Exclusive By Anita Roberts of Daily Post | 19th Aug, 2019
The next Pacific Islands Forum (PIF) will be hosted in Port Vila next year. It will be 51st PIF meet in Vanuatu.
This year's 50th PIF which ended in Tuvalu last week saw these events taking place; Smaller Island States Leaders Meeting, African, Caribbean, and Pacific Leaders Meeting, official opening of the 50th PIF Forum, 50th PIF Formal Session, PIF Leaders Formal Session with Civil Society Organisations, PIF Leaders Session with Private Sector representatives, Forum Leaders Retreat, Official Closing of 50th PIF, Forum Dialogue Partners Meeting and farewell function for all delegates hosted by the government of Tuvalu.
PIF annual events are an opportunity to discuss issues facing the Pacific nations.
Climate change and the issue of West Papua were some of the issues of discussion at the 50th PIF Leaders Forum.
This year's forum was attended by delegates from United States of America, China and regional players like Australia and New Zealand (NZ).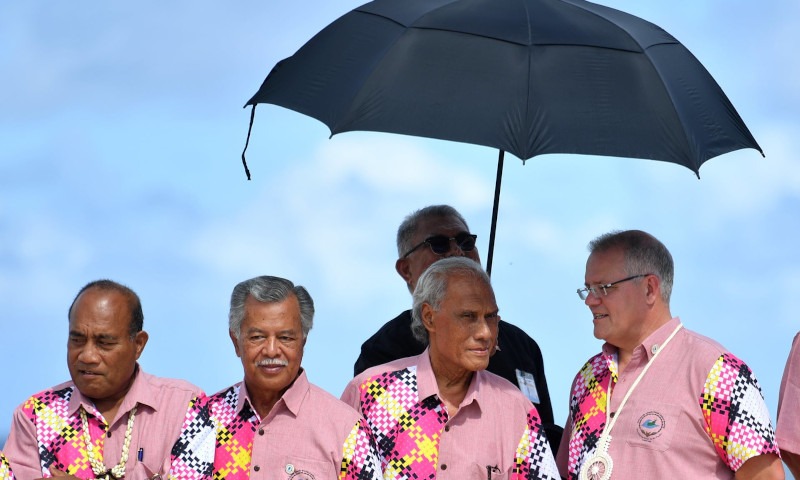 The growing interest of countries like USA and China in the Pacific region is due to the region's geo-strategic importance.
At the PIF Leaders Forum, Pacific Island Nations have urged Australia to take a stronger stance on climate change. Both Australia and NZ have announced funds to Pacific island countries to tackle the challenges of climate change.
When addressing the nation on Independence Day last month, Prime Minister (PM), Charlot Salwai, said 2020 will be a special for Vanuatu because it will be hosting the 51th Pacific Leaders Forum.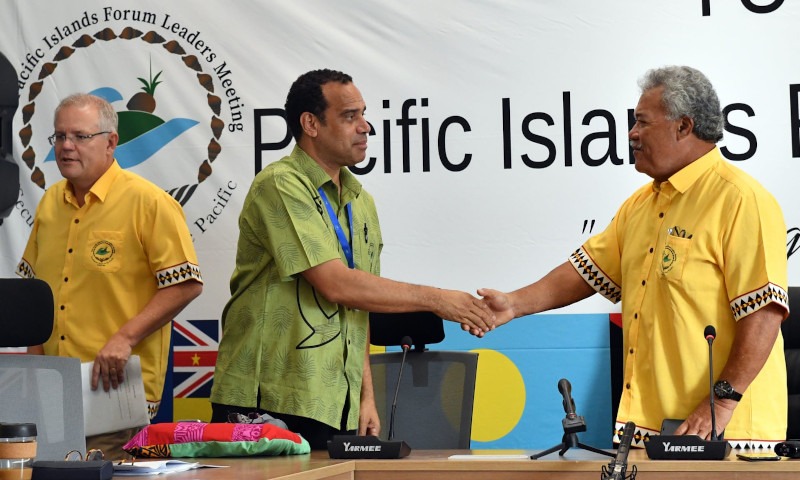 Apart from hosting the PIF, Vanuatu will also be celebrating other momentous occasions in 2020.
Next year will be the country 40th independence anniversary and the country will be returning to poll to elect a new government.
Vanuatu will also be graduating from the Least Developed Countries (LDC) next year.