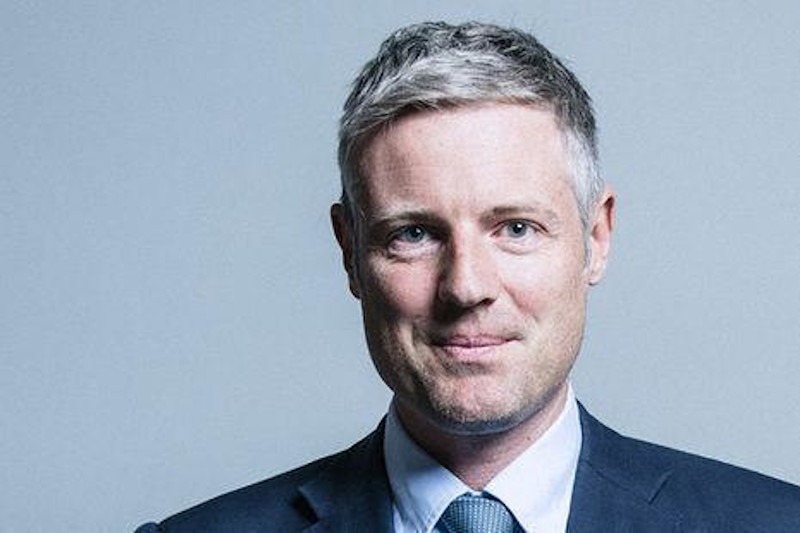 Richard Butler | Exclusive By Daily Post VU | August 27th, 2020
United Kingdom (UK) Minister for the Pacific, Lord Zac Goldsmith, has announced £1.8 Million funding [US$2.3 Million] under the Pacific Conflict, Stability and Security Fund, to strengthen COVID-19 health sector preparedness and response in the Pacific through the World Health Organisation.
Lord Goldsmith made the announcement at the start of a virtual visit to the Pacific this week.
This vital funding will provide critical assistance and build on the good work already underway to strengthen COVID-19 preparedness and response across ten Pacific Island countries: Fiji, Federated States of Micronesia, Kiribati, Marshall Islands, Samoa, Solomon Islands, Tonga, Tuvalu, Vanuatu and Papua New Guinea.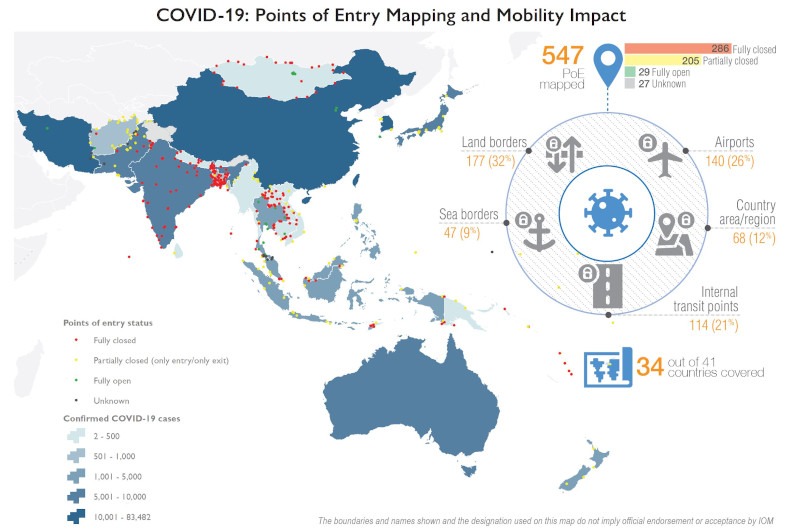 British High Commissioner to Vanuatu, Karen Bell said "We are lucky to live in one of the few places in the world that remains COVID-free. But this important program will provide critical support to help Vanuatu and other Pacific partners with their preparedness plans."
This UK funding is in support of the COVID-19 Pacific Health Sector Plan and the Papua New Guinea Covid-19 Response Plan coordinated by WHO with other multilateral agencies. Under these Plans, healthcare providers across the Pacific will receive ventilators, patient monitoring systems and other essential equipment and training. This will boost tertiary healthcare facilities in the region especially in the care and treatment of COVID-19 patients and support national preparedness for the gradual easing of regional travel restrictions.