For Immediate Release
Pacific Haven Resort Ltd Opens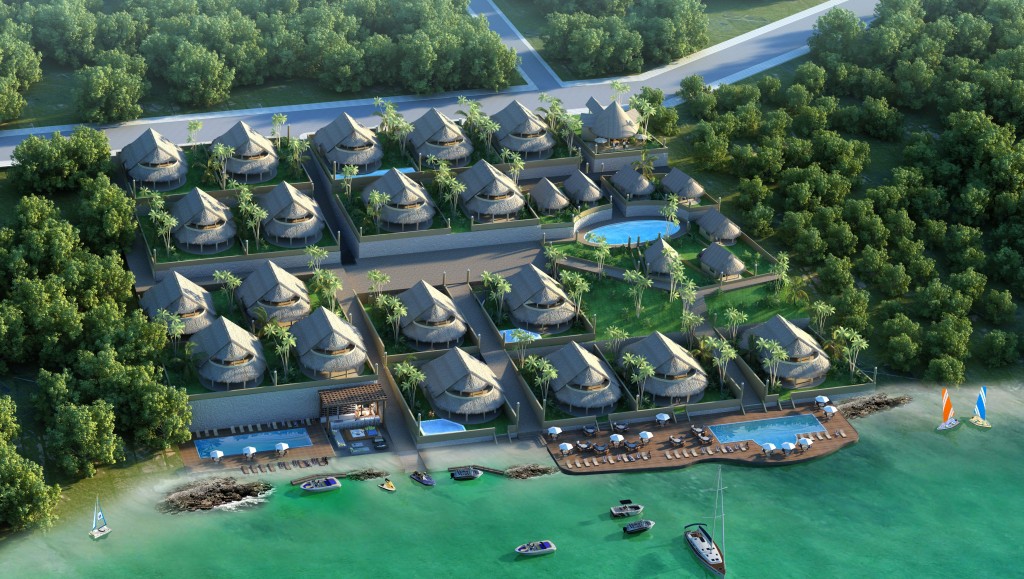 Pacific Haven Resort Ltd is offering a limited period opportunity to first 7 lucky buyers to own a Traditional Vanuatu Style one-bedroom bungalow located near beautiful Teouma bay and apply for Vanuatuan residency status!
May 2, 2014- Vanuatu investment property specialists, Pacific Haven Resort Limited, are pleased to showcase the Vanuatu One-bedroom Waterfront Investment and Bonus Residency Opportunity for those looking for Vanuatu holidays and Vanuatu Vacation. Only 7 bungalows are available, and each bungalow release is located at just 40-50m distance from the beautiful Teouma Bay and a 15 minute drive away from Port Villa, a French-influenced thriving capital of Vanuatu.
Vanuatu has been voted couple of times in the last five years by the Lonely Planet as "The Happiest Place in the World." It is a tropical paradise of South Pacific filled with duty-free shops, craft markets, central food markets. Moreover, the nature is at its best with beautiful beaches, wildlife and fauna. Every year thousands of visitors from all over the world visit Vanuatu and spend 9 to 10 days on an average. With recent developments taking place, it has been estimated that in next couple of years the number of visitors will grow from 120,000 a year to over 2,000,000.
"I firmly believe! that with the new $350 million dollar International airport Vanuatu is about to boom! We are already seeing the 100s of millions in investment assistance from China, New Zealand, Australian Korean, Japanese, American, Governments results of the membership to the World trade Organization18 months ago investor interest Vanuatu in tourism property  will only increase especially in our  waterfront site  just 10 minutes drive from the new proposed airport site " reports Richard Butler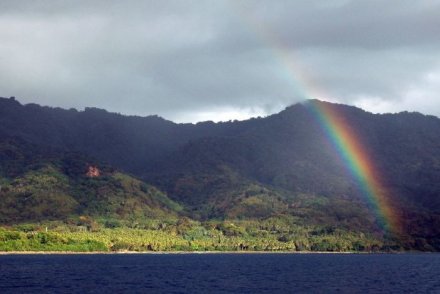 What are the Special Features of Pacific Haven Resort One-bedroom Waterfront Bungalow?
Built in Traditional Vanuatu Style
Located just 40-50 meters from Teouma Bay
Situated at a walking distance from Port Vila, the capital of the Republic of Vanuatu
Available at a highly affordable rate. Buyers can own this bungalow for as little as $199,000 to $245,000
Fully furnished with high quality internal finishes all the modern amenities
Magnificent resort pool sea-deck on the coastline
Situated at a 10 minutes drive from new international airport and 20 minutes drive from the current airport
What are the Benefits of buying these Bungalows at Vanuatu?
Vanuatu's Tourism Industry is at a boom
Gives buyers the opportunity to earn $200-$350 a day on rent itself
It is a tax haven with no income tax, corporate tax and other taxes
A new $350million airport to be built by 2016 connecting flights from all the major cities of the world
With several businesses, investors and entrepreneurs making Vanuatu their next destination, it has been speculated that very soon Vanuatu will become a silicon island, a Pacific version of the famous American Silicon Valley
Pacific Haven Resort Pty Ltd is registered with Vanuatu Investment Promotion Authority #1400, which means that the title of ownership will be immediately transferred to the buyer upon purchase
The purchase will allow the buyers to apply for Vanuatuan Residency Status for which Pacific Haven Resort will provide full assistance
Free Inspection Flight for buyers (Conditions Apply)
Enjoy Vanuatu's world class dive sites, Narpow Point Coastline, warm water and the largest wreck dive in the world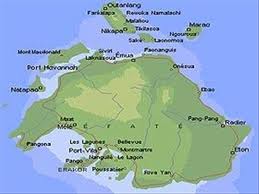 About Pacific Haven Resort Pty Ltd
Richard Butler is the Project Manager of Pacific Haven Resort Pty Ltd. He was appointed as a Trade Commissioner in the year 2012 for the Republic of Vanuatu. He has been a property developer since 1980 and specializes in tourist developments in South Pacific. His aim is to make the dreams of travelers and investors come true by offering affordable Vanuatu Real Estate opportunity.
For more information, simply visit: http://pacifichavenresort.com/1br/
CONTACT
Pacific Haven Resort Pty Ltd
Website: http://pacifichavenresort.com/1br/
Contact Person- Richard Butler
Phone: +61- 417007792
Email:Richard@pacifichavenreort.com
Skype: pacifichavenresort
Facebook: pacific haven resort
Twitter:pacifichaven
Address: P.O.Box  251 Oysterbay NSW Australia