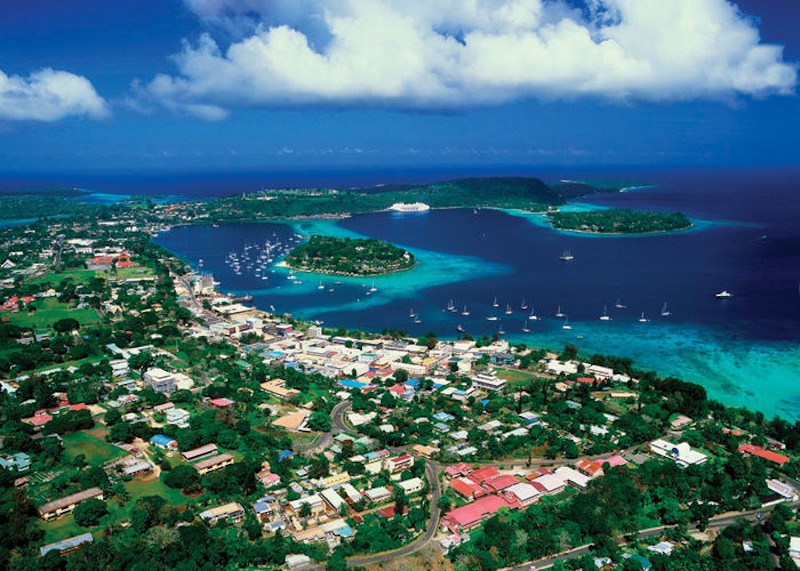 Richard Butler | Exclusive Report By Leah Lowonbu of VBTC News | August 21st, 2020
Vanuatu is currently pushing for debt-for-nature swaps (DFN) with the bilateral and multilateral banks it is in-debted to.
This was confirmed by the Director General of the Ministry of Finance and Economic Management, who recently attended the Pacific Islands Forum Economic Ministers Meeting saying, the swaps could help Vanuatu cope with the economic challenges and impacts of COVID-19 and Tropical Cyclone Harold.
Debt for nature swaps are a voluntary transaction in which an amount of hard-currency debt owed by a developing country government (debtor) is cancelled or reduced by a creditor, in exchange for financial commitments by the debtor to conservation of the environment.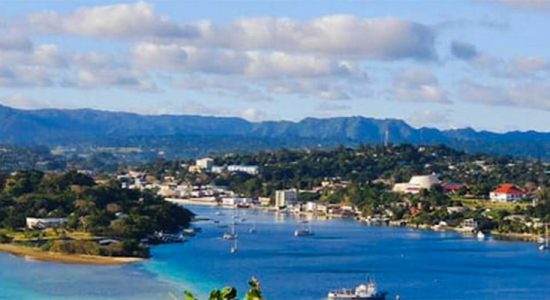 "At the beginning of this year Vanuatu requested for its partners to divert loan repayments to next year 2021, but they argued that there is no policy to divert loan repayments during a disaster," said Mr August Letlet.
"The debt swap will allow for Vanuatu to use the funds to mitigate environmental issues such a climate change, deforestation and invest in climate resilient infrastructures."
At the beginning of this year, Director General Letlet said the country's debt was around VT 47 billion, VT 6 billion for internal loans and VT 41 billion for external loans. He said despite huge challenges, Vanuatu continues to faithfully make its loan repayments.
Half year economic and fiscal update showed an advance payment of over VT 1.9 billion on external loans owed to Export-Import Bank of China (EXIM Bank of China).