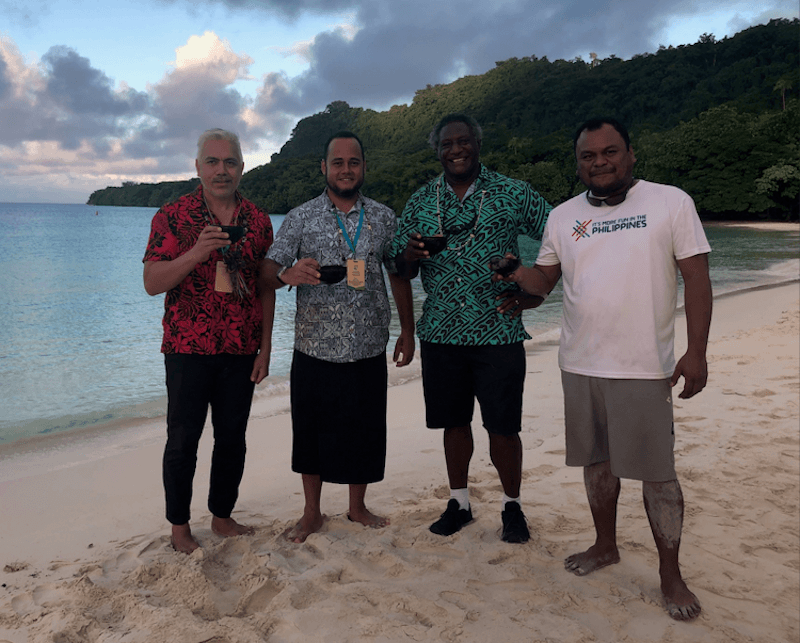 Richard Butler | Exclusive By Daily Post | December 5th, 2019
Inspired by the incredible display of Vanuatu's unparalleled beauty and culture as well as the influential discussions presented at the Sustainable Islands Tourism Conference, the Directors of Tourism from Vanuatu, Palau, the Cook Islands, drafted the Statement of Intent for a collaboration in sustainable tourism.
Presented and signed in front of the conference attendees, the three-key tourism policy decision makers formed an alliance and committed to drive leadership in equitable, ethical, responsible and sustainable tourism policy and practice.
The Statement of intent reflects and summarises many of the discussions throughout the conference which promote indigenous leadership as global leadership, and demonstrate that small islands states are not developing or catching up but acting as global leaders in sustainability.
Director of Tourism from the Cook Islands, Halatoa Fua stated that "we only hope that we can achieve what Vanuatu has already starting to do with regards to sustainable tourism".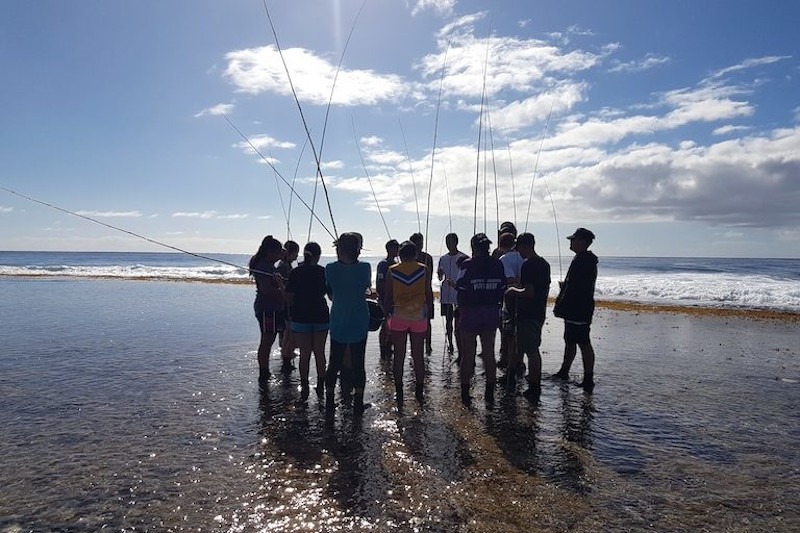 The statement places an emphasis on the decolonisation of tourism and uses the tourism industry to strengthen and promote the independence of small island states rather than compromise it.
Sovereignty and self-determination combined with a bottom-up approach were considered key to policy implementation, as it empowers local communities to establish tourism operations which benefit them and help to regenerate and promote pride in culture, custom and land.
The conference did well to maintain this sentiment in practice and not just on paper: the cultural performances and gala dinner catered by Vanuatu's Mr Leo Vusilai of Sanma Food Trade Association (SAFTA) and K2's Head Chef Mrs Kandy Tamagushiku impressed guests who were extremely complementary. Mr Robert Oliver, host of the Pacific Islands Food Revolution, spoke of the event as an "activation of indigenous knowledge" and emphasised that there is a message first from colonialism and now from tourism that local food is not good enough, but this conference and the overwhelmingly complementary responses from the attendees negates this message and helps to instil pride in the local cuisine.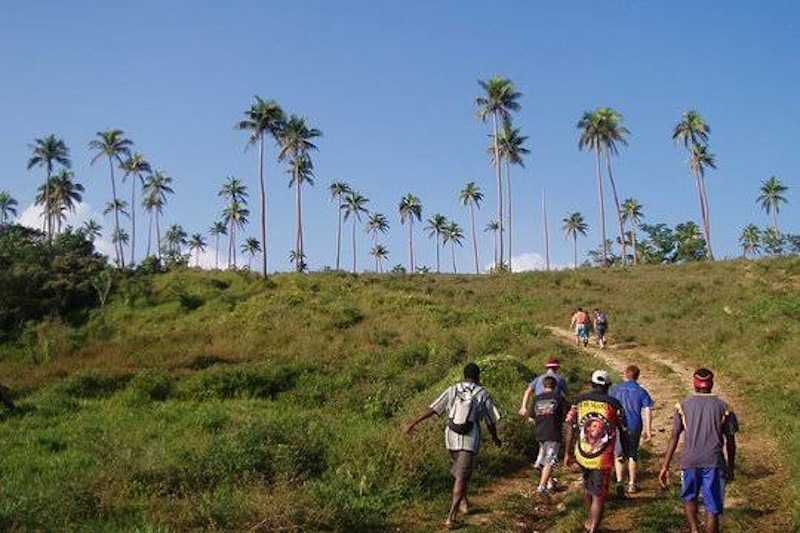 Head of State, Pastor Obed Moses Tallis attended all three days of the conference and witnessed the awards ceremony where international presenters were acknowledged and thanked by Director of Tourism Jerry Spooner.
President Tallis officially closed the ceremony and maintained in his closing speech the importance of protecting Vanuatu's exceptional environment, people and culture and the significance of private, public partnerships (PPP) and collaboration between small island states.
In their reflections and closing remarks, many international delegates upheld the conference as the best they had ever been to and expressed their pride, encouragement and thanks to Vanuatu for continuing to lead and inspire the international community.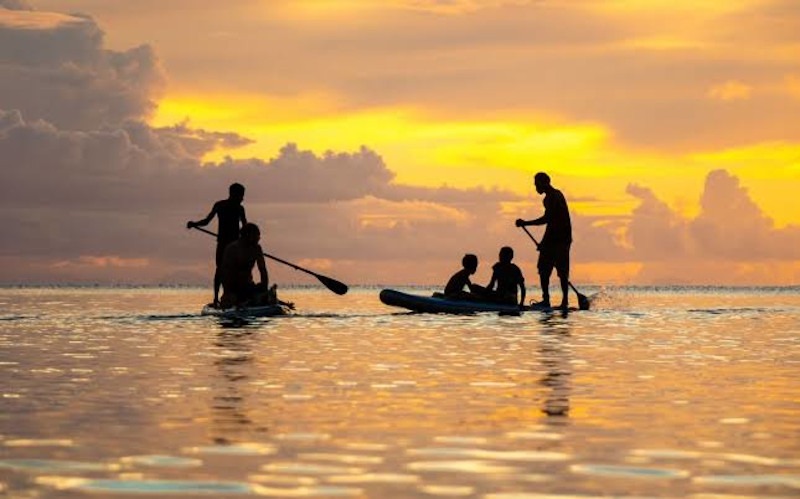 The overall message from the conference being one of encouragement; that with meaningful partnerships and a focus on local communities we can truly make a significant difference.
As Diana Koerner sentimentally stated, "there are days where I really feel despair and fear, for the industry and for the planet, but I leave this conference filled with hope."