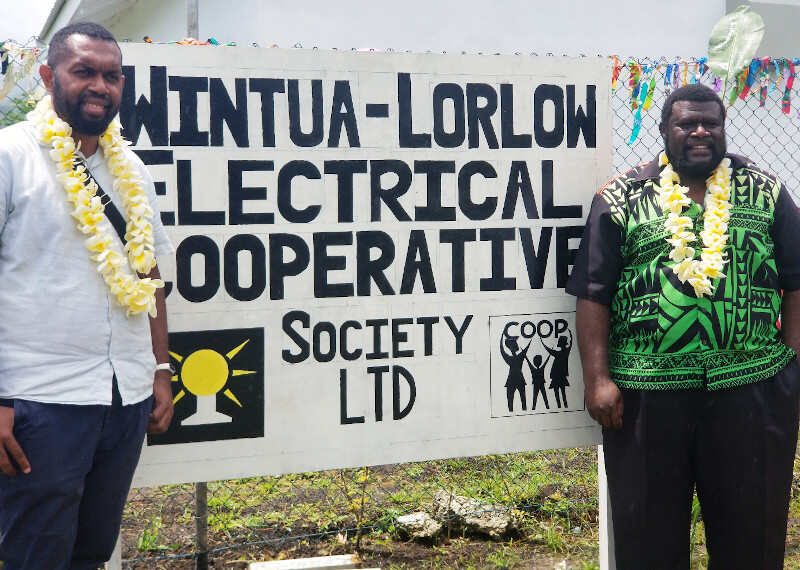 Richard Butler | Exclusive Report By Dept. of Energy, Vanuatu | NOV 27th, 2020
On the remote island of Malekula, a new solar micro-grid is changing the lives of over 2,800 people — boosting local development while contributing to Vanuatu's sector-specific target of transitioning to close to 100 percent renewable energy in the electricity sector by 2030.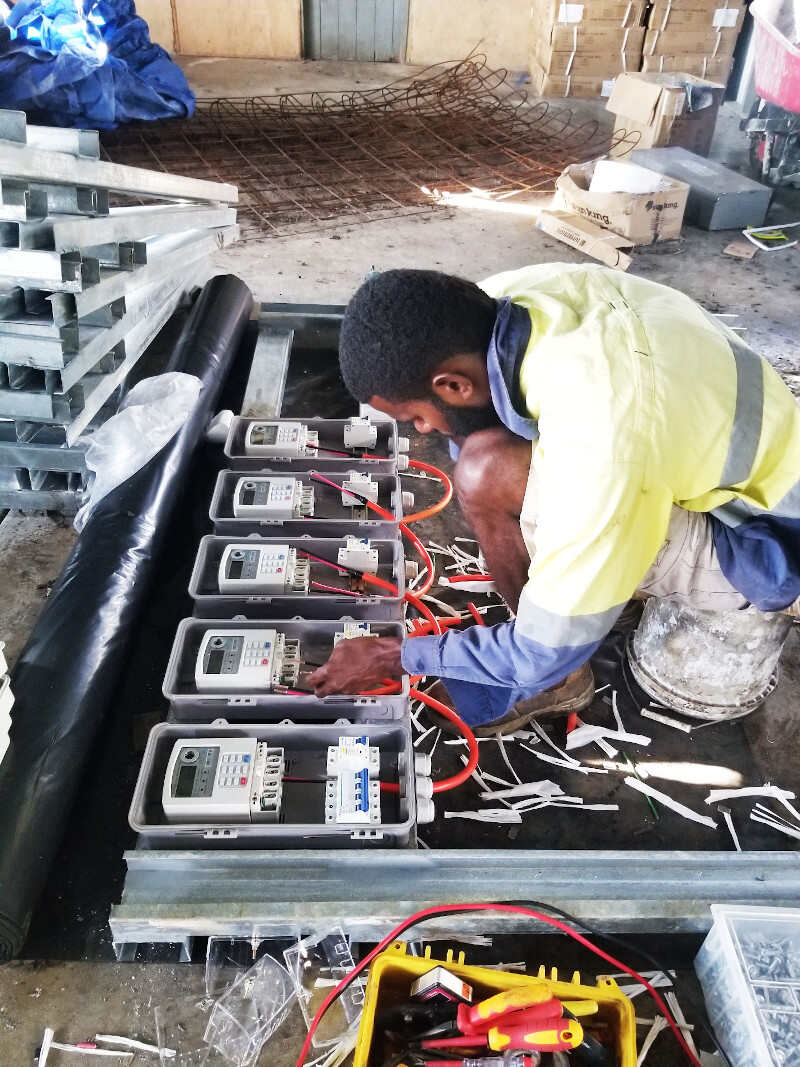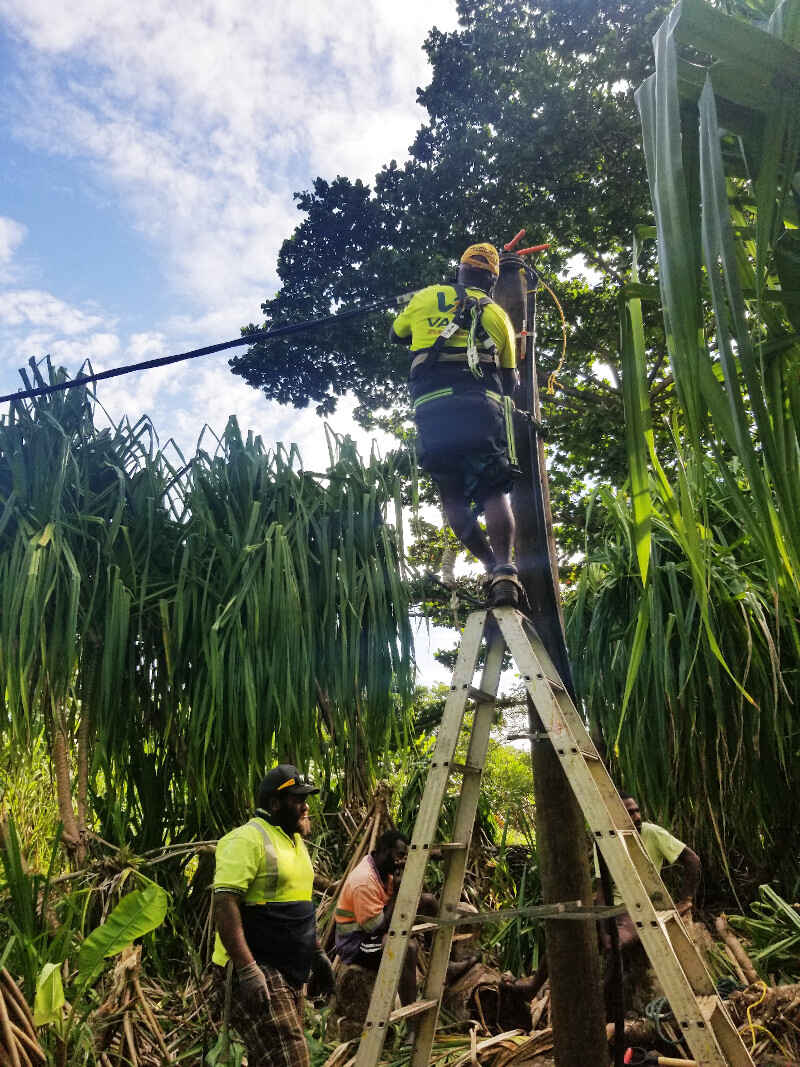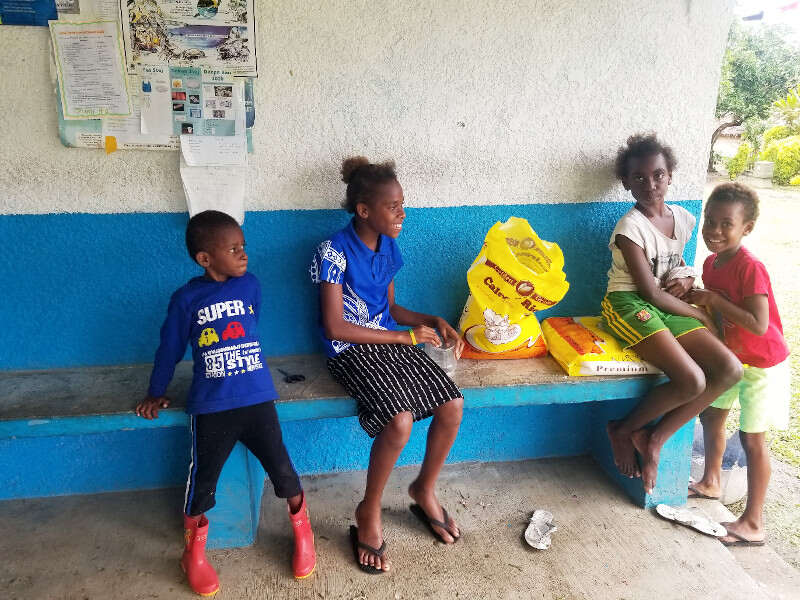 Launched in September in the communities of Wintua and Lorlow, the micro-grid is Vanuatu's first-ever community-run power system: members of the communities own and manage it. This keeps energy costs low as there are no external operation costs or profit margin are usually incorporated into an electricity fee and passed onto consumers.
To ensure the micro-grid is well-maintained, the two communities have set up an energy cooperative in partnership with the Department of Cooperatives, which will be in charge of collecting the electricity fee. Throughout the first year of operation, the local energy service company will provide free maintenance and train members of the local communities to operate and maintain the power station.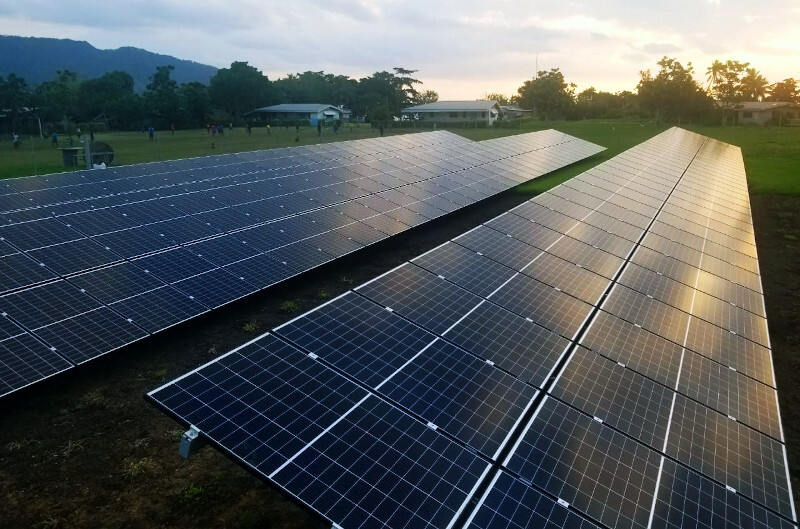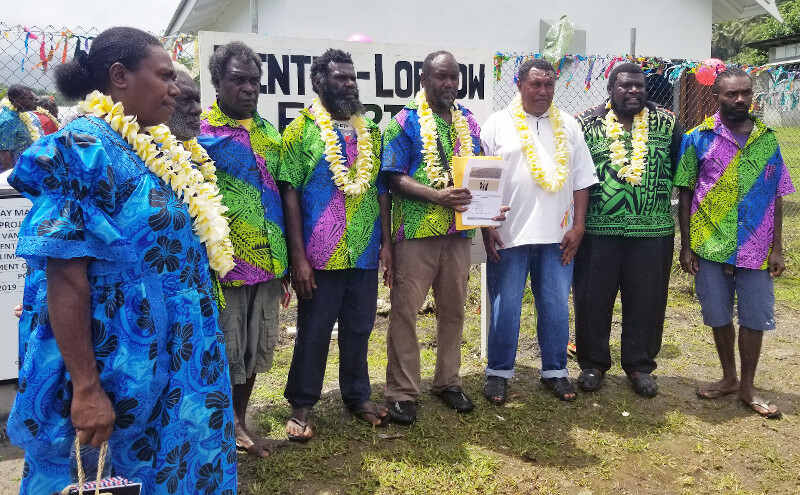 "This the first-ever power cooperative for Vanuatu's last mile communities. This is a fascinating electrification idea that was made possible by our partnership with the Government of Austria, which funded the project", said Mr. Antony Garae, Director of Energy at the Ministry for Climate Change.
Access to electricity has already improved life at home for Wintua and Lorlow's families. "As a mother, having electricity 24 hours a day makes our lives easier – for instance, we don't have to spend time collecting firewood to cook meals anymore. We just use small electrical cookers" said Mary Keneth Johnwel, who lives in Wintua.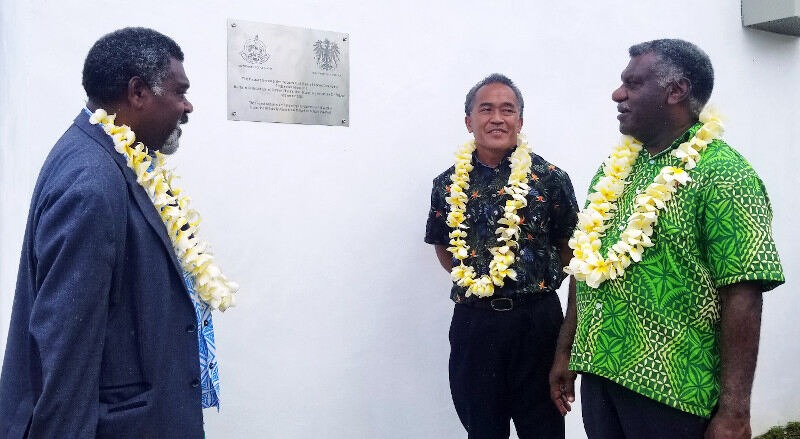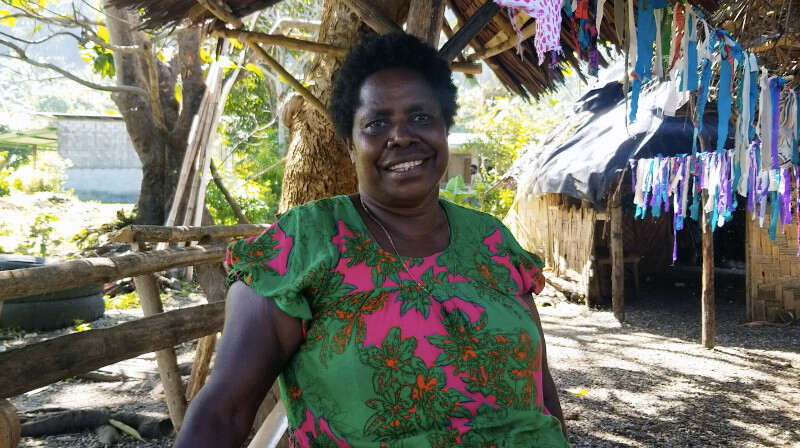 But the change it brings goes beyond having electricity at home. It is a catalyst for local development that improves the life of communities as whole. The micro-grid will provide electricity to the communities' schools, health centre, police station, the community hall, the market area and the airport; enabling better education and health outcomes and supporting livelihoods.
For John Sawyer, the principal of Wintua's Secondary school which is home to 121 students, one of the main benefits will be that the school will be able to drastically reduce its energy costs. "We used to have to spend around US$10,000 per year on fuel for the school," he said. "We need energy for students to be able to study and teachers to prepare their classes in the evenings, and also for administrative work to run the school".
Access to energy is a game-changer for remote communities, and the Government of Vanuatu is planning to embark on a comprehensive program which will electrify most inhabited islands in Vanuatu through renewable energy.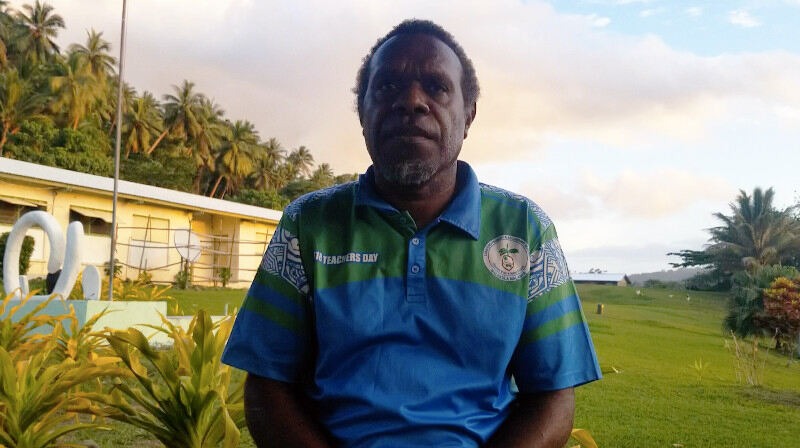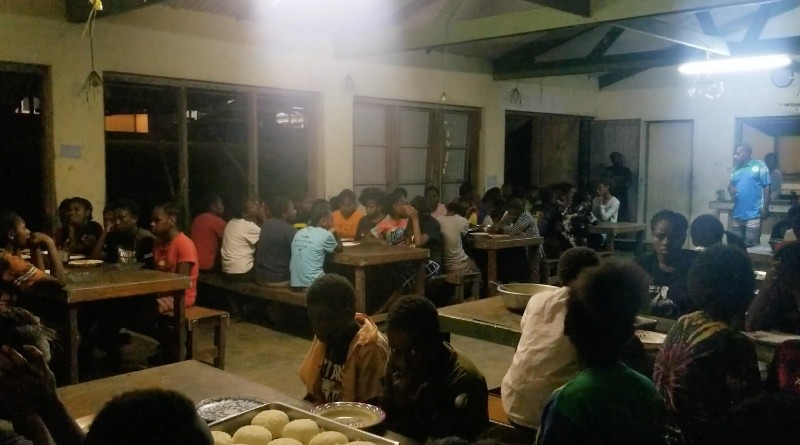 Key points of the project
This solar PV micro-grid was launched on 22 September 2020 and has been operational since then. This project has been implemented by the Ministry of Climate Change, with support from the United Nations Development Program (UNDP) and funding from the Government of Austria.

UNDP through its NDC Support Program provided technical assistance for the development of the Malekula feasibility study.

A well-structure maintenance plan, based on community capacity building by the local energy service company, will ensure the sustainability of the micro-grid.

This project is aligned to the Government of Vanuatu's National Energy Road Map for increasing the energy access for rural communities in Vanuatu.

The installed solar PV system is a stand-alone 230/400 VAC 50Hz solar micro-grid combined with 48V batteries operating 24 hours and 7 days a week.

The solar PV micro-grid system provides clean, affordable and reliable electricity to 2,814 people and seven institution: Wintua Primary School, Wintua Secondary School, Police Post, Community Hall, Market area, airport.