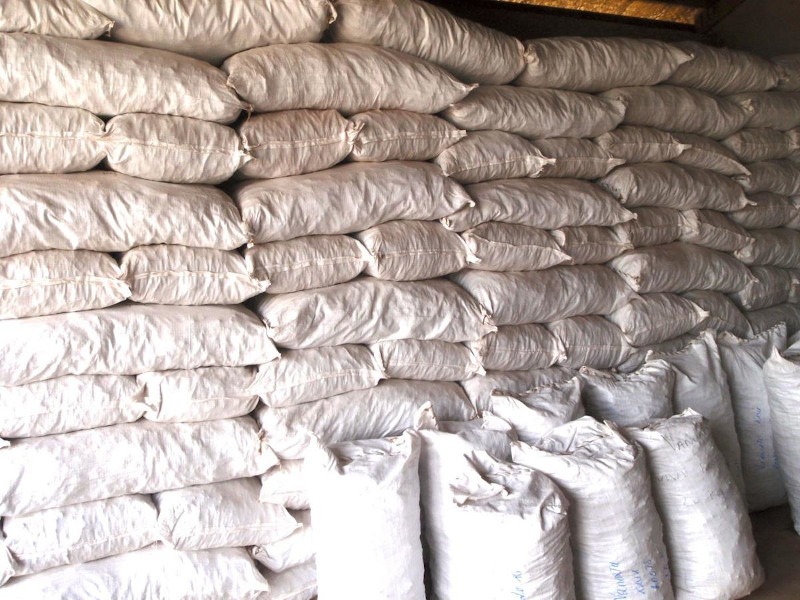 Richard Butler | Exclusive By Antoine Malsungai of Daily Post | April 25th, 2020
Vanuatu Kava can now be exported overseas again.
This came about after the National Disaster Management Office responded positively to the call made by the Vanuatu Kava Industry Association (VKIA).
VKIA chairman, Michael Louze, explained that since the State of Emergency (SoE), no kava could be exported and VKIA respected the rules to support the campaign against COVID-19.
But with the extensive damage on kava by cyclone Harold, it was primordial that export can start again, to ensure damaged kava can also be exported instead of rotting in gardens.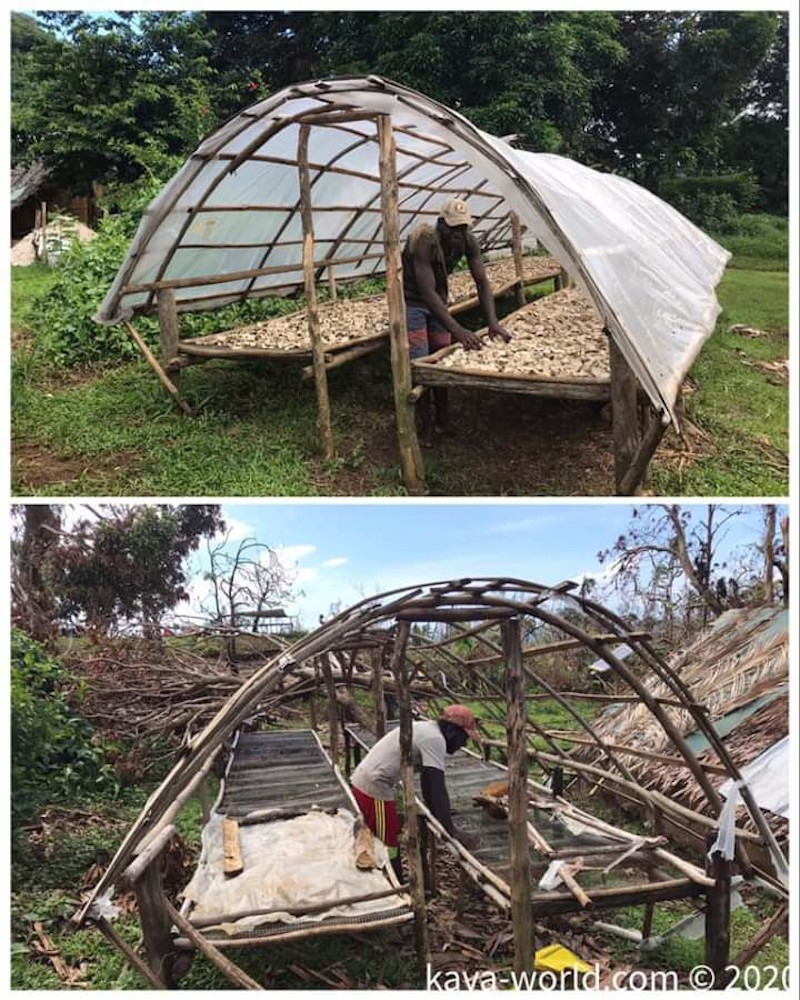 "We are really pleased the NDMO has given us the authorisation that we can resume exportation because it will also help us to meet expenses to farmers who needed us now because of the damaged kava from cyclone Harold," he said.
"We have a first shipment since the first state of emergency ends and this shipment was for our market in US; unfortunately, it had to be shipped as borders were still closed and export by plane was not an option but we are very happy that the kava can be exported again and everyone is happy."
Around 15 tonnes of kava had been stocked in Vila ready for exportation but it was not possible for the stock to be shipped out because the SoE was in place and other COVID-19 restrictions.
According to the chairman of VKIA, the next shipment will be for the Noumea market but this will depend if the nakamals reopen on the 5th of May.
Many farmers in the islands affected by cyclone Harold have started work on the damage kava recently; they were mobilised in helping their families and relatives to build back homes destroyed by the cyclone and help in the relief supplies in each community affected.
According to Mr. Louze, the kava production will see a big drop in the coming months and year as everyone will have to wait for new harvest. This will take time.