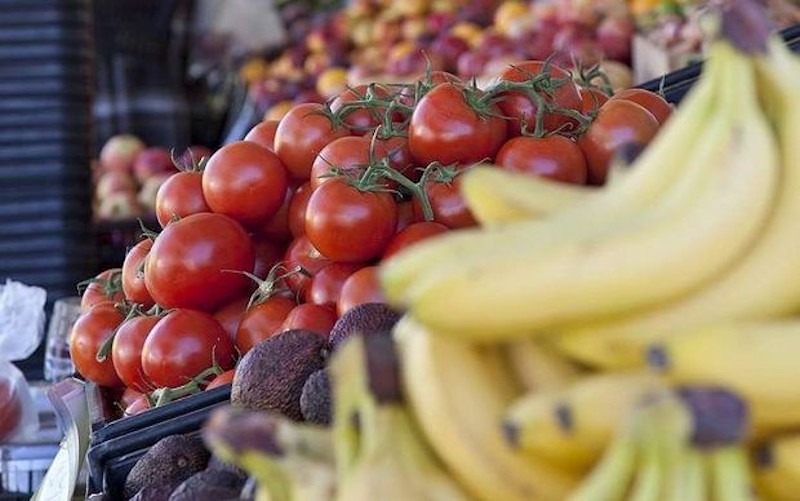 Richard Butler | Exclusive By Daily Stock Dish | November 29th, 2019
Farmers and fishers in Vanuatu are being encouraged to increase production after a report found the country is importing 54 percent of its fresh produce.
A water tax would push up the cost of produce, Federated Farmers says.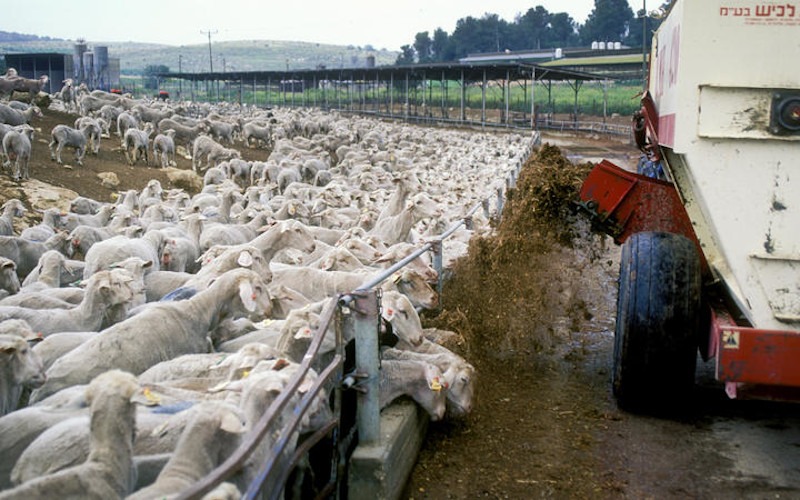 Minister of Agriculture Matai Seremaiah gave the advice in Torba province during the Agri-Fish Toursim festival, the Daily Post reports.
The report, by the International Finance Corporation, indicates 50 percent of vegetables, 30 percent of fruit and 60 percent of meat, seafood and dairy products consumed in Vanuatu are imported.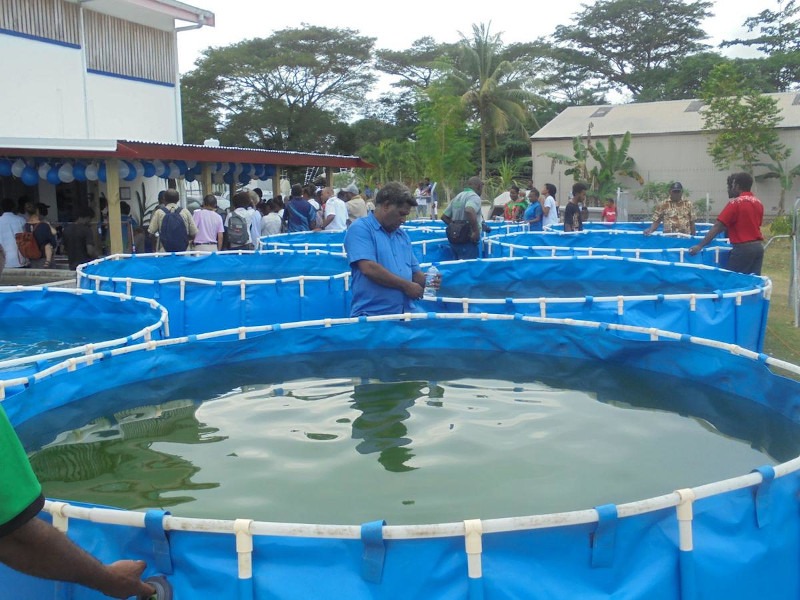 Mr Seremaiah said his ministry would support an increase in production by strengthening links between agriculture, fisheries and tourism.
The report estimated hotels and restaurants in Port Vila spend about $US13 million every year on imported fresh produce.