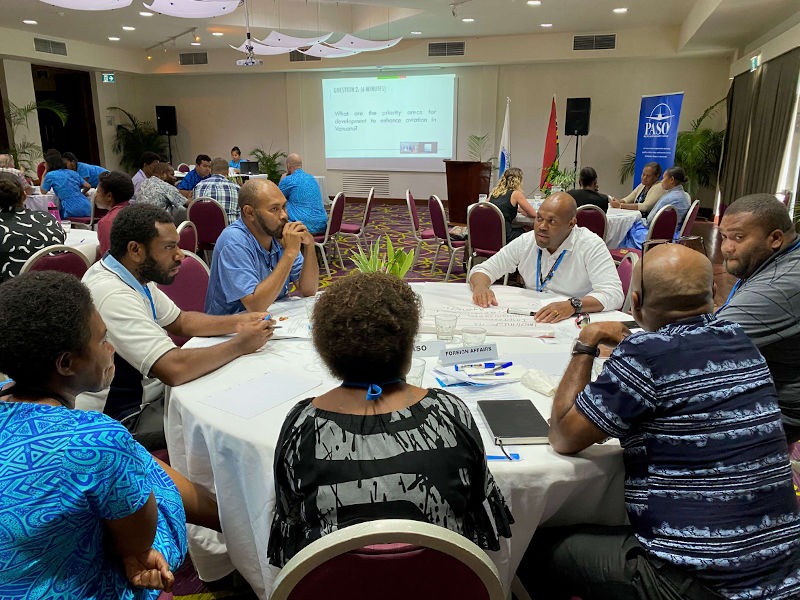 Richard Butler | Exclusive Report By Daily Post VU | MAY 19th, 2021
The Vanuatu aviation industry sector, Vanuatu government agencies and the Pacific Aviation Safety Office (PASO) discussed how to enhance collaboration and strategic aviation outcomes in a half-day workshop on Friday, 7 May in Port Vila.
The aviation workshop was convened by the Civil Aviation Authority of Vanuatu (CAAV) and PASO to build common-ground and forge a new strategic pathway for Vanuatu's aviation safety and security services with PASO's support.
The jointly hosted workshop was attended by 40 key representatives from local aviation operators, Airports Vanuatu Ltd., the Vanuatu Department of Foreign Affairs and Trade, the Department of Finance, the Australian and New Zealand High Commissions, and CAAV and PASO.
Participants discussed the challenges facing the Vanuatu aviation industry, identified priority areas for development to strengthen industry, and looked at how PASO could provide more strategic support to the sector.
"Vanuatu's aviation industry is the third largest in the Pacific (excluding Australia and New Zealand) in terms of aviation activities traffic size and complexity after PNG and Fiji. As a result, we are one of PASO's biggest customers and partners concerning compliance to international aviation regulatory standards," Director of CAAV, Ms. Jackie Langati Trief said.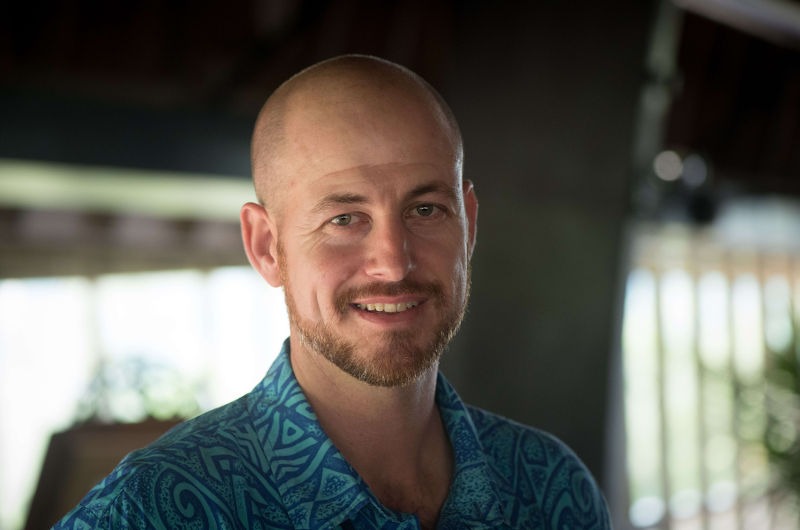 "This joint workshop was a positive occasion for all stakeholders to understand the responsibilities, roles and capacity of PASO. We had frank discussion on how we can enhance our joint operations to benefit the Vanuatu aviation industry, its end users and, ultimately, Vanuatu's economy.
"Improving safe and secure domestic and regional aviation connectivity is critical for creating economic growth opportunities for Vanuatu amidst the COVID-19 pandemic and an imperative for recovery post-pandemic, including for freight, tourism, medical and emergency purposes."
PASO General Manager, Mr. Andrew Valentine said: "The outcomes of this workshop will guide what the future will look like for aviation in Vanuatu and potentially the region. We see this as the first of many workshops that bring together all key stakeholders to collaborate and problem-solve.
"PASO has been generously hosted by the Government of Vanuatu for fifteen years on behalf of PASO Member countries. On the back of steady improvements in recent years, this workshop was an opportunity to redefine and identify more areas where PASO could provide increased value to Vanuatu to support a stronger aviation industry."
PASO is responsible for providing regional regulatory aviation safety oversight services to Pacific Member States. In Vanuatu, CAAV accesses PASO's assistance to meet Vanuatu's responsibilities and obligations to the International Civil Aviation Organization (ICAO).
As a PASO Member State, Vanuatu is active on the PASO Council including as the Deputy Chair for the Council and Chair of the technical sub-committee for the last eight years.
"Living in Vanuatu means that aviation is one of the keyways in which we connect to the outside world. Yet aviation is a complex industry to regulate, and, like many other small island developing nations, there is not an endless amount of money and accessing qualified expertise is very difficult and often comes with great challenges. As such Vanuatu's reliance on aviation with PASO's support cannot be understated," said Mr. Valentine.
The PASO Office was established in Port Vila in 2007 under a Hosting Agreement. Under that Agreement, the Vanuatu Government provides office facilities and annual operating budget including funding for six Ni-Vanuatu staff to coordinate PASO's regional services and provide administrative support.
Senior Foreign Affairs Officer for the Ministry of Foreign Affairs, Mr. Emmanuel Blessing said: "As the Host country for PASO, the sole Council of Regional Organizations in the Pacific (CROP) agency with headquarters in Vanuatu, the Ministry of Foreign Affairs is committed to working with PASO to strengthen Vanuatu's aviation sector through quality dialogue."
Funding from key donors, including the Australian and New Zealand Governments and the World Bank, supports a range of regional Pacific-wide programs including audits and inspections, regulatory assistance and harmonization, civil aviation strengthening and capacity building for PASO Member States. Currently, operational assistance is being provided remotely via PASO's Off-Site Certification Audits (OSCA).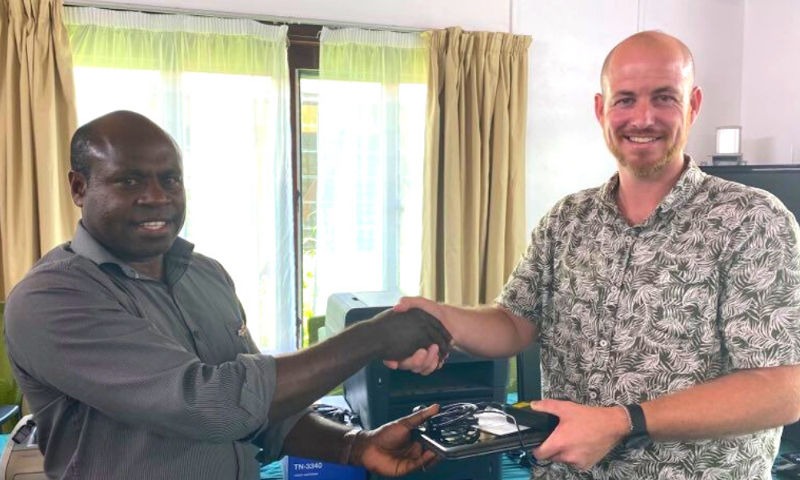 The New Zealand High Commissioner to Vanuatu, Jonathan Schwass said: "PASO was formed in acknowledgment of the challenges Pacific nations face addressing aviation compliance and has become a vital part of the Pacific aviation scene.
"New Zealand is a core PASO supporter, and we value PASO's ability to source specialized experts to deliver aviation safety services. It is well-positioned to strengthen its services and advocate for regional aviation safety."
The Australian High Commission in Vanuatu's First Secretary, Mr. Greg Illingworth said: "Australia recognizes safety regulation as a key element of a safe and sustainable Pacific aviation sector, and PASO as an essential service provider to the sector.
"Australia has provided an immediate AUD 2 million to support PASO and its Members. In practical terms, this support package also means that services for existing operators are at no cost for 2021 for PASO members, provided they have met their obligations to PASO."
CAAV and PASO have committed to future workshops with Vanuatu's aviation sector for continued collaboration and to strengthen strategic aviation outcomes.