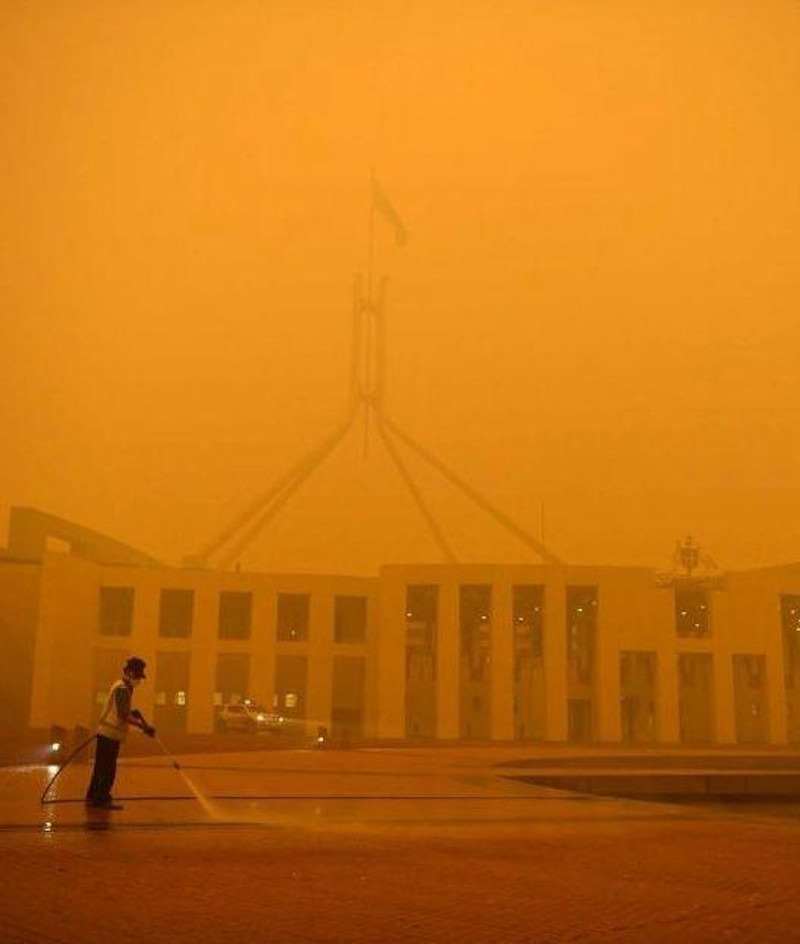 Richard Butler | Exclusive By Daily Post | January 6th, 2020
The Government of Vanuatu will give Vt20 million to assist the Rural Fire Service in Australia, the Acting Prime Minister (PM), Jotham Napat, announced in a statement yesterday (Sunday).
The Acting PM expressed the country's profound sympathy and concern for Australia as it continue to suffer from the horrendous bush fires.
He called on all denominations and citizens to keep Australia in their prayers.
"As a Pacific neighbor and friend, we (Vanuatu) have watched as the horrific fires devastated Australia. We offer whatever assistance we can in this time of need, as Australia has always done to us.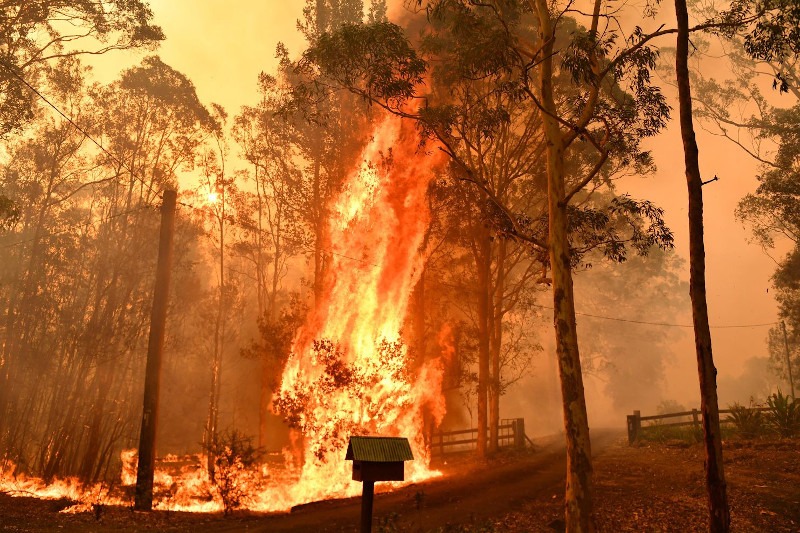 "Australia will remain in our prayers. I encourage all churches in Vanuatu to remember our friends in their services.
"We have watched in awe at your volunteer rural fire services as they gave up their time and holidays to battle this terrible crisis, that has sadly claimed a number of lives.
"It demonstrates the true Australian spirit and one which we are very proud of, as your friend and neighbour," he said.
Hundreds of homes have been lost to the bush fire crisis in Australia. Families have been left driving around or sleeping in cars as their properties were ravaged by fire.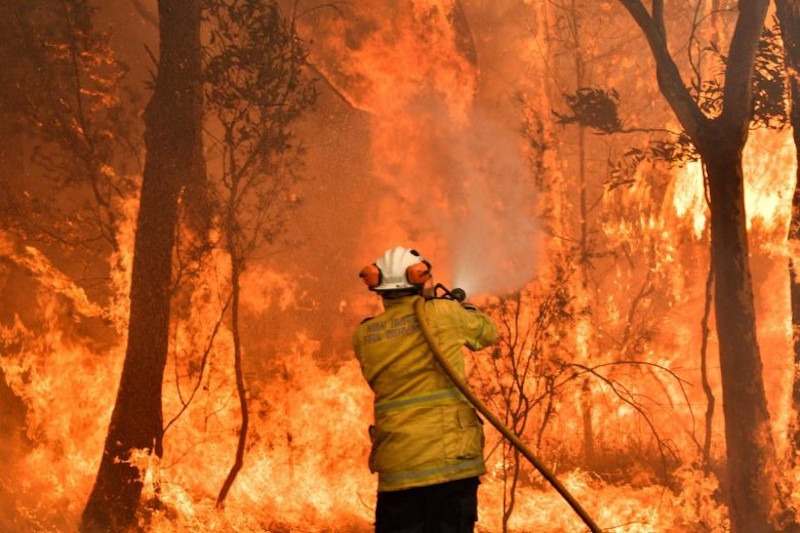 Countless species and animals like kangaroo have died as a result of the fires.
Vanuatu is among many countries in the region that have responded with assistance for Australia, as Australian media have reported that Prime Minister Scott Morrison has confirmed that Singapore and Papua New Guinea have made offers of military support; New Zealand was sending an additional three Air Force helicopters and crews, two Army Combat Engineer Sections and a command element to support Australian Defense efforts.