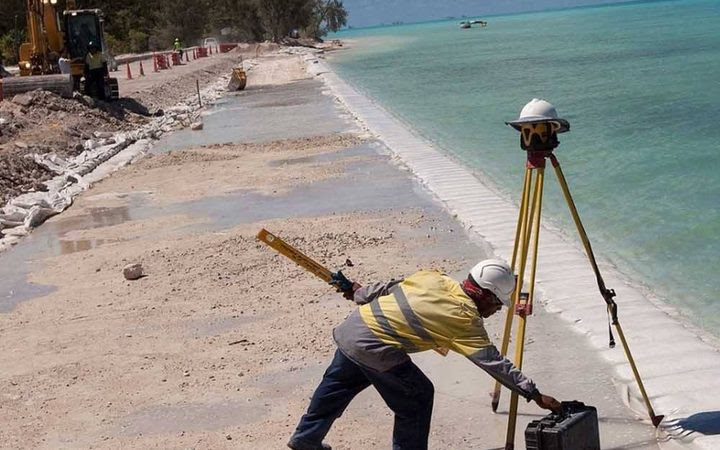 Richard Butler | RNZ News | 13 Dec 2018


The United States has joined a regional infrastructure development group which offers Pacific countries an alternative to Chinese finance for big projects.
The Asian Development Bank (ADB) announced yesterday the US was adding its expertise and financial clout to the Pacific Region Infrastructure Facility (PRIF).
PRIF's ADB co-ordinator Rob Jauncey said the infrastructure requirements of the Pacific region were upwards of US$3 billlion per annum.
This is increasing because of climate change, Mr Jauncey said.
The partnership between Australia, the EU, Japan, New Zealand, and the US along with the World Bank and ADB allows funding for projects that may have been beyond the capacity of a single partner, he said.
Such projects were probably beyond the capacity of China as well, Mr Jauncey added.
"There's room for all of us and I think we welcome all partners increasing support to the Pacific," he said.
"ADB is very keen to do that in a co-ordinated way and we're very keen to work with all partners to meet the Pacific Islands' own infrastructure priorities."