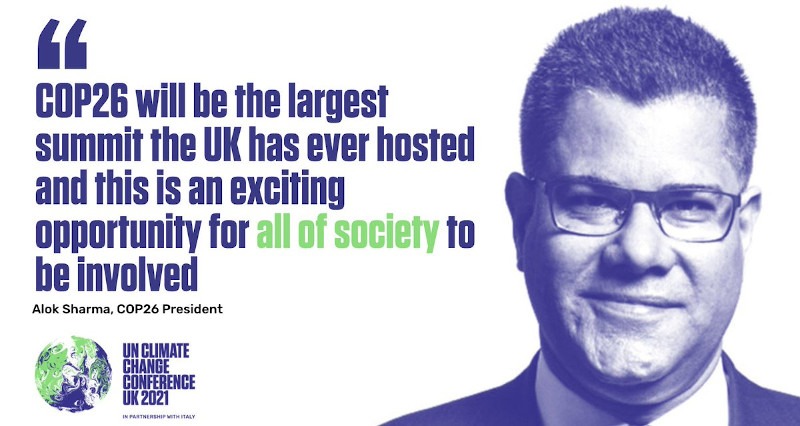 Richard Butler | Exclusive Report By Daily Post VU | 30th MAR, 2021
The UK is due to host the UN climate change summit, COP26, in November this year.
British COP26 President-designate, Alok Sharma has congratulated Vanuatu on an ambitious Nationally Determined Contribution (NDC) to the Paris climate change goals. NDCs are the national plans countries submit to the UN, setting out the targets, policies and measures their government aims to put in place in response to climate change and as a contribution to global climate action. Vanuatu published its NDC on 22 March.
Alok Sharma MP was appointed the full-time president of COP26 on the 8th of January this year. In assuming his role, he said, "This is the biggest challenge of our time and we need to work together to deliver a cleaner, greener world and build back better for better present and future generations.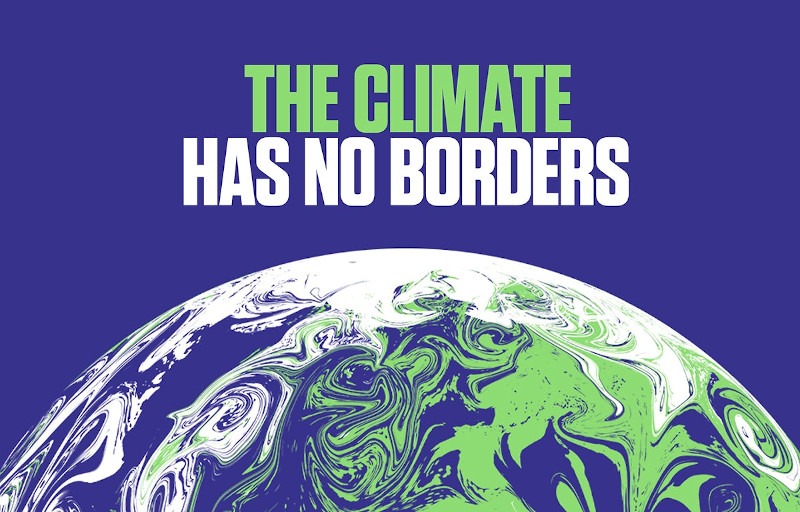 Through the UK's presidency of COP26, we have a unique opportunity, working with friends and partners around the world to deliver on this goal."
As the President-designate of COP26, a main function of Mr. Sharma's role is to review reports submitted by the signatories to the Paris climate change agreement, detailing how they are carrying out their commitments. Upon reviewing the Vanuatu submission, Mr. Sharma tweeted:
"Great to see an ambitious and enhanced Nationally Determined Contribution from Vanuatu. I join Vanuatu's call for all parties to increase their ambition with climate action plans aligned with the Paris Agreement ahead of COP26."
To meet the high ambitions for the summit in the year of COP26, Alok Sharma will solely focus on driving forward coordinated global action to tackle climate change. A successful summit in November will be critical if parties want to meet the objectives set out by the Paris Agreement and reduce global emissions. The UK has set a high bar, with its recent commitment to reduce emissions by at least 68% by 2030, but other countries need to do their bit.