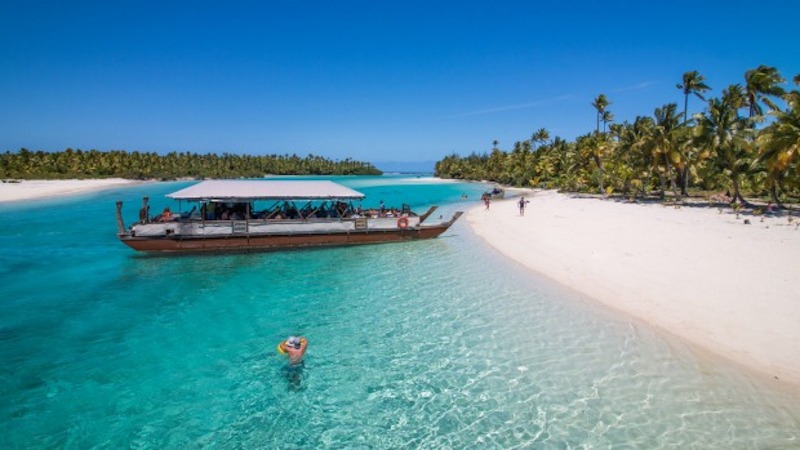 Richard Butler | Exclusive By Anthony Dennis of Traveller | April 28th, 2020
The proposed "trans-Tasman travel bubble" should be extended to tourism-dependent Pacific island nations as a means of strengthening Australia's strategic influence in the region at a time when China is asserting its own economic and diplomatic presence there, experts say.
Dr Leonardo Nogueira de Moraes, a postdoctoral research fellow in tourism, resilience and planning at the University of Melbourne, said that the increased economic vulnerability of Pacific nations, which China may seek to exploit, following the onset of the coronavirus and natural disasters, meant Australia would need to look to re-establish international flight connections.
"It is expected that Australia will seek to re-establish international flight connections to Small Island Developing States (SIDS) in the Pacific, especially those struck by recent cyclones such as Vanuatu, as a way to strengthen ties through tourism and to help them recover," Dr Nogueira de Moraes said.
Prime Minister Scott Morrison confirmed last week that talks had commenced between Australia and New Zealand to examine how tourism could resume between the countries following the nations' success in containing COVID-19 as part of a so-called "trans-Tasman bubble". Support also exists in New Zealand tourism circles for such a scheme to be eventually extended to Pacific nations.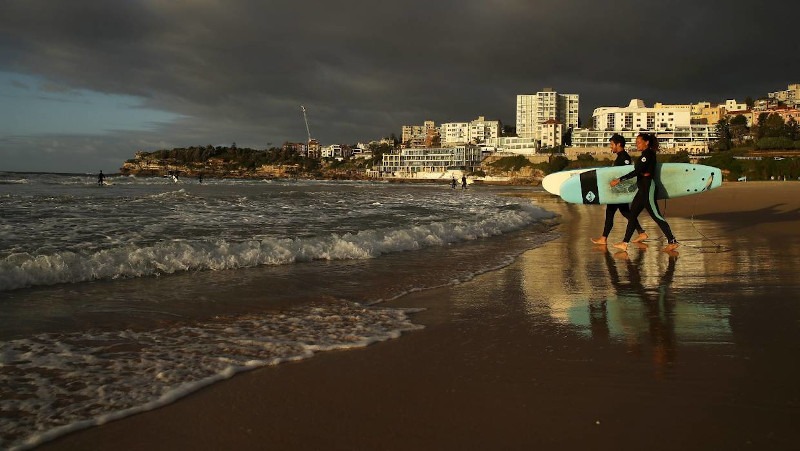 Fiji welcomes 272,000 Australian tourists annually and has registered only 18 coronavirus cases and no deaths, while Vanuatu, visited by 61,000 Australians each year, has recorded no COVID-19 cases. Both countries' rely heavily on tourism for their GDPs and foreign exchange. The Cook Islands, which enjoys close relations with New Zealand, is also a prime candidate for any "trans-Pacific bubble".
Dr Nogueira de Moraes said that a coordinated regional approach would be necessary to ensure that Pacific island countries remained safe destinations for Australians in light of COVID-19 and so that their own residents stayed free of the coronavirus.
Professor Stephen Howes, a Pacific specialist at the Crawford School of Public Policy at the Australian National University (ANU) in Canberra, welcomed the concept of a trans-Pacific bubble as it would benefit nations such as Fiji and Vanuatu well beyond providing a boost to their tourism industries.
"It's a great idea all round for its strategic, diplomatic and developmental benefits. You'd have to ask whether the Pacific nations are willing to do it because they are worried about COVID-19 especially due to their weak health systems."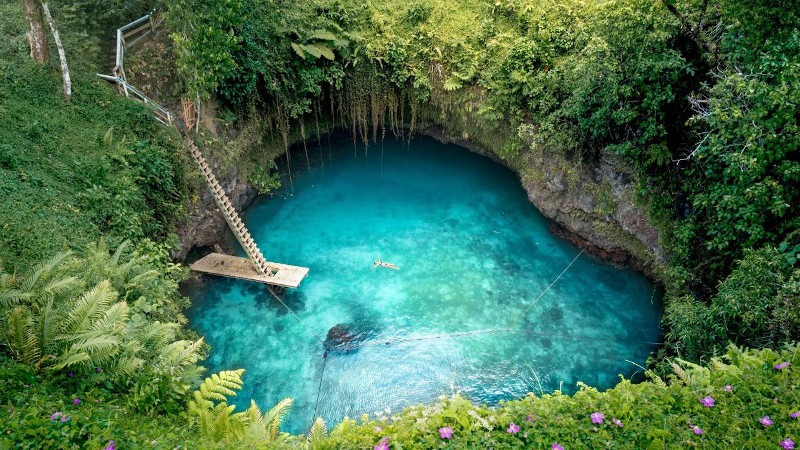 Australia has been traditionally the largest foreign aid donor to the Pacific but in recent years seen its influence eroded by increased Chinese aid and diplomatic ties in the region. A Royal Australian Air Force aircraft carrying aid to cyclone-hit Vanuatu last week had to return when a Chinese plane with medical equipment was found to be already on the newly-upgraded Port Vila Airport tarmac.
Professor Howes said that the restoration of air travel to the Pacific would also allow Australia's vital seasonal workers program, which assists Australian employers in the agriculture and accommodation sectors, to resume. He pointed out that Canada had already approved COVID-19 exemptions for workers from Caribbean nations to allow them to participate in a similar program.
James Batley, a former Australian High Commissioner to Fiji and the Solomon Islands, and now an academic at the ANU, also welcomed the concept of a trans-Pacific bubble as a means of assisting small nations "badly hurt" by the pandemic as well as recent natural disasters.
"It would be a good thing to do though you wouldn't start with a big bang but do it piecemeal and one country at a time and countries like Vanuatu will need to weigh up the value of it. They may need to conduct their own tests and temperature checks on visitors when the arrive."
Dr Nogueira de Moraes also expects that passenger flights to Australian external territories such as Christmas Island, Cocos (Keeling) Islands and Norfolk Island are likely to quickly resume following commercial interstate flights being re-established.