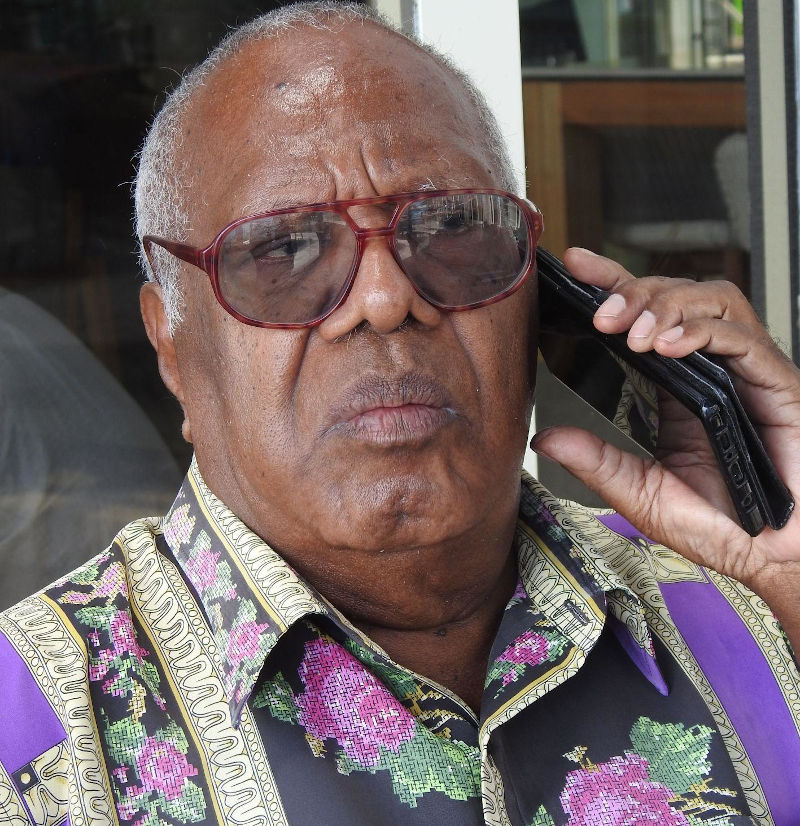 Richard Butler | Exclusive Report By Daily Post VU | MAY 6th, 2021
Vanuatu's former Roving Ambassador and former Prime Minister, Barak Sope, 71, has congratulated Canberra for funding the expansion of the Vanuatu Mobile Force Cook Barracks which is currently being cleared behind its existing facilities for approximately US$10 million.
While the Project is ready to roll, Sope who is a surviving member of the original Independence Struggle says, he welcomes VMF Acting Commander Bongran for his vision for an increase in the members of the security force to also contribute towards UN Peacekeeping duties in hot spots round the world.
Bongran's call was made after a similar call was made by Sope towards the end of last year for more local peace keepers to serve in trouble spots in the world.
In his latest suggestion, Sope says, "There is a certain number that we have to move up by in terms of those persons serving in a UN Peacekeeping Force because we have already signed the UN Peacekeeping force Agreement".
Asked when he signed the agreement and whether it is still valid, he replies, "Yes, I signed the Agreement with the then UN Secretary General, Kofi Annan, in May of 2010 for Vanuatu to send up to 200 peacekeepers in one year.
"The uniqueness about us (from Vanuatu) is that there is a high level of respect for our men and women out there and our agreement with UN is still valid.
"What we need to do is to activate it and we start to send our Peacekeepers on UN Missions. If they need ten or one hundred peacekeepers, then we send them".
Asked to explain why Vanuatu is special, Sope says it may be because we have no conflict like they have in other countries. Peacekeepers from Vanuatu played an important role in ending the conflicts in both the Solomon's and PNG.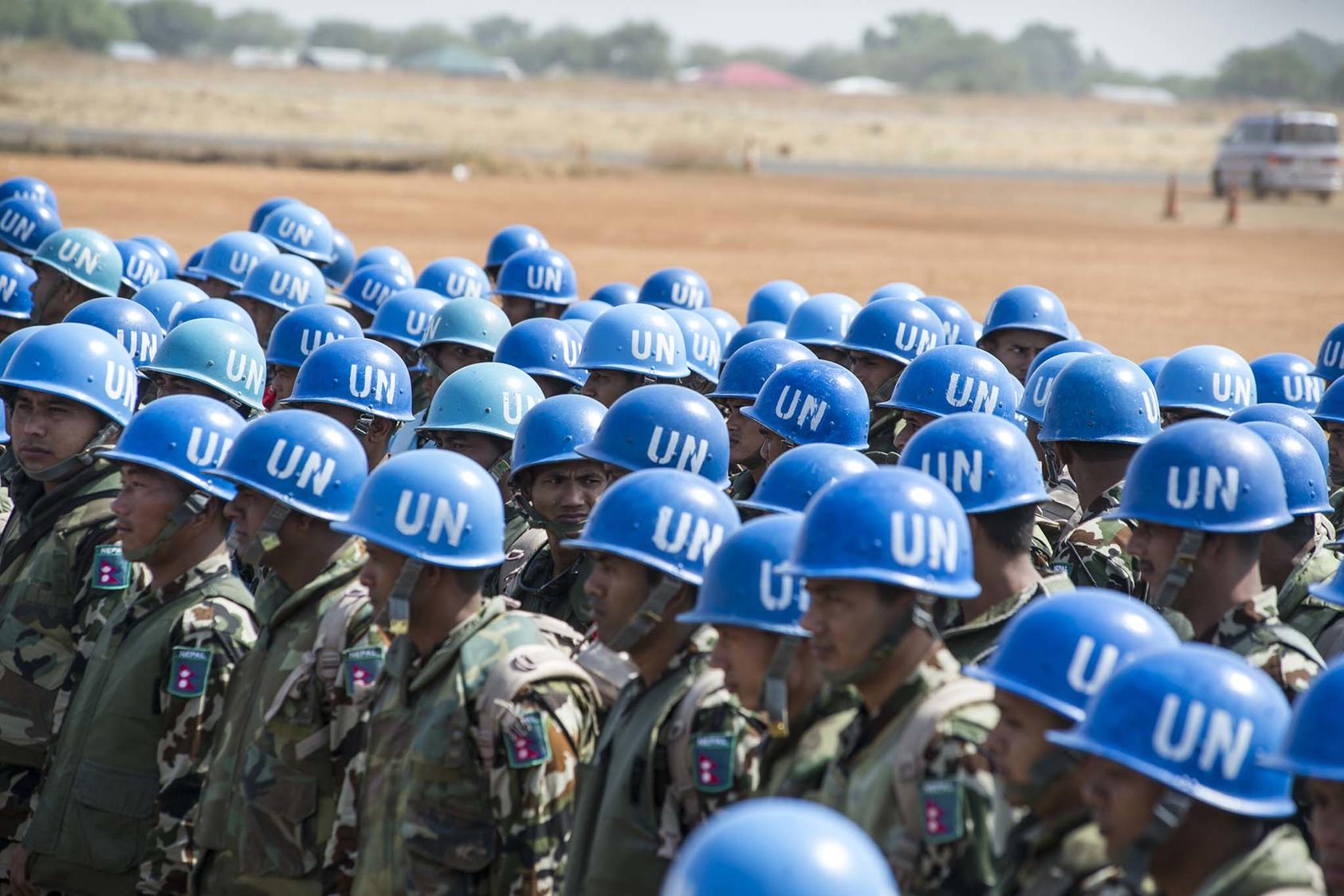 Sope is in favour of a UN Peacekeeping Training School opening at VMF Barracks in Port Vila or up North in Luganville.
"The trainers would be UN Peacekeeping Professionals to train our men and women not only from Vanuatu but the Pacific Region, he says.
"Fiji wanted to have such a training school in their country but we managed to convince the UN to host it here and the UN also agreed to fund the training facilities and provide the instructors.
"When I was Prime Minister, the relevant UN personnel came and visited the VMF Cook Barracks and flew up to check the facilities in Luganville".
Asked what makes Vanuatu stand out as a potential to host a UN Training Facility, Sope replies that the country's bilingualism is one. "Another reason is that those who have pioneered our representation in Peacekeeping abroad, have successfully placed our image at the top of the chart", he says.
"We have participated in RAMSI in the Solomon's, the Bougainville Crisis in PNG and East Timor, as well as in Bosnia in Europe and some African countries".
Asked whether Vanuatu should send police or soldiers, Sope said more and more soldiers would be needed on overseas missions but police have already set the pace and would continue to have an important role to play.