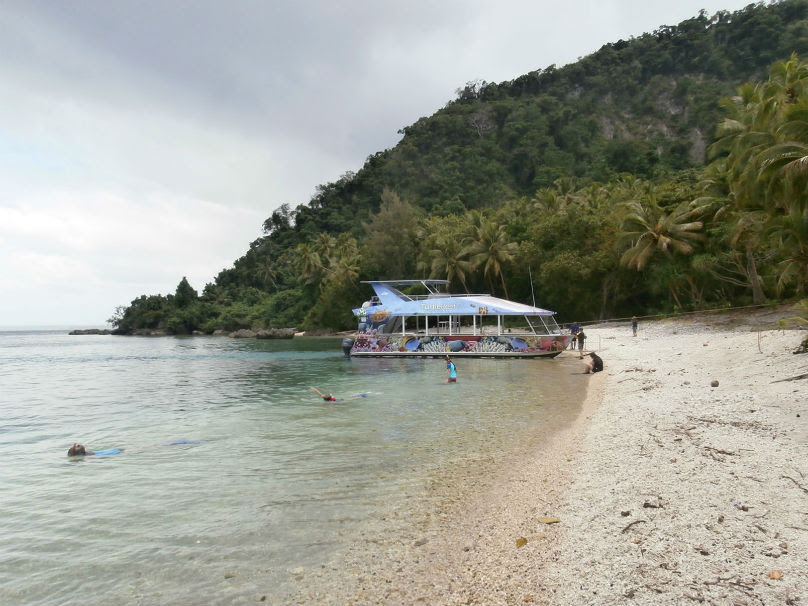 Post by Richard Butler | 15 January 2017 |
GET out of Port Vila and experience a tour that highlights the true untouched spirit of Vanuatu in the new Turtle Reef glass bottom boat cruise.
That is the credo from the owner of Turtle Reef cruises, Chrissy Boland, who is totally committed to showcasing the beautiful Havannah Harbour which, she says, is a 35-minute drive from Port Vila but a lifetime away from the hustle and bustle of town and the rest of the world.
Speaking to the Independent, Ms Boland said the main aim for these daily tours is to show people real coral – coral that is really beautiful and in a pristine environment.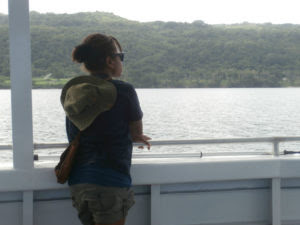 "Also we want locals to come out of Port Vila and see more of this beautiful island – it is not just for the tourists," she said.
"Turtle Reef is a 100 per cent locally owned company and is also proud of its relationship with Moso and Lelepa Islands.
"A percentage of money goes to Lelepa and Moso so when you join Turtle Reef cruises on one of our tours, you are extending a financial helping hand to North Efate villages.
"The boat is the largest glass-bottom boat in Vanuatu and it was design by a New Zealander and was built by a local firm in Fiji.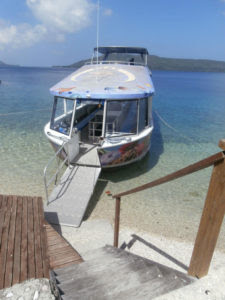 "The boat called 'Silae', derived from the local language meaning helping hands, was named by the local chief of Sunae Village from Moso who sadly died last month."
Ms Boland said the Turtle Reef cruise consists of two tours – one in the morning at 10 am to 12.30 pm and the afternoon tour is at 2.15 pm to 3.15/3.30 pm.
"The boat departs the Wahoo bar seven days a week and in the morning the boarding time is 9.45 am," she said.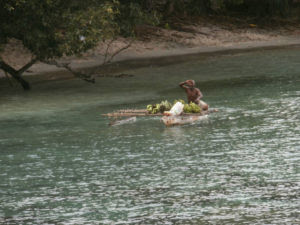 "On this morning tour, we cruise south where you can swim, play and snorkel in pristine Havannah Harbour, explore an untouched tropical beach and take a ride in a traditional outrigger canoe.
"These cruises are mainly two and-a-half hours of which 45 minutes is snorkelling.
"It's just the right amount of time because when you're swimming and feeling hungry then that's when we cruise back for lunch."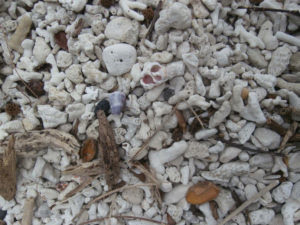 Ms Boland said the fees exclude the lunch, but there are various options for lunch where you can enjoy Havannah Harbour's stunning location.
"You can lunch at the Wahoo bar or you can drive up to Gideon's Landing or Havannah Resort which will take only a couple of minutes to drive, before the afternoon tour departs," she said.
"In the afternoon we cruise north through the tranquil waters of the Havannah Harbour to view the Efate Island foreshore.
"There will be views of the waterfront homes of the expatriates, the Havannah Resort and coral viewing but there is no swimming or snorkelling on this cruise."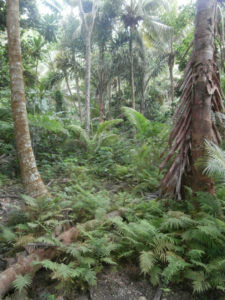 Ms Boland said the afternoon cruise is suitable for older people who may prefer it because they don't have to face strenuous swimming.
"There are currently four ni-Vanuatu working on the boat – two skippers and two deck hands."
Ms Boland said she is very excited and happy to help the locals.
"A fair part goes to Lelepa Island and it's good because the local mamas will start to bring their handicrafts over to the untouched tropical beach.
"It's a privilege because tourists can meet them and they can do things together."