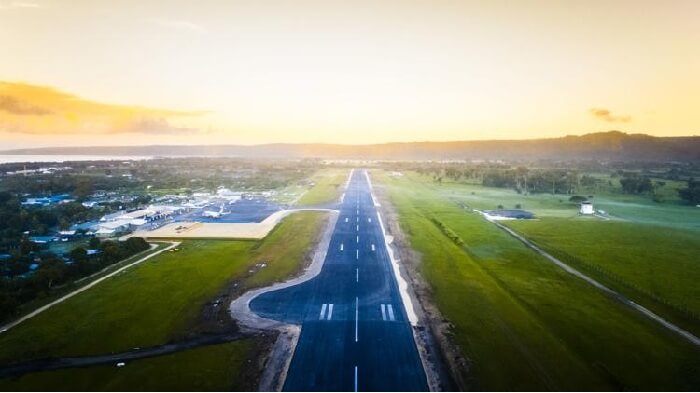 Richard Butler | RNZ | Feb 25th, 2019
January 2019 once more broke records for the number of passengers processed in a year, with 515,451 people flying to or from Bauerfield Port Vila.
According to a statement released by the Airports Vanuatu Limited, January through put was stronger in International, up 2.5% from an additional 8.9% of seats reflecting peak demand. Domestic is traditionally quieter in January.
Port Vila's number one domestic route is to Pekoa Airport, Santo, carrying 45% of domestic passengers. The number two route is to Whitegrass Airport, Tanna, carrying 30% of passengers. Three-quarters of domestic traffic at Bauerfield is to/from AVL's other two airports on Santo and Tanna.
Much of Bauerfield's additional growth can be attributed to Air Vanuatu's additional leased aircraft. International seat capacity in six months' time for a typical week in August 2019, is forecast to increase 2.5% on August 2018, from six additional movements on average.