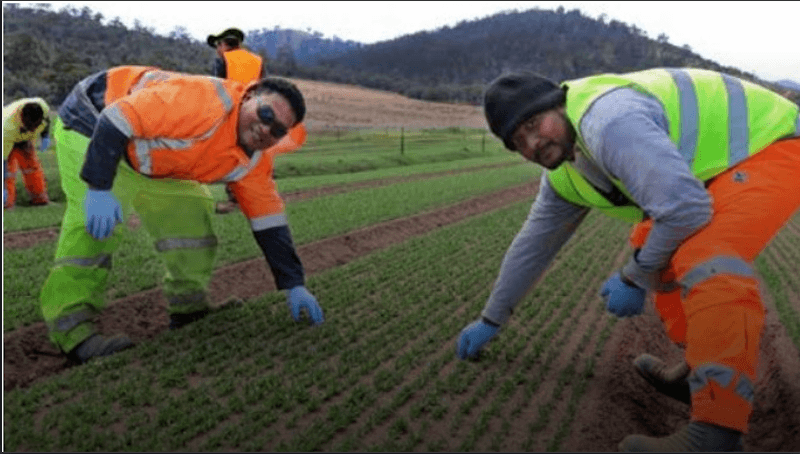 Richard Butler | Exclusive by Olivia Ralph of ABC | July 6th, 2019


Working in Australia is sold as an opportunity for people in the Pacific to earn good money and develop skills.
At the same time, employers here in small regional towns can plug some labour gaps.
But the offer of high pay in Australia can be tempting for those who already have jobs back home.
That temptation has led to concerns that the Australian Government's Pacific Labour Scheme will contribute to a 'brain drain' of an already limited skilled workforce in the region.
Featured:
Junior Fidow, Cowra-based abattoir worker
Peter Brown, employer
Lionel Kaluat, former head of Vanuatu's Labour Commission
Elizabeth Hill, associate professor of economics, Department of Political Economy, University of Sydney
Kathy Klugman, first assistant secretary, Office of the Pacific, Department of Foreign Affairs and Trade
Anne Natenmanuatei, mother from Vanuatu working in Far North Queensland