Post by Richard Butler | 5 June 2017 |
Pacific Haven Resort Limited, a Vanuatu investment promotion authority approved company, has now released waterfront bungalows for sale, selling off plan and complimented by the first scuba divers academy within a Vanuatu resort site, all proposed to be located on the shores of Teouma bay just 13 minutes from the capital Port Vila in The Republic of Vanuatu.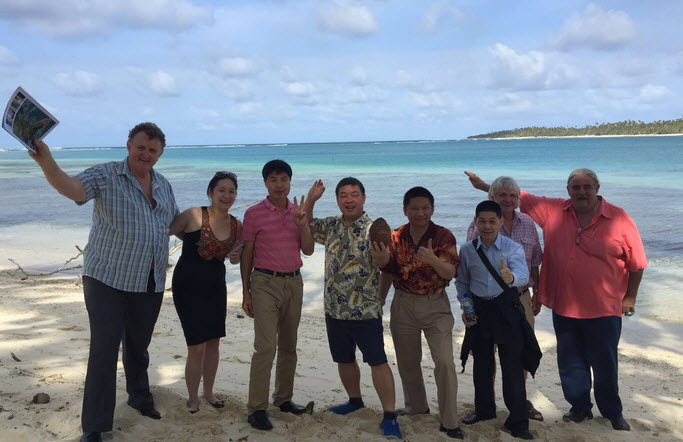 Pacific Haven Resort will be a luxury waterfront tropical resort that will appeal to sun seekers and to scuba divers worldwide. The project is designed to be the ultimate in intimate eco-tourism tropical retreat that is mainly suitable for adults. It is complemented by individual free standing waterfront bungalows, known locally as fares of well suited tropical design described as up market tribal. This will arguably be the best marine based waterfront holiday destination, and that offers relaxed luxury and tranquility. This resort will provide a stunning and remarkable 22 meters fare ringed resort pool complemented by a 45 seated restaurant and bar, tropical landscaped gardens all this so close to the magnificent azure waters of the Pacific Ocean.
The natural beauty and charm of the private cove on the south west portion of the Efate Island is giving unparalleled backdrop to the location of Pacific Haven Resort Limited that will have just 23 x 1-bedroom fares that were spread along the shoreline as well as the resort site, set amidst manicured tropical gardens assuring privacy, seclusion and intimacy. Pacific Haven Resort Limited is now selling bungalow and land packages currently off the plan, all land lots are already produced with titles and full resort and environment approvals are in place.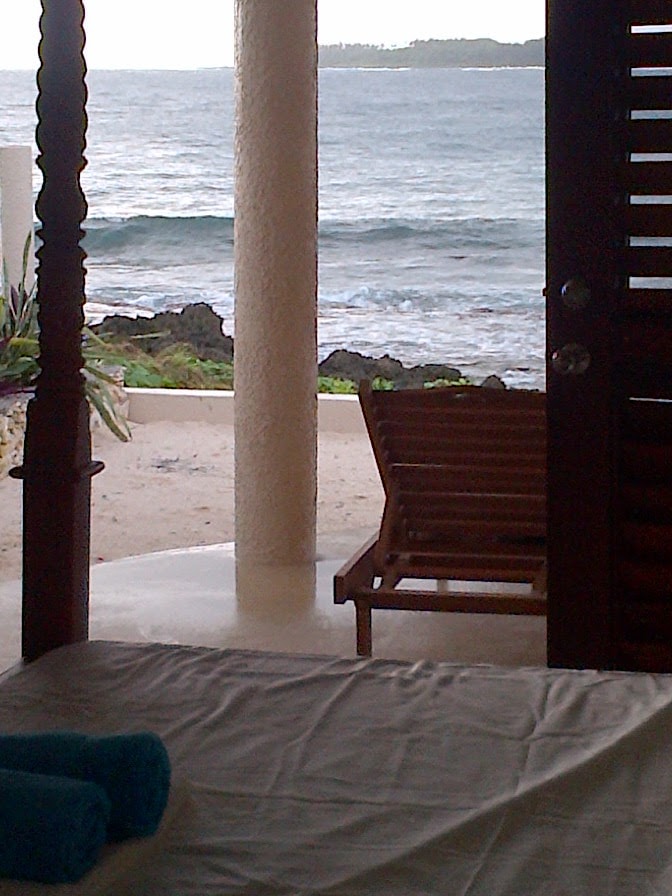 Pacific Haven Resort Limited will be developed successfully with a franchise that has been created with the most successful scuba dive company in the south pacific Pro-dive, who have over 40 years, trained an amazing 400,000 divers and escorted 4 million on dive and reef excursions.
Richard Butler, Pacific haven resort project manager- and experienced developer of waterfront projects since 1980 was a trade commissioner for Vanuatu to Australia, a 3 year term may 2012 to may 2015 to help promote large resort developments and infrastructure investment into Vanuatu, he highly recommends and states now! is the time to invest with almost $500 million of infrastructure being spent currently in Port Vila Efate island. Richard states that Vanuatu is and will be the must see divers destination nation of the next decade with fabulous reefs dive wrecks and fishing its now paradise found.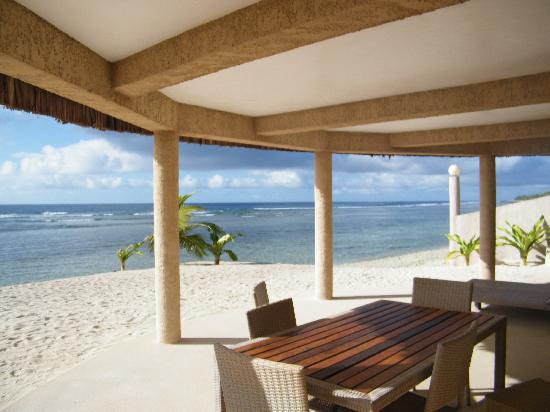 Pacific haven resort when completed will have the required standard resort amenities of spa, tour desk, airport pickups, and the restaurant will aim to serve examples of the best seafood within the South Pacific. This Resorts mission will be to offer the best and most unforgettable experience for all scuba divers and those who want to learn to scuba dive someday all year round.
Pacific Haven Resort Limited promises to offer you when completed the most relaxed, private and sophisticated holiday experience.
The management of the Pacific Haven Resort Limited is now encouraging everybody to invest in the Republic of Vanuatu, to also enjoy a ten-year permanent residency plan if required from the property purchase, this provides it all with owners use for 30 days a year, plus having passive income from a property purchase in tax friendly Vanuatu.
The management offers 7.5 percent rental income return warranties with 10 year lease back prices are all $250,000 USD in the first release
The Pacific Haven Resort Limited as mentioned will be first dedicated scuba diving academy established in The Republic of Vanuatu.
This is claim will lead to high recognition within established scuba divers clubs and tour operators worldwide there by achieving high occupancy.
To learn more about Pacific Haven Resort Limited, please visit www.pacifichavenresort.com or call Richard butler +61 417007792