Vanuatu Property Investment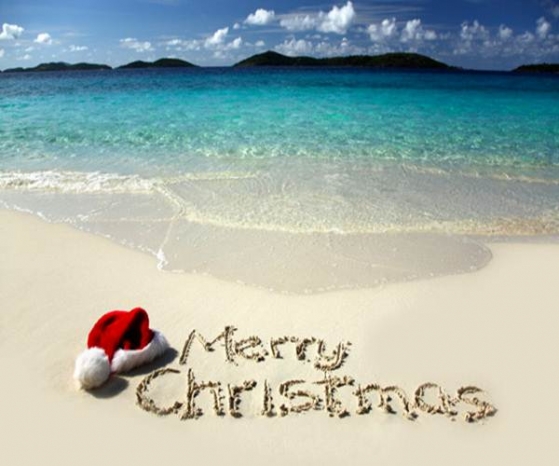 I Received this from international living and thought it suited Vanuatu 
Would I move somewhere else? Sure I would! I would move anywhere…but only if you can find me a place that has…
Good weather, the kind that doesn't require a furnace or A/C to cope—just a T-shirt and a sweatshirt.
Beautiful scenery…because life's too short to live someplace ugly.
Access to plenty of clean water all year round for cooking, cleaning, and drinking because I tend to do all three year round…
The proper mix of sun and rain so flowers, plants, and trees don't just grow, but flourish. (I lived in the desert as well as the snow and cold for far too many years.)
Internet access where I can read, watch, or download whatever I want or need.
Decent roads (well we have just had confirmation of a million dollar aid for  upgrading )
Fresh fruits and vegetables available year round—full of flavor, not chemicals— because I tend to eat year round.
Airports, so I can leave when I need to and, more importantly, come back when I want to.
A healthy environment because I don't want to live in a place where I'll need the most expensive health care in the world.
Friendly people who view their life as a privilege, not a right—and live accordingly.
A government that doesn't interfere with your business
Decent access to mini buses at a cheap cost.
A teeny-tiny police force because that's all that's required.
Peace and quiet.
A news media that isn't obsessed with the Kardashians.
Clean, crisp air so the sky really is blue during the day, and at night, I can see all the stars I remember as a kid.
Good food… 

because

 I like to cook and bake.
Good restaurants… 

because

 I don't always like to cook and bake.
Lots of holidays—because, well, why not?
An appalling lack of mosquitos sea breezes 

help

 with that
A low-stress environment. I'm a firm believer that stress causes bridges, buildings, and especially people to fail at their weakest point.
Airports where I can go through security within 5 minutes
Adequate health care because you just never know, somebody I care about might need it one day.
Low property taxes because I don't like paying for my house…twice.
A lot of chickens because when you have chickens around, you're already halfway to a laugh.
People with a "you only go around once" attitude to life. "I wish I had spent more time at work" were never anyone's dying words.
So, show me a place where I can have all that and I am there…Oh, wait, I'm already there and that's what we are selling 
Click on the below link to Richard's recent video interview with kerston from lucid in Canada about Vanuatu
Read More about Vanuatu