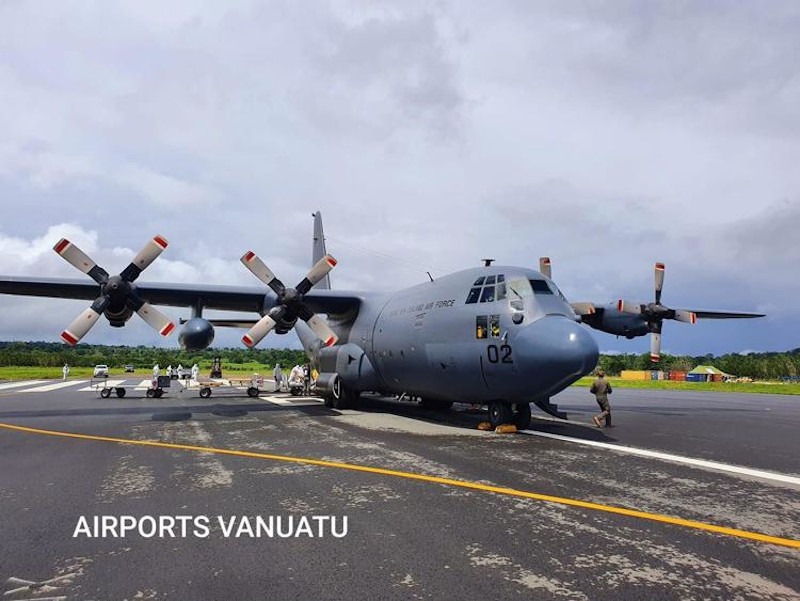 Richard Butler | Exclusive By Anita Roberts of Daily Post | April 21st, 2020
New Zealand is sending an air force Hercules carrying a helicopter to cyclone-damaged Vanuatu.
The Defence Force C-130 Hercules will fly to the Pacific Island nation this week carrying a private helicopter, satellite phones, chainsaw kits, and agricultural equipment, to assist with relief.
Tropical cyclone Harold caused substantial damage to Vanuatu. The category five storm tore across Vanuatu on Monday night, packing winds in excess of 250kmh. Homes have been destroyed, boats grounded ashore, and trees snapped in half.
Foreign Affairs Minister Winston Peters, in a statement announcing the relief effort, said the Hercules plane would also repatriate New Zealanders wanting to leave Vanuatu, prioritising those most at risk.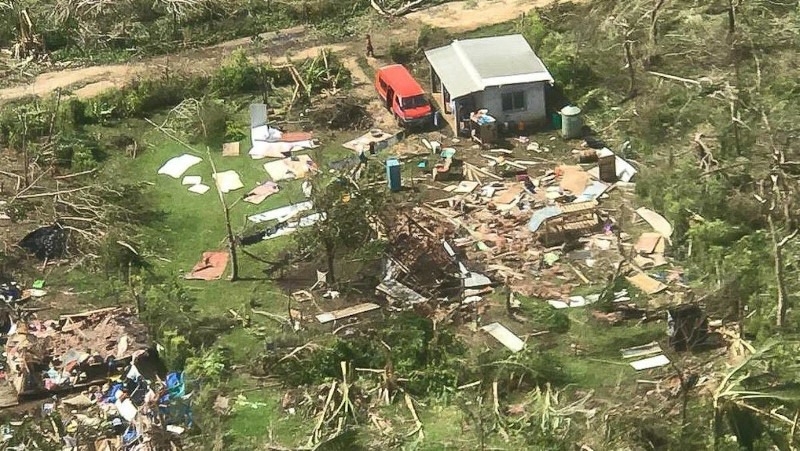 "Tropical Cyclone Harold has caused widespread damage to critical infrastructure, buildings and homes, and crops in the northern islands of Vanuatu," Peters said.
"New Zealand always stands ready to assist our Pacific neighbours respond to natural disasters, and we will work with our regional partners and non-government." Defence Minister Ron Mark said a Defence Force P-3 Orion had conducted a surveillance flight over Vanuatu on Wednesday, and "the crew have returned with imagery which will help the Government of Vanuatu deliver aid where it's most needed".
New Zealand would also provide funds to the Vanuatu government for its relief efforts, bringing the total contribution to the country's recovery to $2.5 million. The Government of New Zealand (NZ) has also delivered more relief supplies for people affected by cyclone Harold in the northern islands of Vanuatu.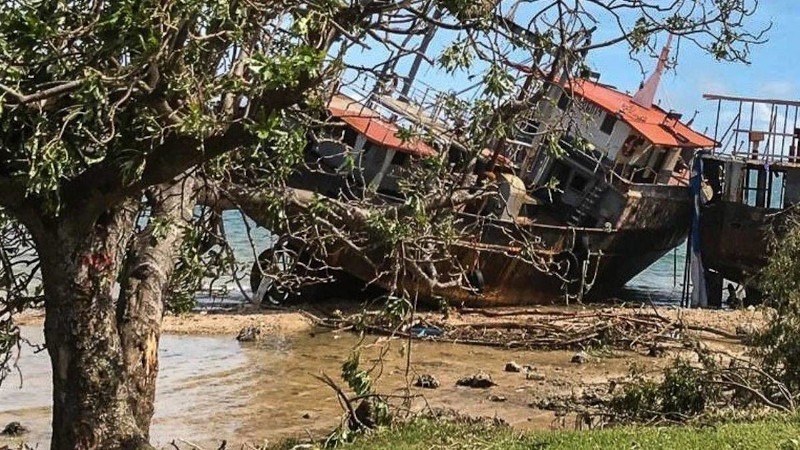 The 30 tonnes of relief supplies which include shelter tool kits and family hygiene kits were transported to Port Vila by a NZ Defense Force Aircraft.
RNZAF C-130 transport aircraft was the second aircraft to deliver relief. The first one also brought shelter kits including a helicopter for medical evacuations and supply operations.
NZ High Commissioner to Vanuatu, Jonathan Schwass, has assured that NZ has followed all COVID-19 procedures set in place to bring in the relief items.
"The items are disinfected before being brought onto the plane. They are safe, there is no risk to the people of Vanuatu," he said.
"We (NZ) stand ready to bring other needed supplies safely to Vanuatu in the days ahead and I know that other partners too are doing the same thing."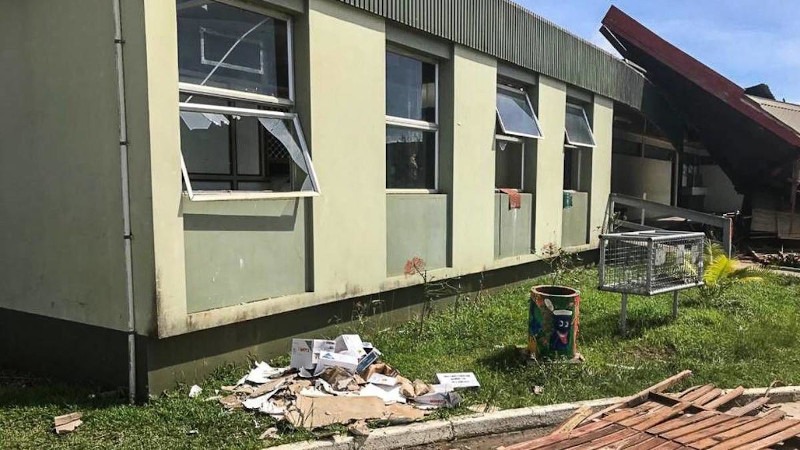 He acknowledged the government of Vanuatu for facilitating the flights.