SOURCE: AIR VANUATU NEWS

AIR VANUATU has signed a Memorandum of Understanding with Air Niugini and Solomon Airlines that will not only provide direct links between all three carriers' states, but also open up visa free alternative routes to to/from the Asia, including Hong Kong, Singapore, Philippines, Bali and Tokyo via PNG.
The airlines are working towards a tri-partite codeshare agreement that will see weekly flights from Port Moresby to Port Vila via Honiara."Once statutory approvals are received and all parties agree, we expect Air Niugini to commence services to Port Vila – hopefully by June," Air Vanuatu chief executive officer Joseph Laloyer said.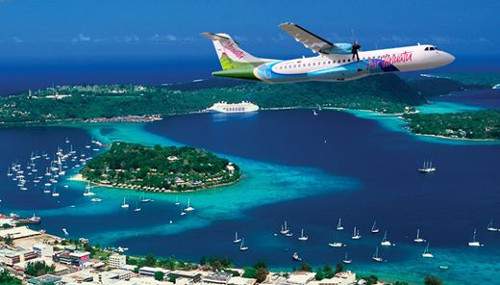 "We are pleased to be working closely with both Solomon Airlines and Air Niugini, and we consider this very much in line with the mandate of the MSGs desire of opening up further air and trade links as well as investment opportunities between our respective Melanesian territories. "Mr Laloyer said representatives from each airline would continue discussions in Port Vila in early March.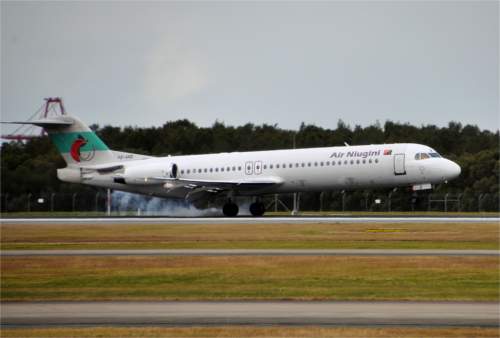 "We are confident this agreement will lead to a long lasting partnership with Air Niugini and Solomon Airlines and look forward to continued discussions," Mr Laloyer said