Richard Butler | Exclusive Report By Anita Roberts of Daily Post | June 5th, 2020
China has donated inspection equipment, including CT baggage scanners and a mobile x-ray system to help Vanuatu's Department of Customs and inland Revenue (DCIR) detect and stop illicit drugs and other harmful threats entering the country through the main ports of entry.
The mobile x-ray machine will be at used at the Lapetasi Wharf terminal while the CT scanners will be installed at the Port Vila International Airport for border control officers to know what type and amount of goods or cargo and also whether illicit drugs are being smuggled into the country.
Drug smuggling into Vanuatu has increased, stressed the Prime Minister (PM), Bob Loughman. "A few years ago, Custom Officers made a seizure of around 700kg of cocaine from a yacht at Warauloa or Ifira Point.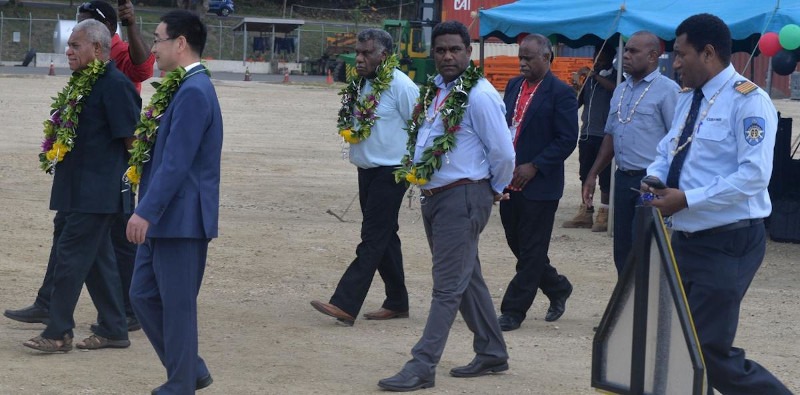 "Firearms were seized and vessels suspected carrying exotic pests or disease harmful to agriculture sector were denied entry. Currently, our law enforcement agencies are working hard to keep coronavirus out of the border.
"These are threats to the welfare of citizens and visitors," he stressed.
PM Loughman said the mobile x-ray machine and scanners arrived at the right time when the region is confronting different forms of security challenges.
The Chinese government has been commended for its donation.
"The government is indebted to China's flexibility in its grant assistance which is targeting our priority development needs such as border control and management, key infrastructure project, and technical assistance," said PM Loughman.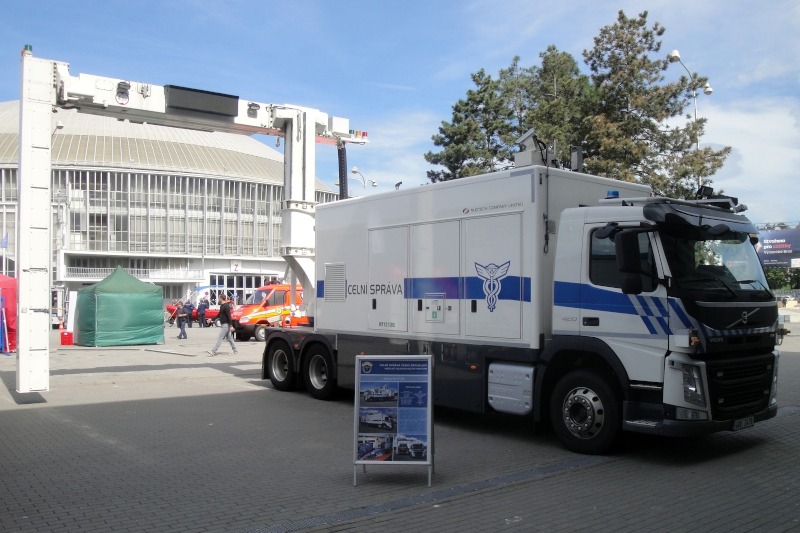 "These key infrastructure investments are transforming the environmental landscape and surely will provide catalyst for investments and other economic activities in rural Vanuatu."
Chinese Ambassador to Vanuatu, Zhou Haicheng, said he is happy that the donation will enable a major progress in modernization of Vanuatu's customs service.
"I believe that it will improve clearance efficiency and strengthen its capacity to combat smuggling and customs fraud.
"Vanuatu is China's good friend and reliable partner in the Pacific. Vanuatu is facing multiple changes and the Chinese government and people won't be absent in these hard times – we will always stand together."
PM Loughman and Ambassador Zhou cut the ribbon to formalize handing over in the presence of several ministers, senior government officials and staff from the DCIR.