Richard Butler | Exclusive By Ochola K'Ochola of STAR Blogs | August 22nd, 2020
Agriculture has the potential to significantly reduce unemployment and boost the country's nutritional capacity.
In Summary
Agriculture finds little credence within government circles as a critical economic development enabler.

One of the major ways of achieving food security is through widespread irrigation projects
As many countries fought the Covid-19 pandemic with lock downs and economic shutdowns, Vanuatu was faced with a challenge of just how to feed its population in the event it also went that route.
Notably, the government was on the horns of a dilemma on how to enhance containment and minimize infection while at the same time ensuring the citizens have the economic power to buy food and meet other basic necessities. Already, some segments of the population were facing challenges from cyclone Harold which visited 6th to 7th April 2020 and could mean reduced immunity.
During this pandemic, however, it has emerged that agriculture has been excluded from most economic stimulus packages even though farmers suffer despite playing a significant role in meeting population health needs. It is important to note that as things stand, it will be easy to kick start most sectors of the economy after the contagion is contained but not the agricultural sector, which depends on strict planting and harvesting schedules in the absence of extensive irrigation infrastructure.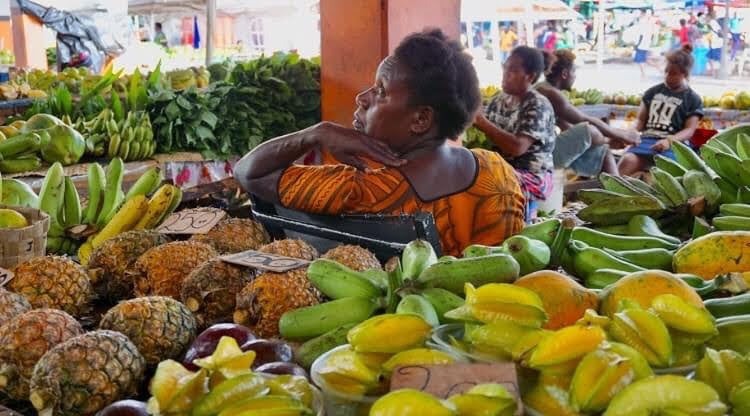 If there is one lesson that we should learn from this pandemic, it is that food, water and healthcare are the three most fundamental human needs. Yet, this virus has revealed how agriculture finds little credence within government circles as a critical economic development enabler, notwithstanding that food security is part of Vanuatu clean food clean water clean air mantra.
At the beginning of the pandemic, the government and health agencies advised people to stay at home just to avoid contact with potentially infected people. For some middle-class Vanuatu, especially government employees who had been given some time off work, this was an opportunity for bulk shopping in readiness for movement restrictions. The question in the minds of many was whether bulk shopping was sustainable. If things took a turn for the worse, the country would have run out of stock.
With our international borders closed, the country already had a challenge meeting the nutritional needs of its citizens given that it relies on imports to complement local production, yet most understood to maintain a balanced diet to boost immunity — no doubt crucial to the fight against the virus.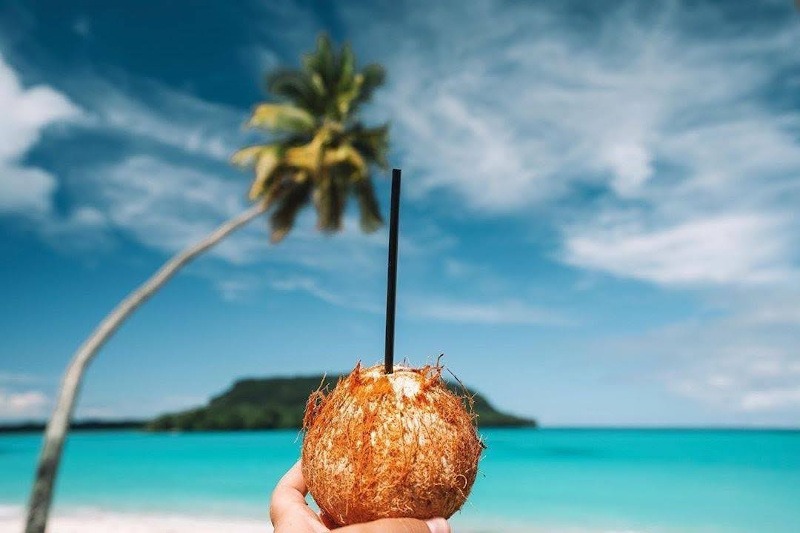 What the government seems to have ignored was the source of food that would sustain the population during quarantine and isolation. Unlike the Western countries that we're able to manage complete lock downs, Vanuatu from cyclone Harold was faced with a challenge, an inadequate food reserve that could not sustain the people even for several weeks. as complete villages and crops had been devastated by the cyclone.
Therefore, focusing on sustainable farming as a means of enhancing food security could be the solution to future pandemics.
The idea is for the government to promote massive agricultural production so administrations at both levels — county and national — could have food silos and store enough cereals that would come in handy during such hard times.
That would make it possible for the government to impose travel restrictions, and even lock downs, to contain a deadly disease during the first days or weeks, yet still be able to feed the people. That way, it would be possible to address future health crises, especially those related to highly infectious viruses that call for movement restriction and isolation.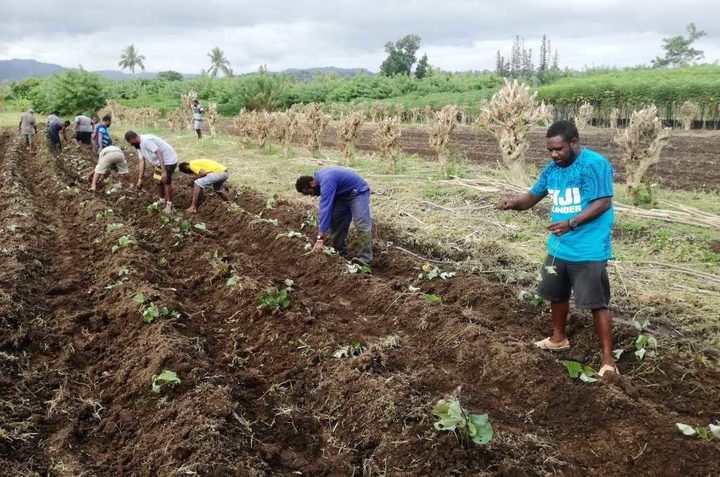 One of the major ways of achieving food security is through widespread irrigation projects. We have had an irrigation concept plan for Maleku farmlets and have been raising the funds we require 2 million USD for the irrigation system that will also service 5 small villages with running water on its path of approx 2 kilometres from the river to the coastal village on the farm and then up to our plateau for the farming lots irrigation to offset the droughts of El Nino and La Nino.
This 2 million USD amount also is budgeting for solar power inclusion and a series of water bores and dams we have amazing evaporation in Vanuatu so over the dams we can have floating solar panels that will supply the power required for the generators.
Such initiatives should be established in each island. Also, the government should consider incentives to young people willing to venture into agriculture, thereby encouraging them and helping improve their productivity.
Of course, this would also help in addressing the unemployment crisis currently hurting the youth. The result would be an increase in national food production that would not only be beneficial during pandemics but also in eradicating hunger in the perennially starving parts of the country.