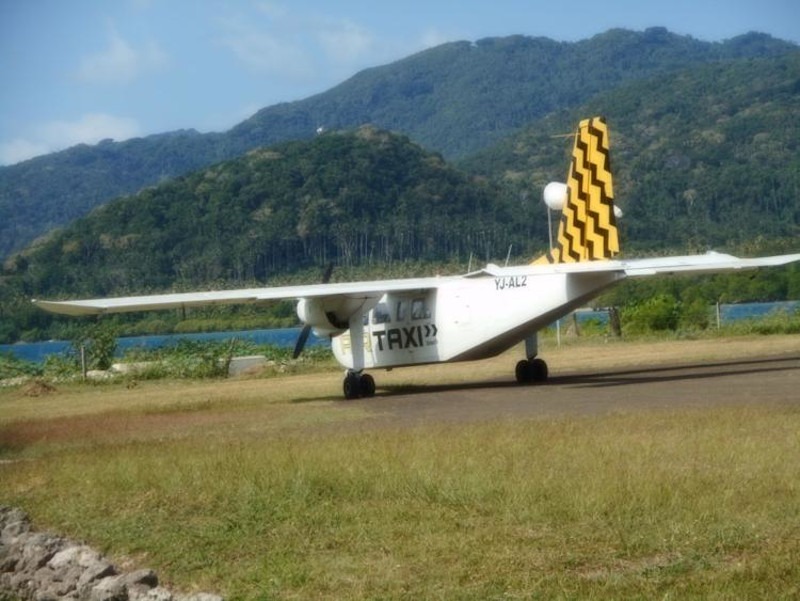 Richard Butler | Exclusive Report By Anita Roberts of Daily Post VU | 27th MAR, 2021
The government is considering acquisition of more land for the upgrade of Norsup Airport on Malekula to meet the standards of accommodating international flights.
The Management Team of the Ministry of Infrastructure and Public Utilities (MIPU) will meet with the owner of the PRV Plantation on Malekula to come up with an agreement for the government to acquire part of the PRV land near the airport, said the Media Officer of MIPU, Antoine Malsungai.
In its meeting this week, the Management Team, consisting of the Minister of MIPU, Director General and Directors of various departments under the ministry looked into the report of the first community consultation.
Malsungai said MIPU Management Team is happy with the report and have agreed for the project to proceed.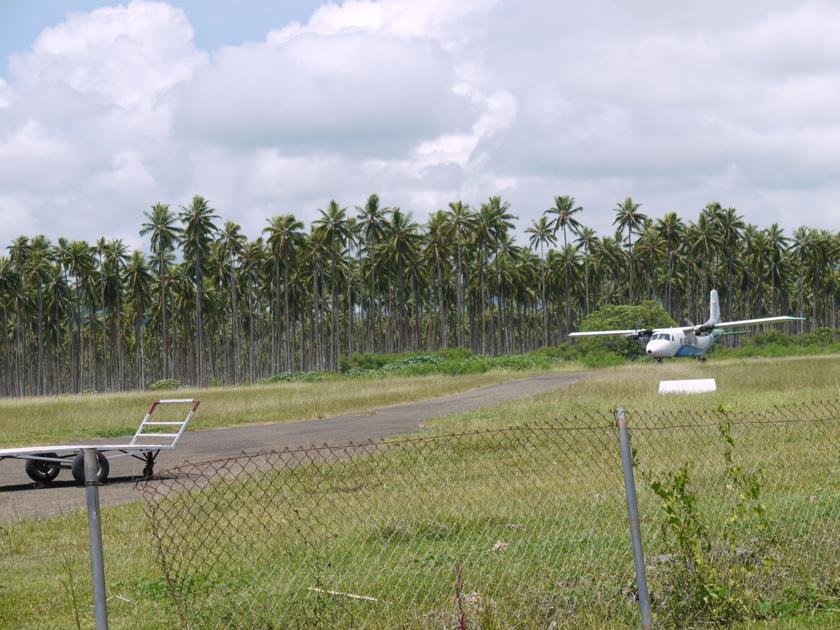 MIPU will be liaising with the Ministry of Lands (MoL) for the acquisition under the Land Acquisition Act, he said.
The government plans to upgrade Norsup Airport to the same level standard as Pekoa Airport on Santo, he added.
Currently, Norsup Airport is dilapidated and needs to be rebuilt.
The deteriorating conditions of its terminal infrastructures have been a concern for many years.
Several governments have tried their best to upgrade the airport.
Last year, the government announced its intention to improve the airport with a new terminal facility and runway upgrade at approximately VT1.2 billion.
The 13 hectares of land accommodating Norsup Airport has already been acquired by the government under the Land Acquisition Act.