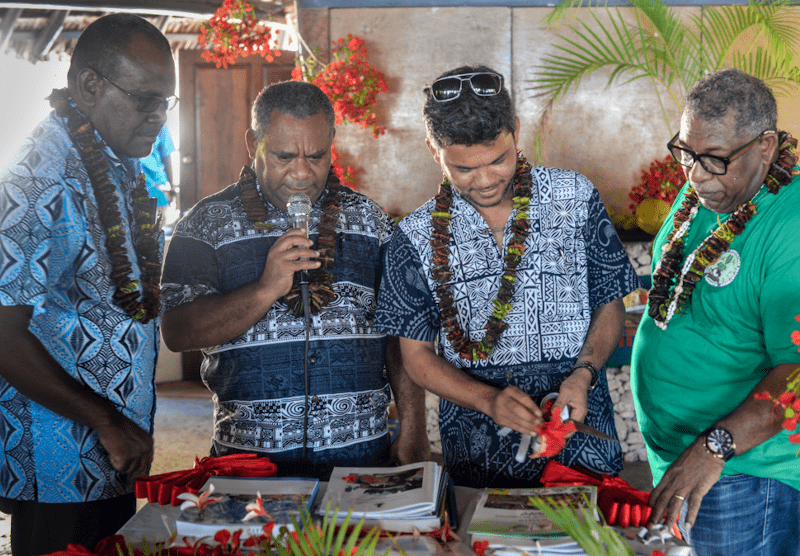 Richard Butler | Exclusive By Daily Post | December 6th, 2019
Following two years (2018-2019) of intense consultation and drafting by international and local experts, working with the relevant government and private sector stakeholders, the Ministry of Tourism, Trade, Commerce and Ni-Vanuatu Business (MTTCNVB) is now ready to launch the Trade Policy Framework Update 2019 (TPFU).
The launching will happen today Friday 6 December, at Gideon's landing during the Christmas party celebration of the MTTCNVB and the Ministry of Agriculture, Livestock, Fisheries, Forestry and Biosecurity.
The TPFU 2019 is a comprehensive document that sets the directions for trade, encompassing every sector of the economy in which trade plays, directly or indirectly, a role.
The goal of the TPFU 2019 is to achieve a prosperous economy by encouraging trade and investment to provide economic opportunities for all members of society throughout Vanuatu. In doing so, it aligns with the Economic Pillar of the National sustainable Development Plan (2016-2030). Each of the 12 chapters of the policy assesses on or more sectors, identifies issues and challenges, and proposes recommendations f on how to achieve the stated goal.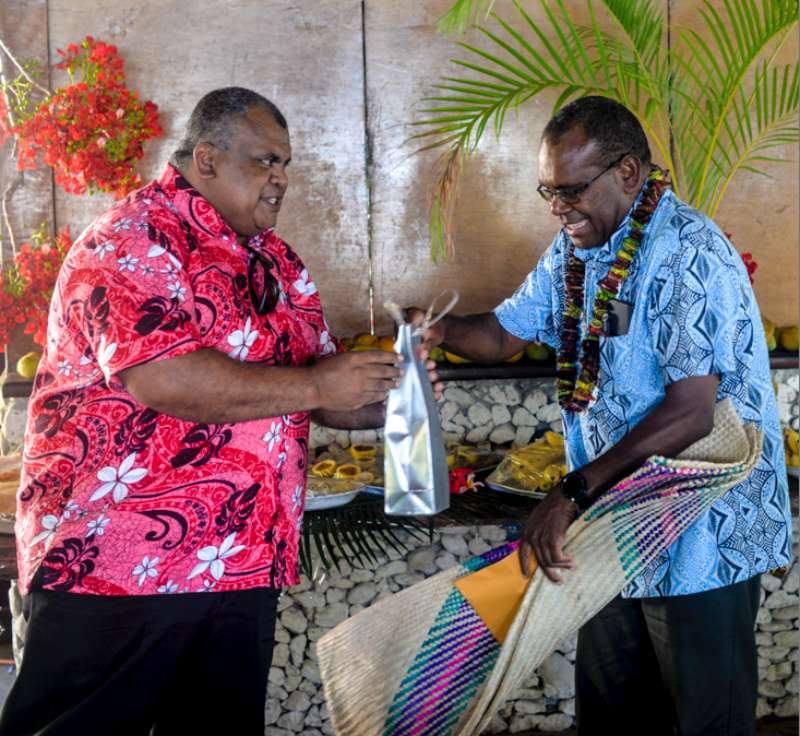 To ensure a systematic monitoring of the policy, a detailed implementation matrix is included in the end of the document.
The TPFU 2019 will be monitored three times a year by the National Trade Development Committee.
In practice, the TPFU 2019 reaffirms the rational of its predecessor, the TPF 2012, promoting trade development in Vanuatu and in the global market where Vanuatu's commodities can be competitive to raise revenue and incomes. The TPFU encourages import substitution policies that align with good international practices.
For a small country like Vanuatu, domestic demand is not enough to stimulate competitive production processes and generate decent employment opportunities for all.
Therefore, by putting trade at the centre of the country's development strategy, it will help increase exports of goods and services in areas of comparative advantage, which remains the most viable option to promote economic development.
In order to achieve this, the Government must work together with the private sector and development partners to improve the business environment.
This is not a task that the MTTCNVB can achieve by itself. For this reason, the TPFU clearly lays out the role of numerous Government Departments and Agencies, all of whom must come together to help support trade and development.