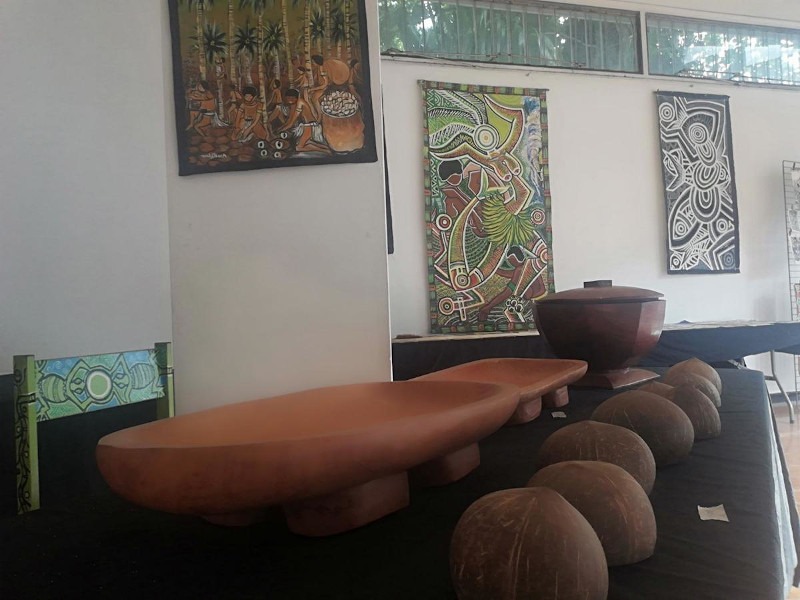 Richard Butler | Exclusive Report By Mavuku Tokona of Daily Post VU | OCT 17th, 2020
Alliance Francaise has organized an exhibition for Kava which started last Friday and concluding this Thursday with the support of Cooperation Regionale, Kava World and Olsem Wanem.
Director of Alliance Francaise de Port Vila George Cumbo said that he wanted to place kava on the pedestal it deserved by portraying it in different ways.
"Because I was thinking is in the middle of everything in Vanuatu and there is no exhibition or move so it is a way for us to use it as art, photo painting and we try to mix with the people who are trying to sell kava."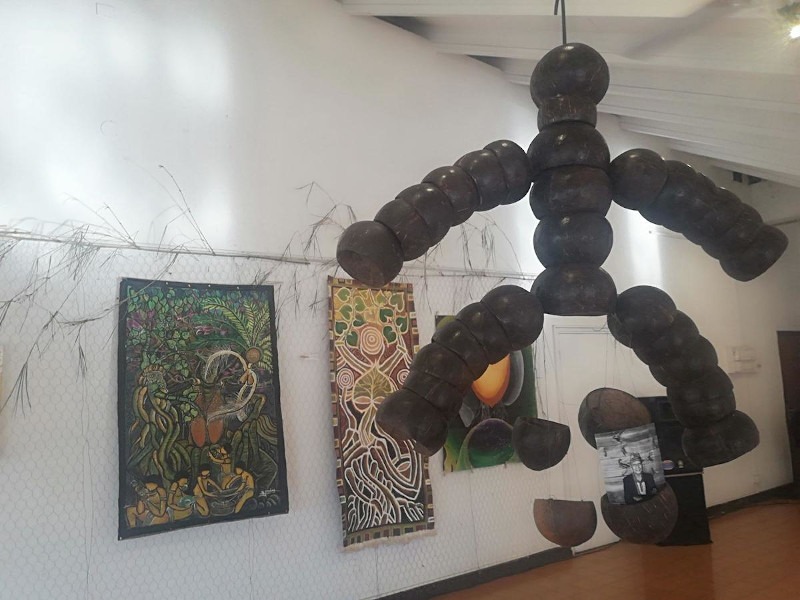 "It's a way to celebrate kava and also to recognize that kava use to belong to custom only but and now it's like wine for friends."
Mr. Cumbo mentioned that there is a lot to see and the public is welcome to purchase what's available or simply admire what is on display.
"If you see outside the building there is a tree poem about kava one is a French poet and another is a song by local musician titled 'Kava you ready' and the last is a poem about kava by Paul Taro, called 'the Soul of Kava'", he said.
The celebration of Kava in Port Vila couldn't have come at a better time since the decision was made by the Codex Alimentarius to declare kava as a food last month which Mr. Cumbo was made aware of by Kava specialist Dr. Vincent Lebot.
"In fact, last week we had a conference about Kava done by Vincent Lebot and he explained the new category."
Dr. Lebot touched on the decision by the food authority and what it would mean for farmers in the country, stating that a sense of security for kava international demand and an opportunity for local farmers was borne out of the decision.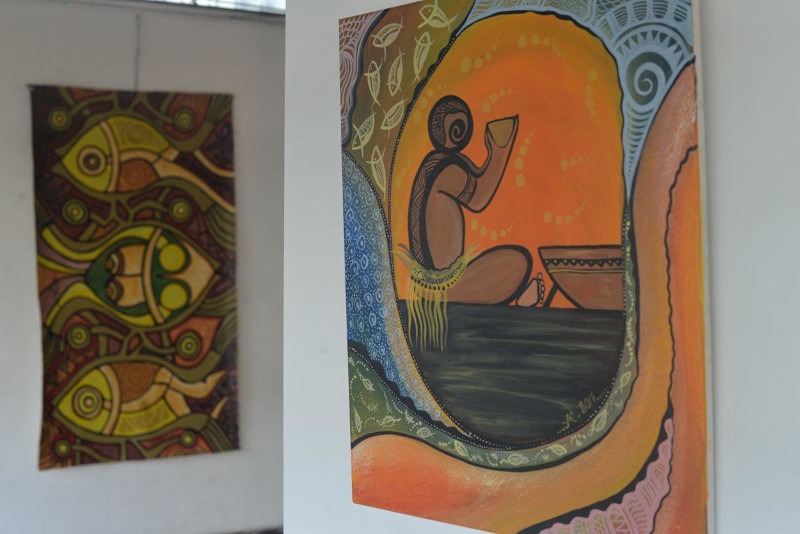 "This is really good for farmers in Vanuatu because it is going to open new markets and secure present markets regionally as high quality non-alcoholic beverage but also consumers in New Caledonia and now we have an extended market in the US as well."
The kava doc further stated that if Vanuatu plays it cards right, kava could be a conducive commercial product with numerous uses.
"This is really good news for farmers but also the private sector who can now promote kava just like coffee or tea, if the private sector leads the industry wisely they could develop new products for the expanding market and therefore this could be a big contribution to the local industry."
While kava farmers look pass the closed borders for revenue opportunities, meanwhile within the borders and on the last day of the celebration of kava, the brown gold will be served at Alliance Francaise to mark the end of exhibition on the day.