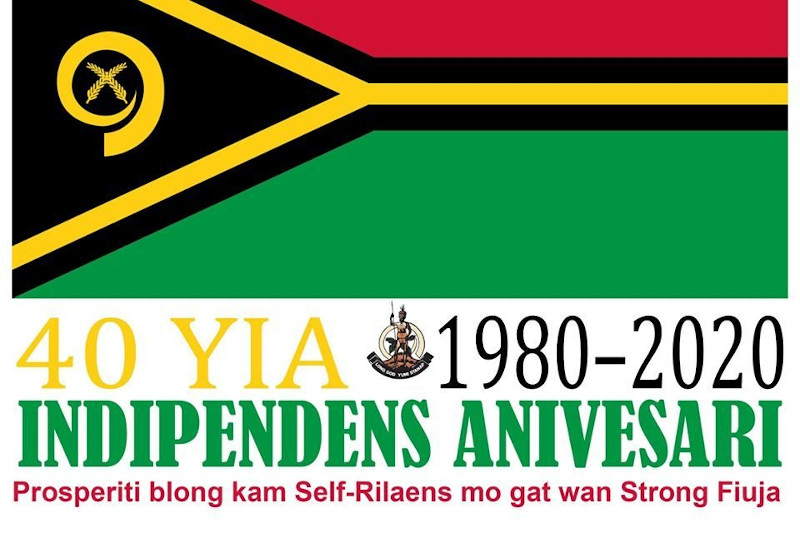 Richard Butler | Exclusive By World News Forecast | July 18th, 2020
Vanuatu turns 40 wooed by nations vastly bigger than the 83-island Pacific archipelago, and its biggest suitor is China. The nation's new prime minister, Bob Loughman, elected in April, has the task of finessing the courtship.
Analysts note that the country has taken on great importance for traditional powers in the Asia-Pacific – the United States, Australia, New Zealand and Japan – because China is stepping up activity in the region. Australian Prime Minister Scott Morrisson chose Vanatu for one of his first overseas visits following his Aug 2018 election. During the Jan 2019 visit he and then-prime minister Charlot Salwai talked about security ties. Morrisson opened the $39 million dollar Port Vila urban development project, which was funded by Australia, during the visit.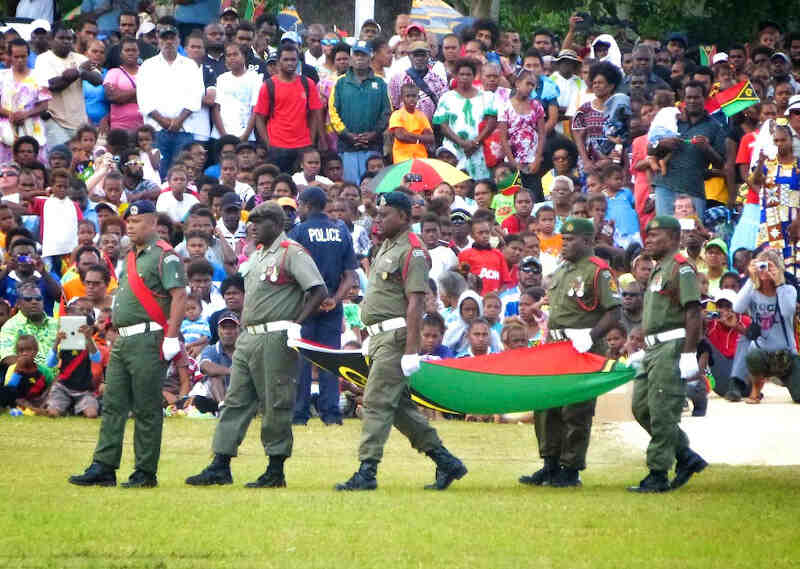 The Vanatu Daily Post report in Jan 2020 that Japan has spent more than $100 million in aid on Vanuatu over the past decade in a bid to shore up influence, and Vanuatu is one of eight Pacific Island nations where the country has opened an embassy in recent years.
New Zealand is a key donor to the tourism and agriculture sectors of Vanuatu, according to a New Zealand government site, which describes the archipelago, where cyclones are frequent, as "the most disaster-prone country in the world."
Research from the Lowy Institute, cited in January by Australia's Brisbane Today, shows that China's flow of funding to Vanuatu is large and is expected to grow. Its aid (US $100 million) has leap-frogged Australia's ($54 million), with Japan in the third-spot at $30 million on 2017 numbers, the latest available. Lowy reports that that only eight years ago, China's aid to the archipelago stood at $1.5 million, and that the dramatic leap reflects how China has given priority to the region as part of its Belt and Road Initiative.