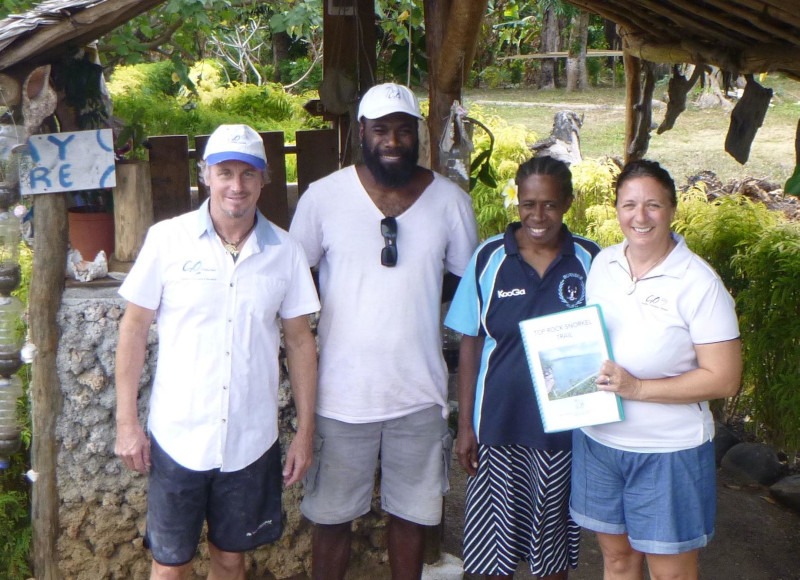 Richard Butler | By Daily Post | 27th Aug, 2019
The Top Rock eco-tourist attraction at Saama village in North Efate recently launched what is believed to be the first snorkel trail in Vanuatu.
Top Rock offers spectacular cliff-top views of diverse coral reefs and the coastline across Undine Bay coupled with some of the most amazing snorkeling in Vanuatu.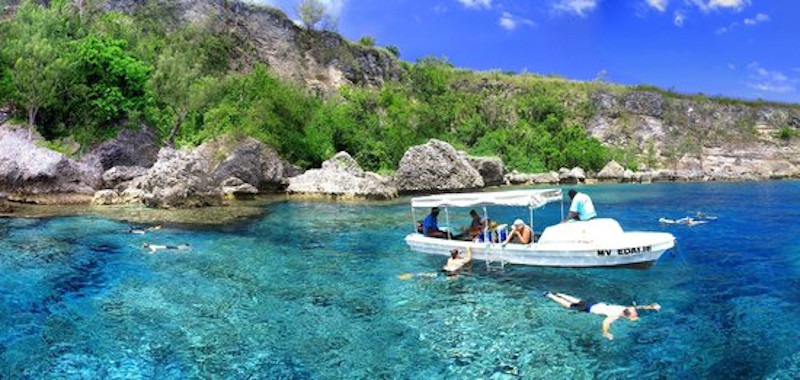 Top Rock owner, Charlie John, has worked very hard to establish and improve the tourist attraction that takes advantage of the local natural beauty to view corals, reef fish and turtles, as well as the occasional dugong that visits the site.
According to Charlie, one of the aims of Top Rock is to create experiences for visitors that are educational and support a better understanding and respect for Vanuatu's coral reefs. With the guidance and help of marine scientists at C2O Pacific, a snorkel trail was recently developed at Top Rock to further enhance the visitor experience and educate tourists.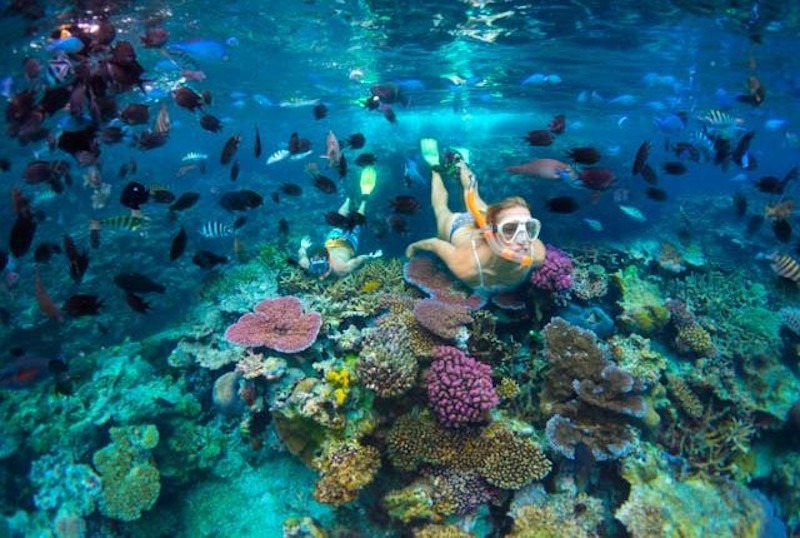 "Our coastal reefs are so important to the people of Vanuatu and the opportunity to help others understand and appreciate them is important as we need to look after them," he said.
David Welch of C2O Pacific agrees: "The more that the general public can understand and appreciate coral reefs, the more we will be able to look after them in the future, especially in the face of climate change and other impacts. This is particularly true for Vanuatu where coastal reefs provide critical food and income for communities."
The snorkel trail highlights some of the key attractions of Top Rock, including interesting coral species, herbivore fish and shellfish, and provides the visitor with interesting facts about their importance to the health of coral reefs.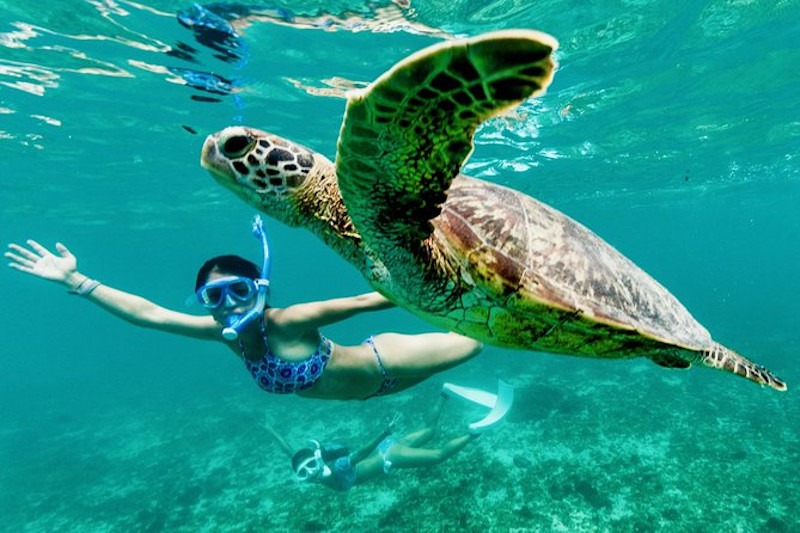 Charlie offers guided tours of the snorkel trail that include an informative snorkel trail guide and local refreshments as part of the visitor experience.
Saama village is only a one-hour drive from Port Vila, and is located on the beautiful North Efate coastline, and already the snorkel trail has proven to be very popular with tourists who have provided very positive feedback. Top Rock is continually improving and this will continue in the near future with the opening of the attraction's first bungalow for overnight stays.