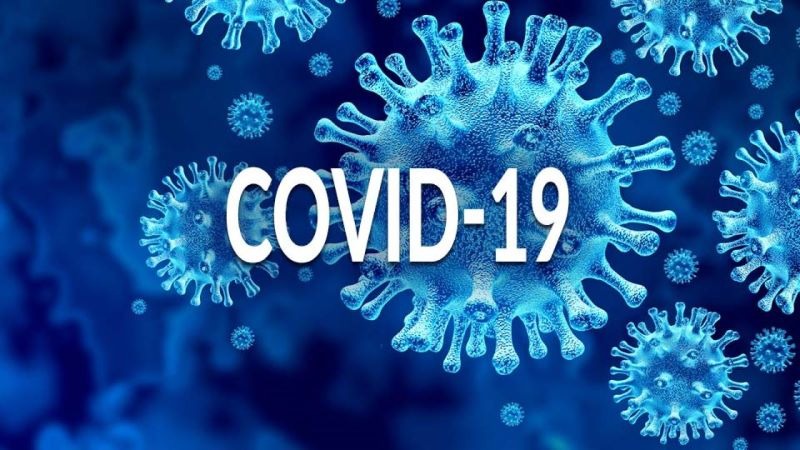 Richard Butler | Exclusive By Daily Post | April 24th, 2020
The importance of building future resilience to natural disasters cannot be overstated, particularly with the current situation that Vanuatu is having to go through to deal with the devastating impacts of Category 5 Tropical Cyclone (TC) Harold — at the same time that it is battling the COVID-19 threat.
Vanuatu is listed as one of the most vulnerable countries to natural hazards, which is likely to be exacerbated by the increasing negative impacts of climate change. We are now experiencing the unprecedented situation of having natural hazards occur concurrently – COVID-19, TC Harold, the Tanna Yasur Volcano ash fall and Teouma flooding are all having to be dealt with by Government through the National Disaster Management Office (NDMO).
While this is a devastating time for Vanuatu, it is also an important moment to reflect on and to correct processes that have created weaknesses in our systems and to strengthen those which have worked for us to ensure a more resilient future for Vanuatu.
The newly formed Government under the leadership of Prime Minister Bob Loughman is determined to promote greater resilience, continuing with the vision of previous administrations to ensure rapid and efficient recovery from disasters. In his first official address to the nation on 22 April 2020 after he was sworn in as the Prime Minister of Vanuatu, PM Loughman pledged the commitment of his Government to ensuring immediate response and recovery of TC Harold and a continued commitment to address the COVID-19 pandemic.
During this address, the Prime Minister announced the establishment of the Recovery Operations Center (ROC) under the Prime Minister's Office whose mandate is to coordinate recovery planning for TC Harold and COVID-19. He also highlighted the urgent development of a recovery plan for COVID-19 and TC Harold as a present priority for the Government.
Under the Government Act (Cap 243, gazetted as the National Recovery Committee Order 154 of 2018), responsibility for disaster recovery are delegated to the National Recovery Committee (NRC), whose secretariat is the Department of Strategic Policy, Planning and Aid Coordination (DSPPAC) that sits under the Prime Minister's Office.
The ROC was established this week upon official endorsement from the NRC on 20 April 2020. The ROC is led by the Prime Minister's Office, through DSPPAC and is mandated to commence and coordinate recovery initiatives for COVID-19, TC Harold and for other relevant disaster events.
The establishment of the ROC will assist in the effective transition from NDMO's response phase to the recovery phase for both COVID-19 and TC Harold, and will ensure that coordination, parallel planning and financing are driven by national priorities and based on a rigorous and harmonised needs assessment.
Once the immediate needs for TC Harold have been addressed during the response phase, recovery implementation will commence. This will involve rebuilding of health and education facilities, critical infrastructure, support for shelter, water supply systems, restoration of food security and livelihoods, and other recovery needs. These recovery needs will be informed by a rigorous Post Disaster Needs Assessment (PDNA) and Detailed Technical Assessment (DTA) across all impacted sectors. The ROC is currently working with Ministries, NDMO, Clusters, Sectors and other recovery partners to effectively plan for the roll-out of the PDNA and DTA that is anticipated to commence in mid-May 2020.