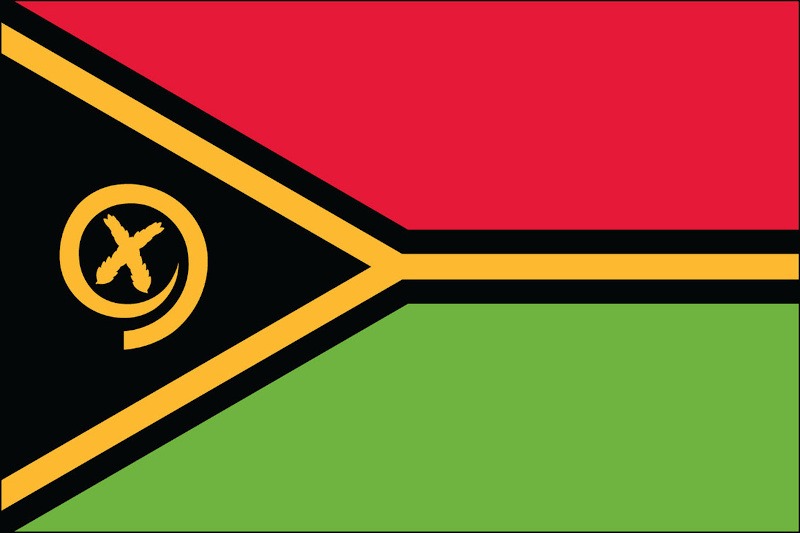 Richard Butler | Exclusive By Daily Post Vanuatu | July 15th, 2020
The State of Emergency (SOE) relating to COVID-19 has been extended again till December 31 this year.
The extension was approved by the Head of State under the Disaster Risk Management Act No.23 of 2019 on Monday this week.
The decision was taken based on the recommendation of the National Disaster Committee, following approval from the Council of Ministers (COM).
In relation to the SOE on Tropical Cyclone Harold, it has been extended until August 9.
The declaration of the extension for TC Harold and COVID-19 SOE which became effective July 11 are for the whole of Vanuatu.
Following the SOE extension, the Minister responsible Geological Hazards and Climate Change, Bruno Leingkon, also signed an order carried in the official gazette relating to an amendment in the SOE regulation order no.71 of 2020.
The first amendment after paragraph 1(a) of the order: "The Ministry of Infrastructure and Public Utilities and the Department of Ports and Harbor must ensure that, all local registered vessels and vessels registered internationally as Vanuatu vessels, which are outside Vanuatu waters, do not enter Vanuatu waters".
The next amendment after subparagraph 1 (b)(i) states: "the repatriation of Vanuatu citizens and non-citizens must not occur from July 11 till July 31".