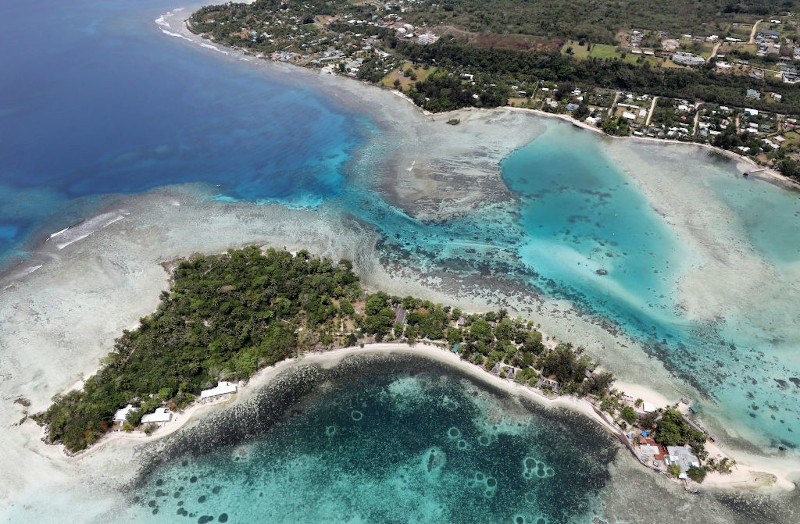 Richard Butler | Exclusive By Kizzy Kalsakau & Anita Roberts of Daily Post VU | 27th MAR, 2021
The two latest coronavirus cases detected during quarantine are still in isolation at the Vila Central Hospital (VCH). They will remain in isolation until they get a negative test result, said the Director General (DG) of the Ministry of Health (MoH) and Spokesperson for all COVID-19 matters, Russel Tamata.
"The duo is fine and still positive. We continue to monitor them at the hospital.
"Their next tests are in the next five days," he said. The two cases are asymptomatic, which means that they are infected but developed no symptoms.
According to DG Tamata, the two cases were imported from Papua New Guinea (PNG). They are not citizens or residents. They were on an official visit for work in Vanuatu.
Currently PNG is facing widespread coronavirus transmissions.
The total confirmed cases are over 4,000 with a death toll of almost 40.