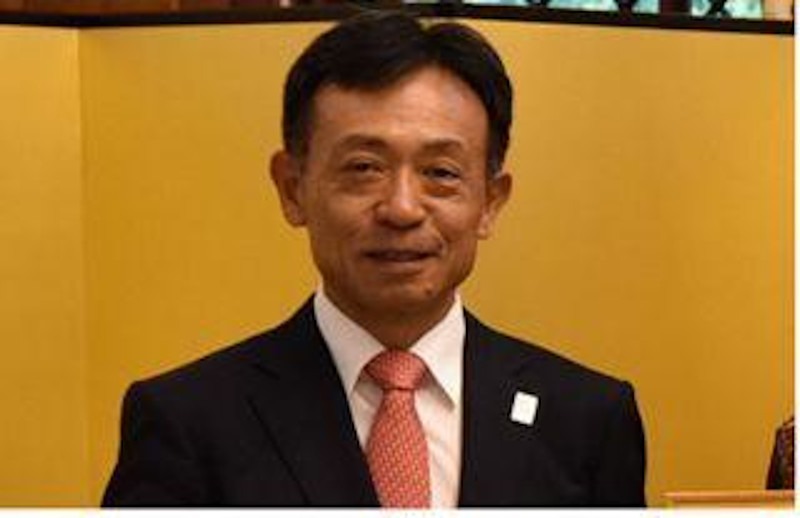 Richard Butler | Exclusive Report By Terence Malapa of Daily Post VU | NOV 17th, 2020
Japan has a new Ambassador to Vanuatu. He is Mr Chiba Hirohisa. Ambassador Hirohisa presented his credentials to the President of the Republic of Vanuatu on November 6, 2020.
In January this year the Government of Japan upgraded its diplomatic mission in Port Vila to a full-fledged embassy, reflecting Japan's commitment to further strengthen friendly and cooperative ties with Vanuatu.
Japan and Vanuatu have developed a significant partnership since the establishment of diplomatic relations. 2021 will mark the 40th Anniversary of diplomatic relations between the two countries.
"I believe that such solid foundations of our relations will give us an excellent momentum to further promote mutual understanding and friendship between our two countries," Ambassador Hirohisa stated on the embassy's official website.
Mr Hirohisa is committed to fulfilling his mission as Japan's Ambassador to Vanuatu, supporting the efforts of the government and the people of Vanuatu in terms of realizing sustainable development of the country and its society.