Post by Richard Butler | 25 January 2017 |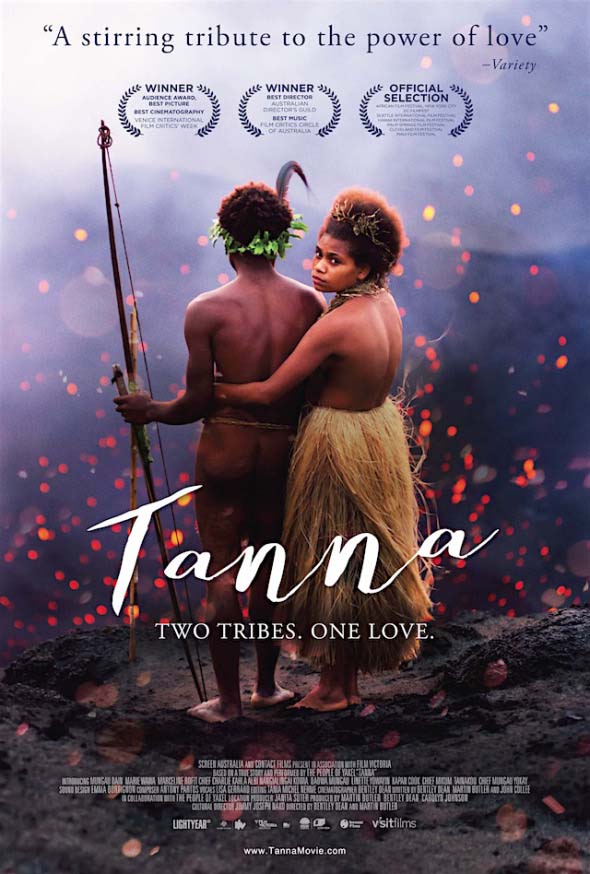 In a first for film in Vanuatu and the Pacific islands region, The film Tanna, shot on location in Vanuatu using a local, untrained cast of actors, has been officially nominated for an Oscar for best foreign language film by the US Academy of Motion Picture Arts and Sciences.
Congrats to our Foreign Language Film nominees! #Oscars #OscarNoms pic.twitter.com/LtFnYLHgyl

— The Academy (@TheAcademy) January 24, 2017
Tanna was co-directed by Australian filmmakers Bentley Dean and Martin Butler and shot in Yakel village near Lenakel on Tanna. This nomination is Australia's first for the best foreign language film category, and most of the dialogue in the film is in the south-west Tannese dialect, Navhal.
Feeling a little something like this after the news #TANNA is nominated for #Oscars2017 #foreignlanguage ! #OscarNoms #Vanuatu #wakaphotos pic.twitter.com/iPD3bTLpjf

— TANNA (@TannaMovie) January 24, 2017