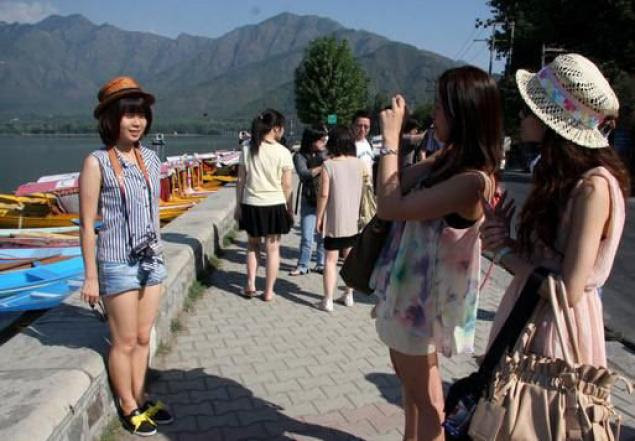 Post by Richard Butler | 21 May 2016 |
European observers have been surprised to see the great leap in the travel market in the Asia-Pacific region within the last few years.  They will see a much greater increase in its growth in the coming years too, as revealed in reports from the magazine Amedeus featuring tourism economics.
In spite of making up only 18% of the world's population, North America and Western Europe have been  leading the world with 64% of global outbound luxury trips.  However, the Compound Annual Growth Rate (CAGR) in luxury outbound trips from Asia Pacific from 2011 – 2025 has been projected to be at 6.3%, a full percent higher than Europe's 5.3%.
Of the 25 countries in the Asia Pacific, India leads with 12.8% CAGR followed by China at 12.2%. Over the next 10 years overall travel growth rate is projected to be 4.8% whereas outbound luxury trips is set at 6.2%. The report has confirmed what many suspected from in-the-trenches observation: growth in luxury travel will outpace overall travel, spurred on by consumers' desire for life experiences.
A recent report named "Shaping Future of Luxury Travel" commissioned by Tourism Economics reveals the challenges and opportunities that the luxury travel market will face over the next decade.  Also it identified ways to help the travel providers with a better understanding of their clients by categorising them into siz groups: Always Luxury; Special Occasion; Bluxury; Cash-rich, Time-poor; Strictly Opulent; and Independent Affluent.