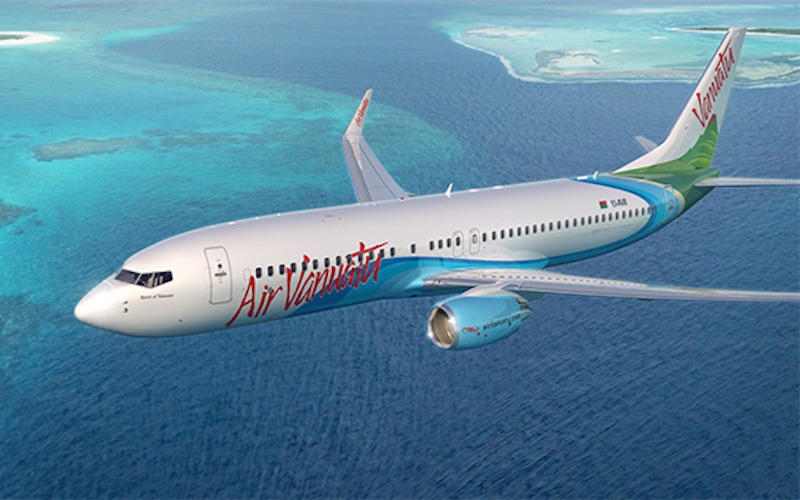 Richard Butler | Exclusive By Daily Post | March 20th, 2020
Air Vanuatu yesterday announced it is responding to Covid-19 by taking steps to protect employees and passengers, manage the economic impact of the decline in demand from all its major markets, and support the country with critical connectivity.
"Air Vanuatu is implementing immediate schedule changes, including the temporary suspension of non-stop service from Melbourne, Noumea and Nadi and schedule reductions from Auckland, Brisbane and Sydney," a statement from Air Vanuatu conveyed.
"Once fully implemented in the first week of April, international capacity will be reduced by 80%. The airline currently plans to return to its previous schedule in July.
"Air Vanuatu's last flight to Noumea will operate on Sunday, March 22nd, code sharing with Aircalin. Flights will resume in accordance with advice from government authorities in Vanuatu and New Caledonia.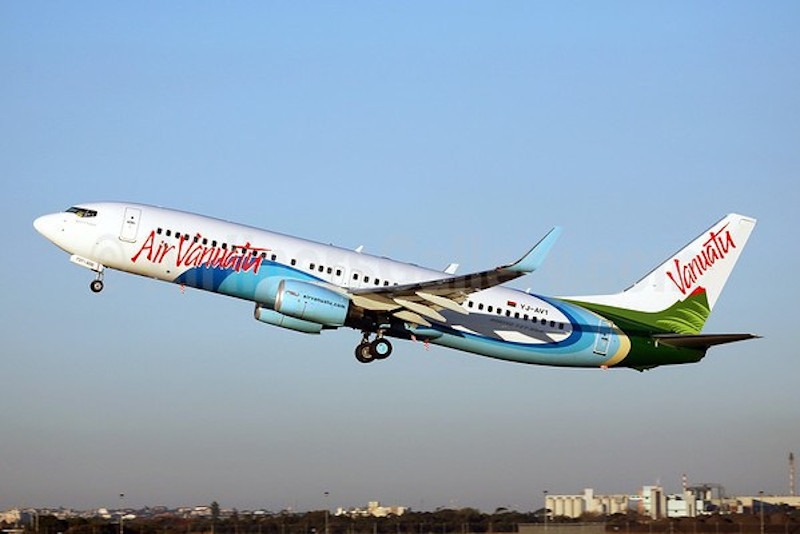 "Flights to Melbourne and Nadi have been cancelled until July 6th and July 10th respectively."
Flights to Auckland, Brisbane and Sydney will continue, but with a reduced schedule, subject to Government approval.
At this time, no changes are being made to the domestic schedule, but we are monitoring passenger traffic and may make adjustments at a later date.
The airline will work to accommodate all travelers who wish to change their travel plans, including changes to our commercial policy to provide additional flexibility. Customers with existing bookings can defer or cancel their travel without penalty up to June 30, 2020, and retain their ticket credit value for 12 months, starting from the date of issuance. Customers can make one booking change free of charge.
Air Vanuatu's call center and sales offices are working extended hours to accommodate an increase in call volumes and customer enquiries. However, customers may experience longer wait times.
The airline added, "The safety and well-being of employees and customers is our concern.
"We have introduced enhanced screening prior to boarding; we are monitoring passengers during flights; and we have implemented deep cleaning and sanitization of aircraft, in accordance with guidance and instructions from the Civil Aviation Authority of Vanuatu and the International Air Transport Association (IATA).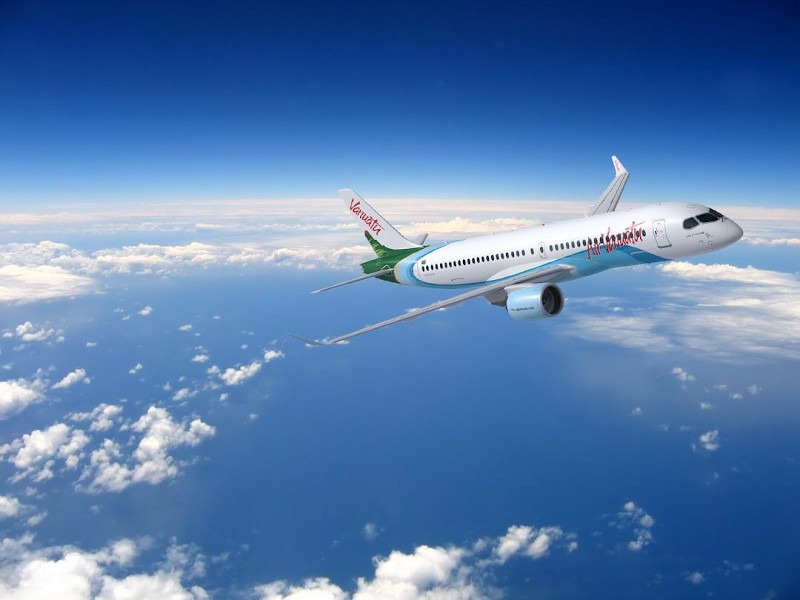 "We will make further announcements in the near future."
Furthermore, Air Vanuatu is operating additional flights after New Zealand closed its borders to non-NZ citizens by 11:59pm, Thursday, 19th March 2020 and Australia will close its borders to non-Australian Citizens by 9:00pm, today Friday, 20th March 2020
As such, Air Vanuatu operate further flights to New-Zealand in the next few days, subject to demand and only available to New-Zealand citizens returning home.
Three flights will be made available to Brisbane; however, Air Vanuatu has stressed that the additional flights to Brisbane will be on a First Come First Served basis with very limited seats available. According to Air Vanuatu, flights are NOT available for sale online. The ticket office was opened at Port-Vila International airport from 09:00pm to 12:00pm last night.