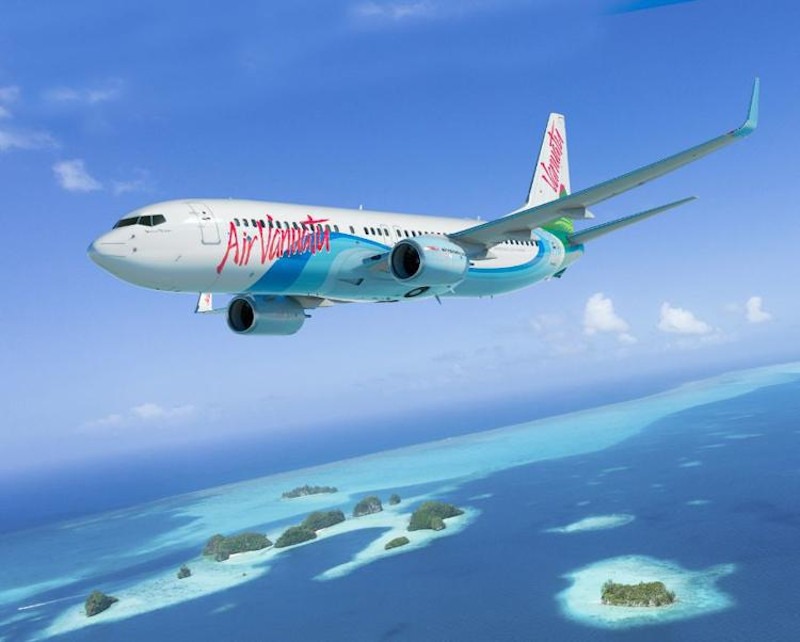 Richard Butler | Exclusive By Daily Post | March 3rd, 2020
Air Vanuatu yesterday announced that it has selected its long-term codeshare partner Qantas to provide Ground Handling Services at Sydney International Airport, effective Friday 28th February 2020.
This extension of the two airlines' partnership means Qantas will now staff passenger and ramp handling operations at all Australian departure airports on behalf of Air Vanuatu.
Melbourne and Brisbane International Airport ground handling has been managed by Qantas for some time now.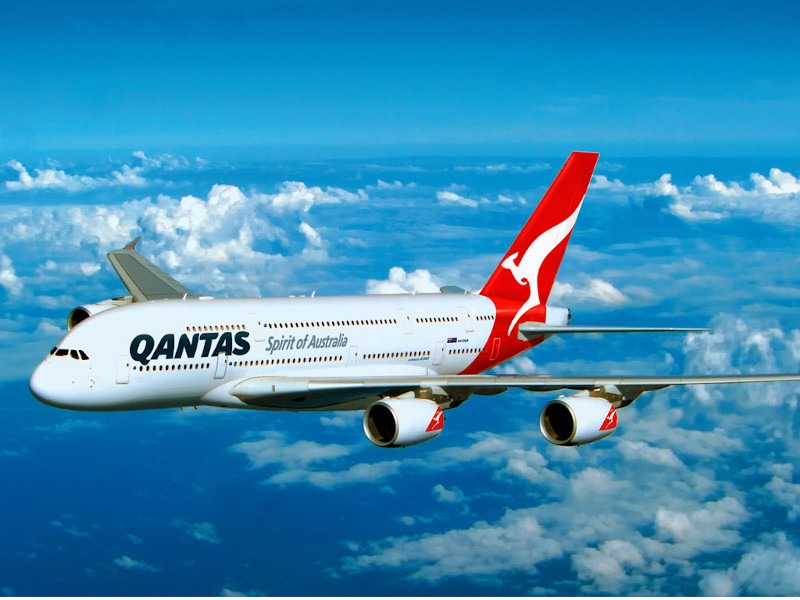 According to Air Vanuatu's General Manager- Airports Wotlolan Lobu, "having Qantas manage all three Australian departure points will streamline operations and improve passenger experience".
"With increased flights from Brisbane and the introduction of Melbourne in 2019, our priority in ground handling is to ensure the Air Vanuatu experience begins at the airport," he said. "Qantas shares our commitment to outstanding customer service."