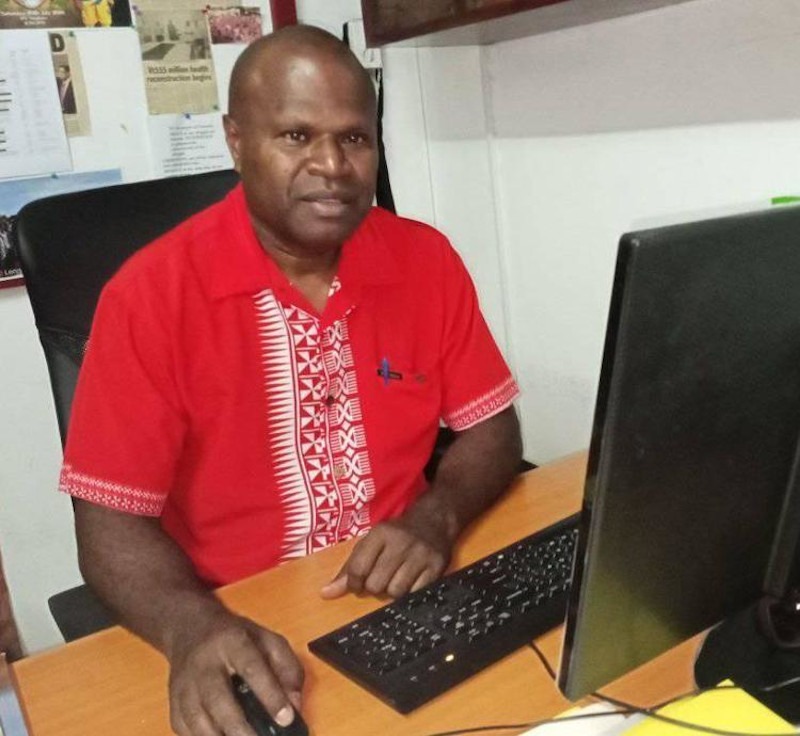 Richard Butler | Exclusive By Kizzy Kalsakau & Anita Roberts of Daily Post VU | MAY 12th, 2021
Vanuatu will be getting over 40,000 doses of AstraZeneca COVID-19 vaccine from the COVAX Facility and China's Sinopharm vaccine to vaccinate 20% of the population.
Director General (DG) of the Ministry of Health (MoH) and Spokesperson on all COVID-19 matters, Russel Tamata, has conveyed yesterday that Vanuatu will be getting an extra 12,000 doses of Astrazeneca vaccine.
This in addition to the first 12,000 doses previously planned, bringing the total of the first doses to over 20,000.
This has been communicated to UNICEF which is providing logistics support for the effective delivery of vaccines to Vanuatu, according to Tamata.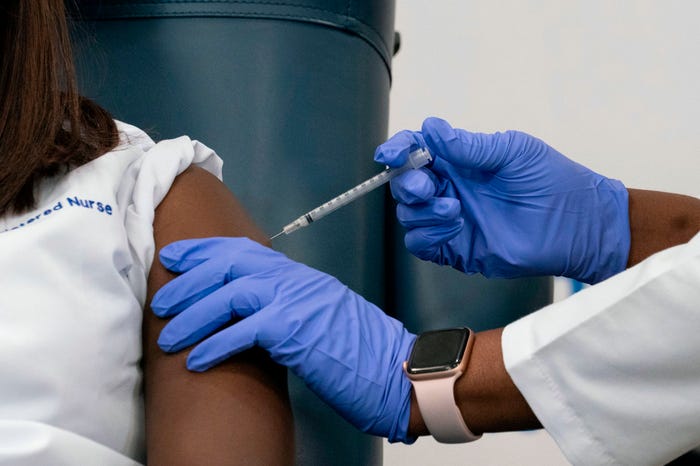 DG Tamata said the total figure of doses could increase as the Chinese Government has offered to give free 20,000 doses of Sinopharm vaccine that has recently been approved for use by the World Health Organization (WHO).
He said the first doses of vaccines could be received earlier than expected.
The initial phase of the vaccine rollout will prioritized groups as frontline workers, health workers, elderly or older people years 55 and over and people with existing medical conditions, he said.
"We may open up opportunities for others who also want to get the vaccines. Our border will remain close," he added.
DG Tamata said the government of Australia has also indicate its support towards Vanuatu's vaccination program.
Everywhere around the world, countries and territories are implementing their vaccine campaigns and rollout programs. Most countries are using vaccines that requires two doses.