Hi There!
I can hardly believe it and I live here!  Three weeks in a row now, Sydney property auctions have averaged more than $1M.  As an example I reveal details of a house that has been owned by the same family for just on 100 years.  Purchased in 1915 for a 388 pounds, now going to auction for around $2M.  Last weekend in Sydney and Melbourne alone more than $1.3B changed hands.  And the next four largest cities are no slouches, their total for last weekend came to $1.5B!
Then I sneak in a little rant about the changes politicians are considering, with the likely effect on the real estate market as seen in similar circumstances in the past.  🙂
This week I bring to you a fascinating interview with Dr Gabrielle Walters, a Queensland University Lecturer whose specialty is Tourism Crisis Recovery Marketing.  I think you can see where we are going here.  🙂
Dr Gabrielle Walters and the kind of "after cyclone" image she says Vanuatu should use.Yes, Vanuatu's tourism industry is been hampered but by no means crippled, so now: how to get the word out that the entire nation is not devastated, and there's plenty of things to come and enjoy?
Gabrielle's insight into the psychology and thinking of the travelling public and their reaction to media reporting is absolutely fascinating to hear.  (How do people get the facts when they are considering going to an area that has sustained a negative event? What role does altruism play?)
I wont give too much away — you can listen to the show for yourself — I am confident that you will find this to be one of the most interesting shows yet.
I leave you with very recent newspaper clippings
to confirm that your generous support is arriving…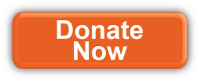 Dr Walters talks about the conflict that can arise from contradictory media messages.  Please don't YOU be confused: Use the orange button to reach the Red Cross website and help out those who still need ongoing support until their crops and houses and water and schools can be restored.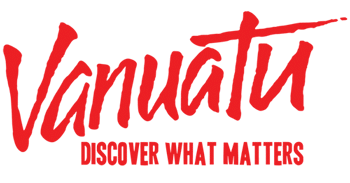 The slogan above of the Vanuatu Tourism Office is still very relevant, don't you think?
Please enjoy this week's show:

Regards
Richard Butler