Richard Butler and Brian Thomas back hosting the Real Estate and Lifestyle of the South Pacific show.
This week, Richard explains his amazement at the Australian Real Estate market and with it giving us an overview of last week's property sales figures of major Real estate areas in Australia.
Richard states that, the Australian Residential Real Estate market is responsible for making over 1000's of investors, millionaires, each month. The recent Chinese/Australian trade agreements have boosted tariff and employment openings. This will push the real estate market further and will create another spur in development.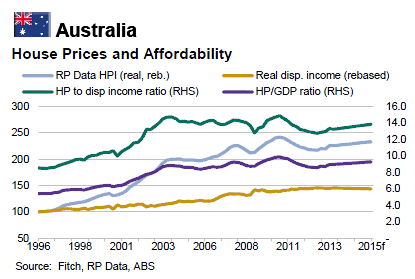 Never have the Aussie Real Estate market seen such investor interest. In Richard's opinion, the Aussie Real Estate market still has a long way to go, especially now with the introduction of encouragement from the recent tariff and employment opportunities from the recent Chinese-Australian trade agreements.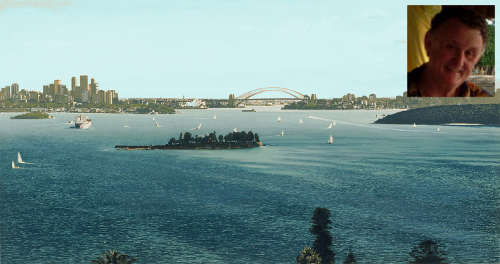 The four developers of the the "Vanuatu: Survive and Thrive" project have received truly remarkable investment offers. Richard and Brian talks to Randy Mitchell from Oklahoma whose comments and the start of winter snowing in his home state inspired Richard to take action.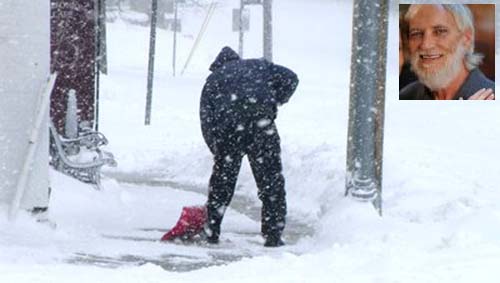 Randy comments on adapting to a change in climate and his own personal situation including an impending residency via property investment in Vanuatu (subjected to Vanuatu government approval of applicant on police, health and income records) which has opened doors to escape from America or any other area of the globe to the South Pacific Island paradise, with an assured income source without having an hands-on approach.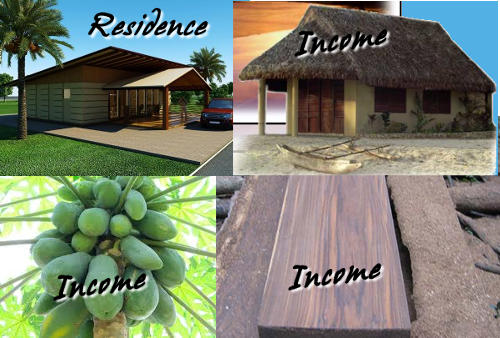 And lastly, Richard gives us a clear view on Vanuatu's future direction and what he along with others agree on different aspects of Vanuatu's potential future, this includes a rapid development of Vanuatu's infrastructure and increasing investment in the Tourism sector.
The fact that Vanuatu offers citizenship to property investors has opened the doors to people wanting to escape from their home country looking for a new home filled with nature, beaches and wonderful people.