Richard  Butler, developer and project manager with over 35 years experience updates you on the Australian real estate market where local politicians are saying "if you where born here you won the lottery of life", are they correct?  Start listening to this weekly update show and find out………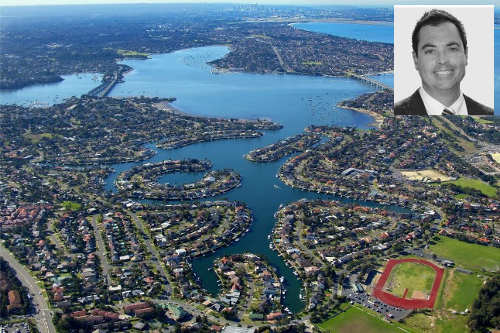 Dave Watkins is the Principal of Sylvania Waters ways and Ray White real estate office in Sydney. Dave will advise us on living the lifestyle in the suburban area known as "the shire" as one of  the main  real estate agents  selling the  first  and only Sydney Sylvania Waters canal development where residents enjoy the Australian lifestyle second to none.
We welcome back Ian Adams, who is in Brisbane city the capital of Australia's sunshine state of Queensland. Ian is a Town planner and Developer and regular contributor to the program. There are some new rules and regulations for development in Queensland. Ian tells us about them and what it all means, he also talks about his  new proposed beachfront scuba diving development project in  the republic of Vanuatu on the desirable and  beautiful Espiritu Santo Island. The site is just 1000 metres from the world  famous ship wreck SS President Coolidge the number one wreck dive site in the southern hemisphere.
Listen and learn from Richard Butler's straight forward styles and hands on approach, the guests all doing it, living it, working it. Playing it and retiring and relocating to do it!