A New Normal…
…and how you can prosper!
What is changing and what will change over the next 12 to 24 to 36 months…
Can we peer into the crystal ball?
I can remember doing a podcast and reporting that on the other side of Coronavirus things could increase by 30% as it did in 1920 after the Spanish flu.
IN this weeks presentation I encouraged viewers to look at the Dugong Resort project via Port Vila in detail.
I spoke about what's happening with waterfront property in Australia and New Zealand, what prices are people achieving.
Here's the question:  As the South Pacific Islands of Vanuatu are in Australia's and New Zealand's backyard, is it time to start looking at the backyard to invest?
Drawing on my 42 years developer experience, I will broke down piece by piece the reasons that I believe that on the other side of Coronavirus: shortly planes will be flying, people will be vaccinated, and investors will arrive en masse looking to buy their piece of paradise.
After the video…
Phone Richard on +61 2 8007 3803 (Sydney, Australia)
LINKS FROM THIS WEEK'S UPDATE:
Dugong Resort Website
Bricklet Website
Melanesian Waterfront Real Estate Limited website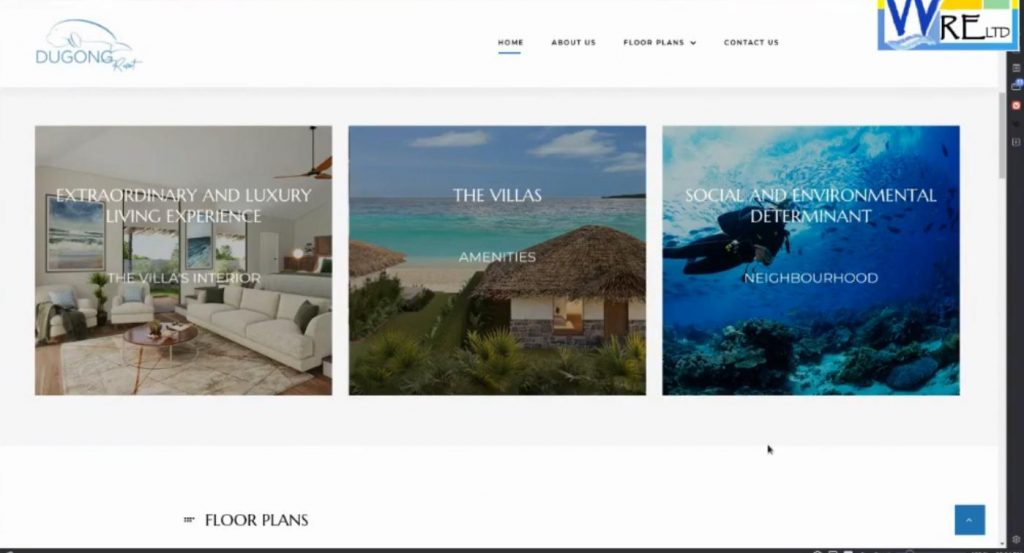 What's the weather like at the Pacific Haven Resort's "Dugong Resort" site on magnificent Teouma Bay via Port Vila today?

View detailed surf forecast for Teouma Bay. Visit surf-forecast.com for more details, long range forecasts, surf reports, swell and weather maps.
DISCLAIMER:
Melanesian Waterfront Real Estate Limited, the owner of the AllAboutVanuatu.com informational website,  does not provide investment, tax or legal advice, and nothing available at www.allaboutvanuatu.com or any communications from the MWREL team members or related groups should be taken as such. MWREL does do not represent any foreign government nor are agents of any foreign government. Before undertaking any action, be sure to discuss your options with a qualified advisor.